A little newborn session featuring the awesome Dewar family and their gorgeous girls. Isabelle is a doting big sister to Ruby. She was very keen on checking everyone's blood pressure with her little blood pressure monitor during our photo session just to make sure none of us were getting too stressed. We all seemed fine though and had fun creating some memories .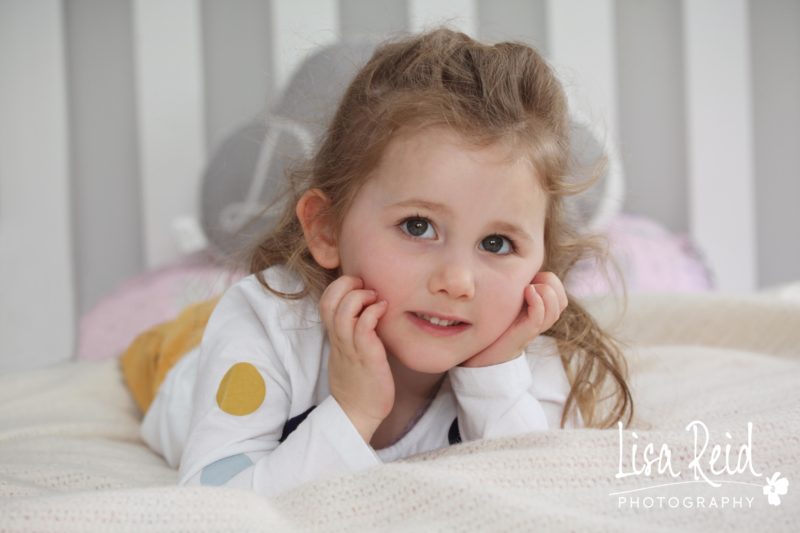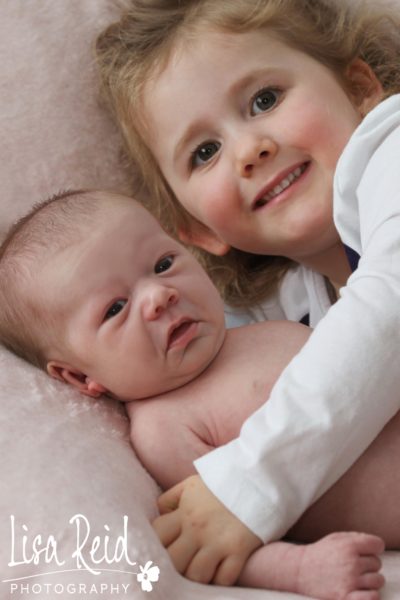 I love little Ruby and I think she is going to be an amazing little sister.
Right now she is plotting doing a wee on her sister.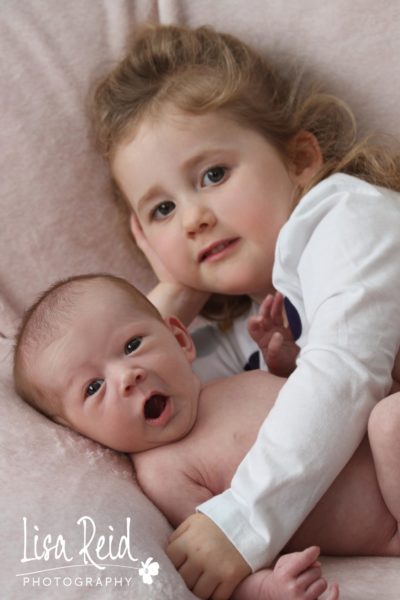 Mission accomplished – Isabelle just hasn't noticed yet. But give it a few seconds and we'll all know about it!
The risk of posing for photos with a nappy free sister.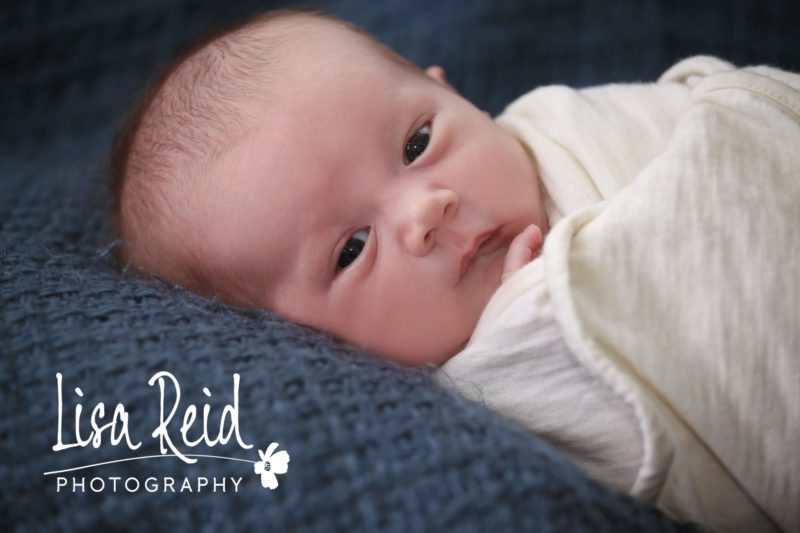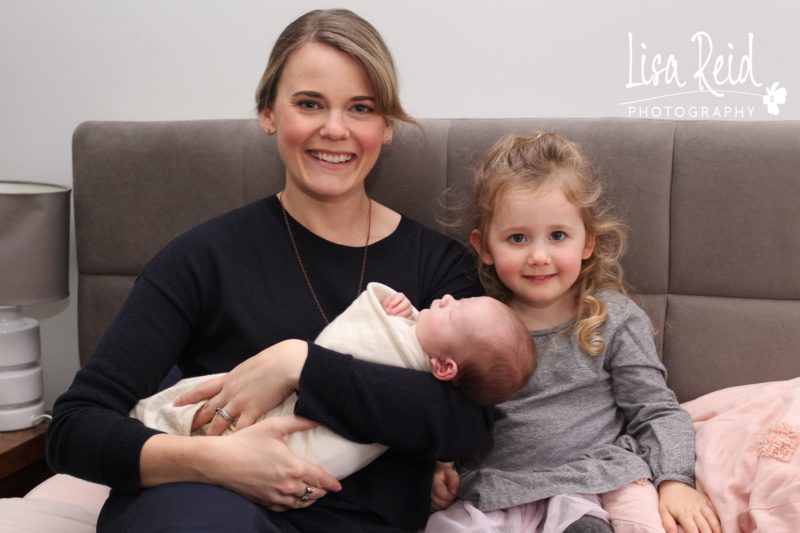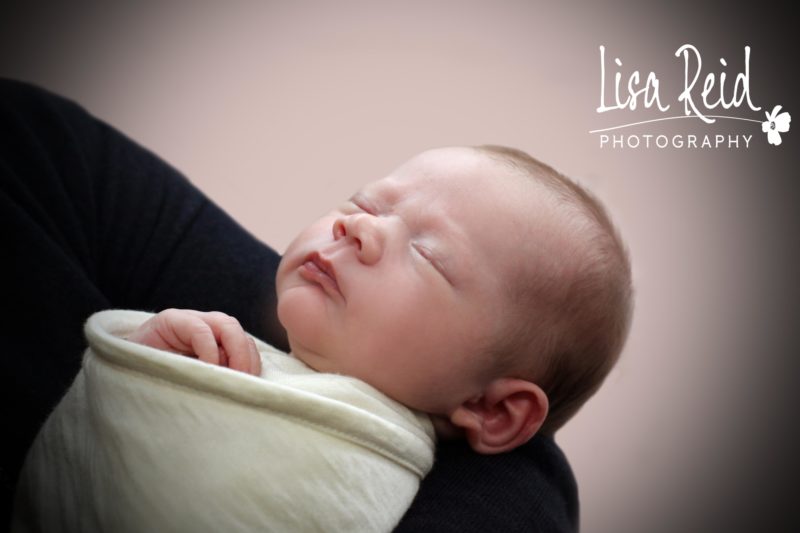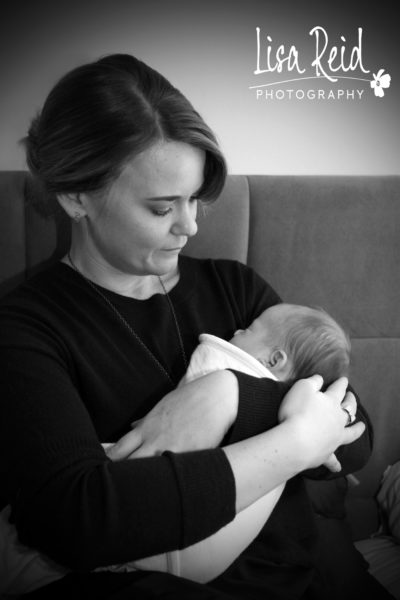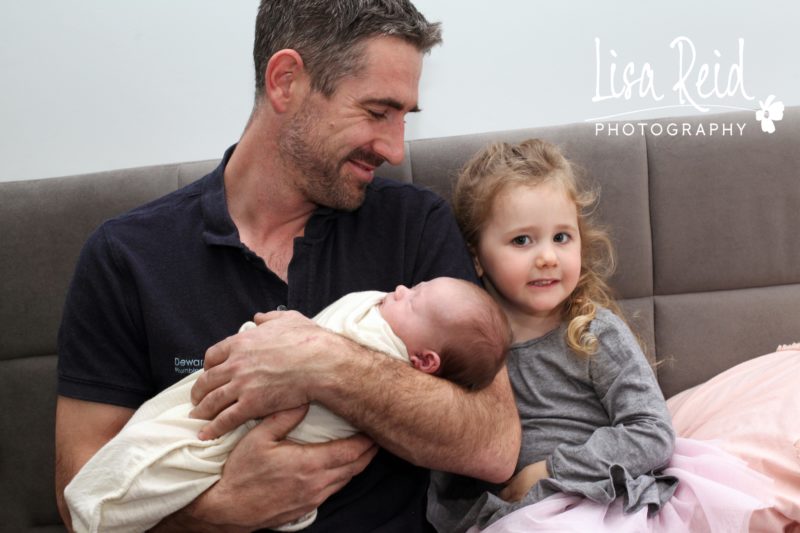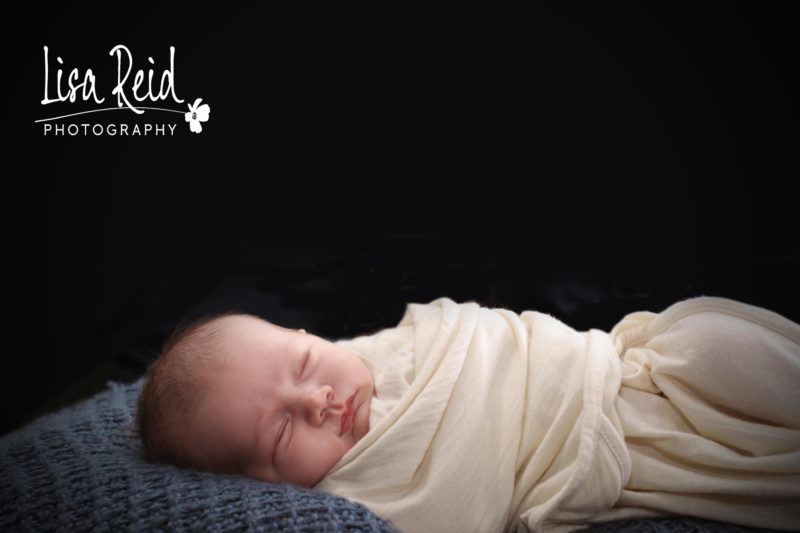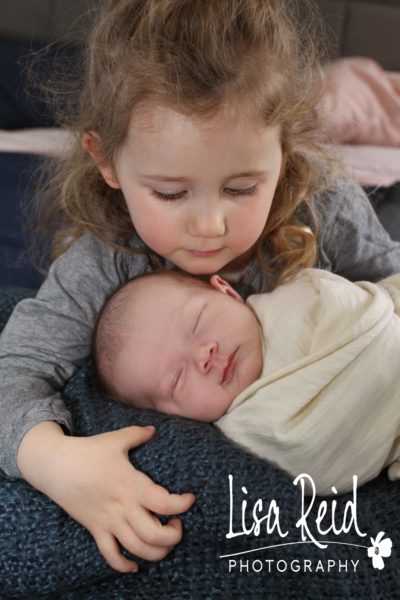 A bit of sisterly love right there.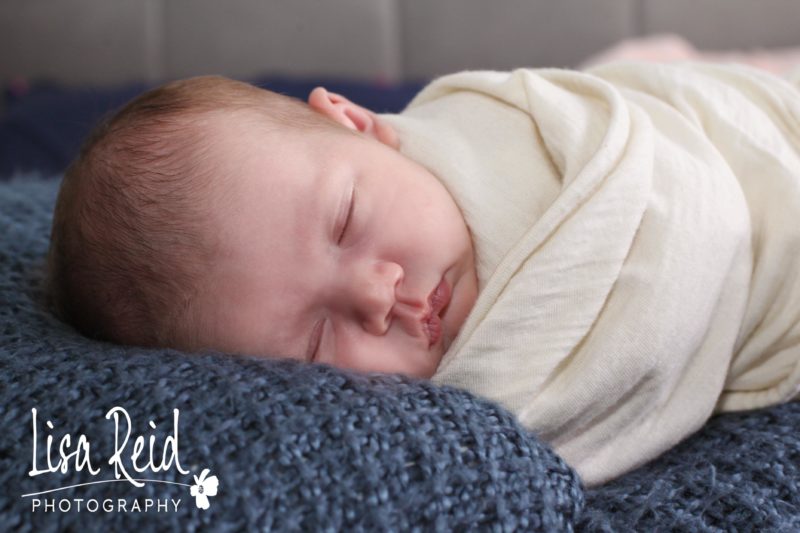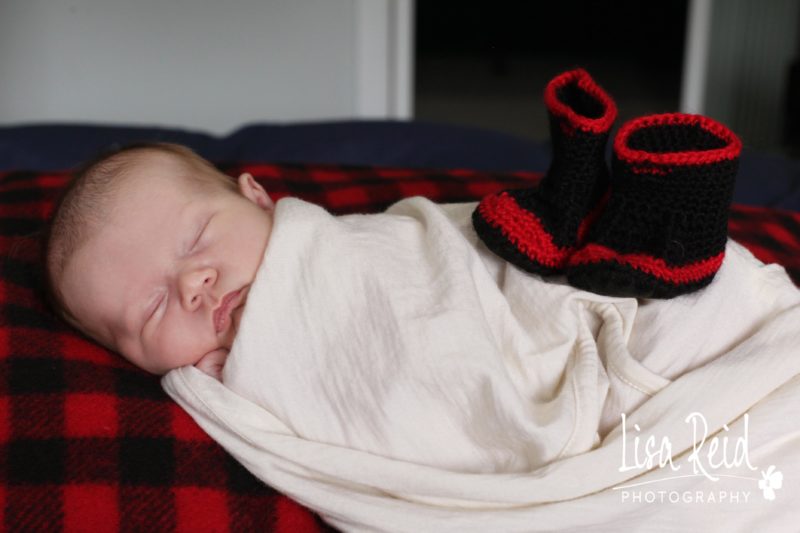 This looks like a little country girl in the making. Crocheted Red Bands are super cute.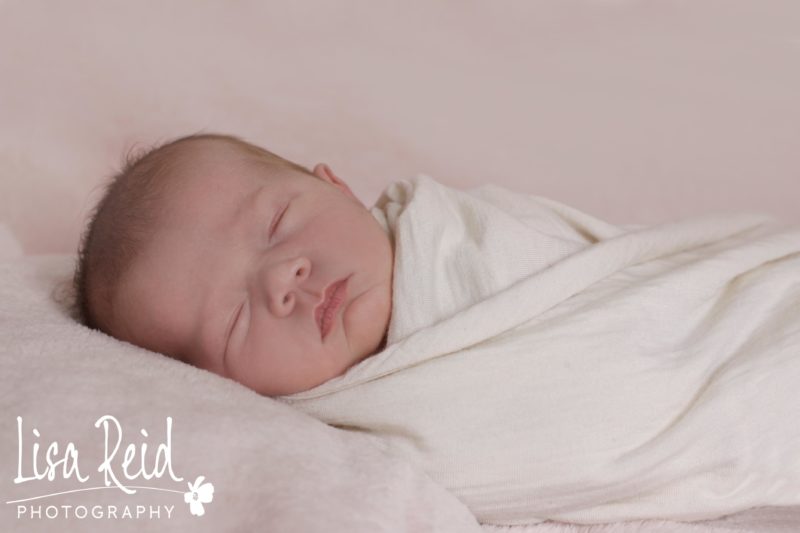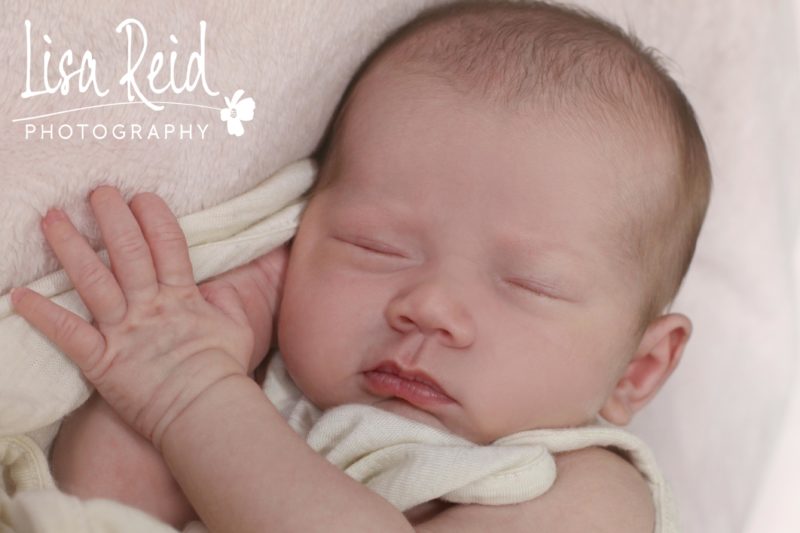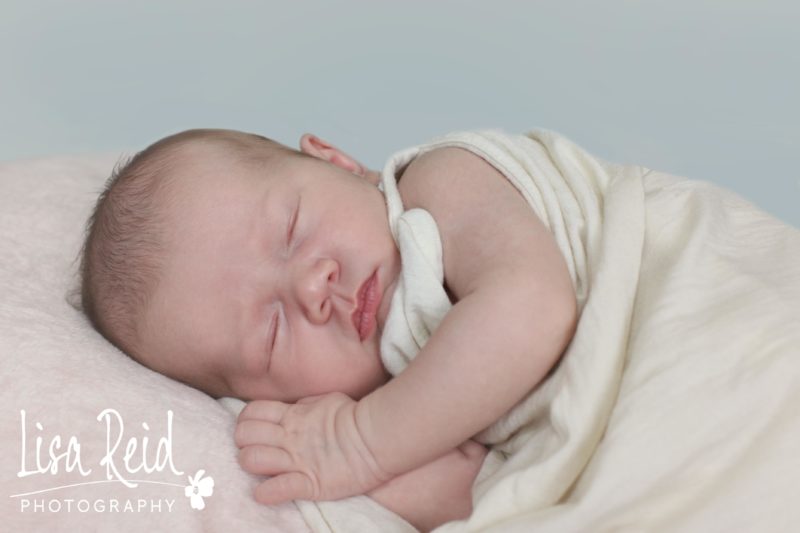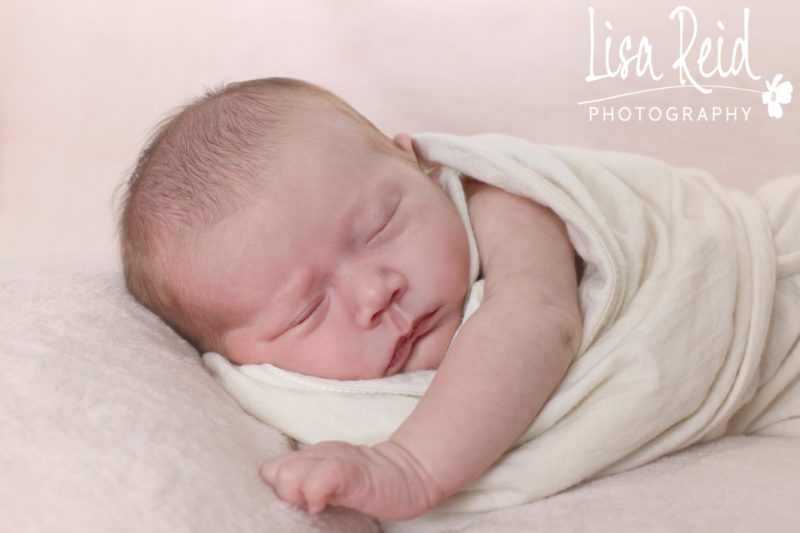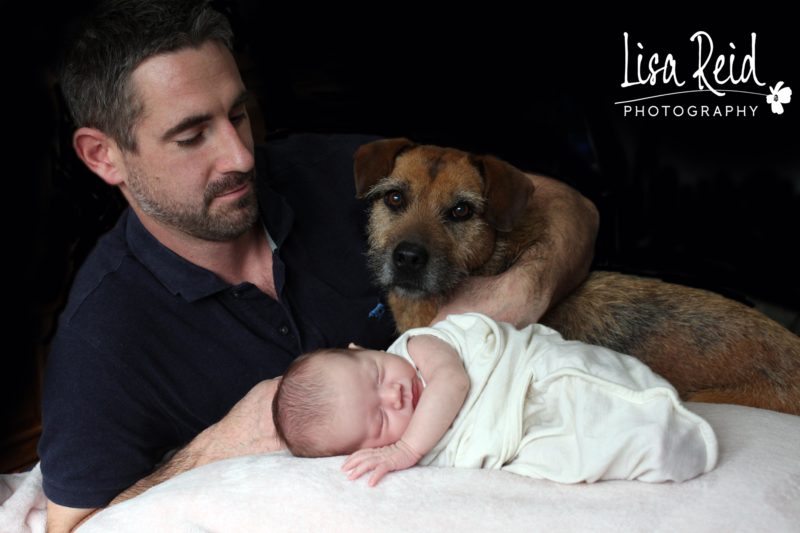 And then Sue came to join in the fun and was very well behaved.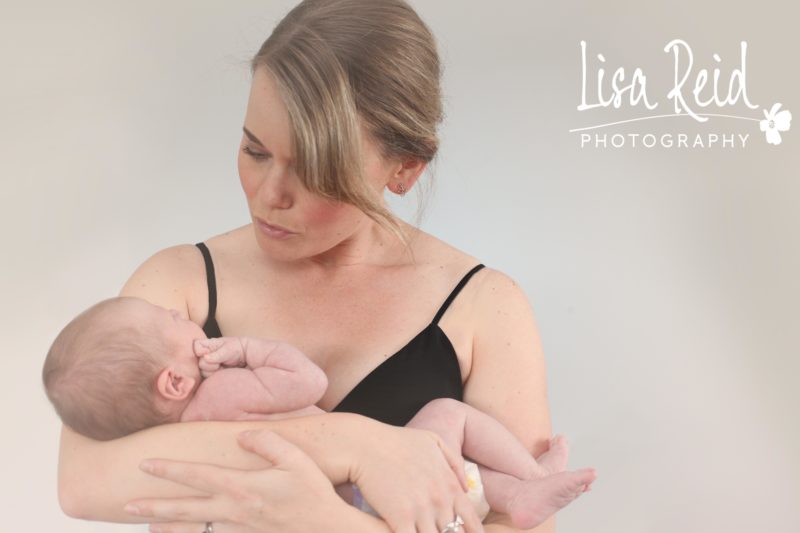 A huge thank you to Emma and Craig for letting me capture this special time for their wee family.
And to Ruby and Isabelle for adding the cute factor.