Weddings are celebrations of love, celebrations of family and celebrations of the joining of two families together.
Kylie and Spencer celebrated their love for one another with the joining of their two families in a gorgeous ceremony at
Grandview Gardens back in March when the weather was filled with summery sunshine
(even though it really was already Autumn).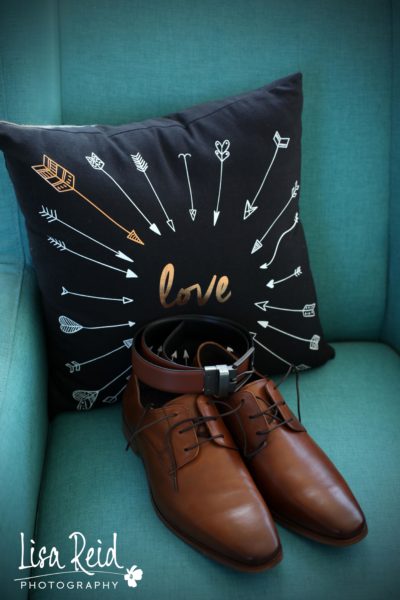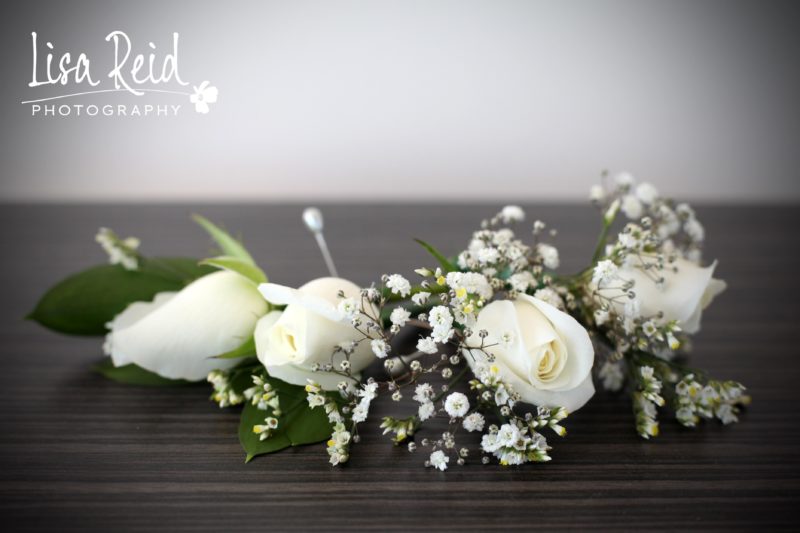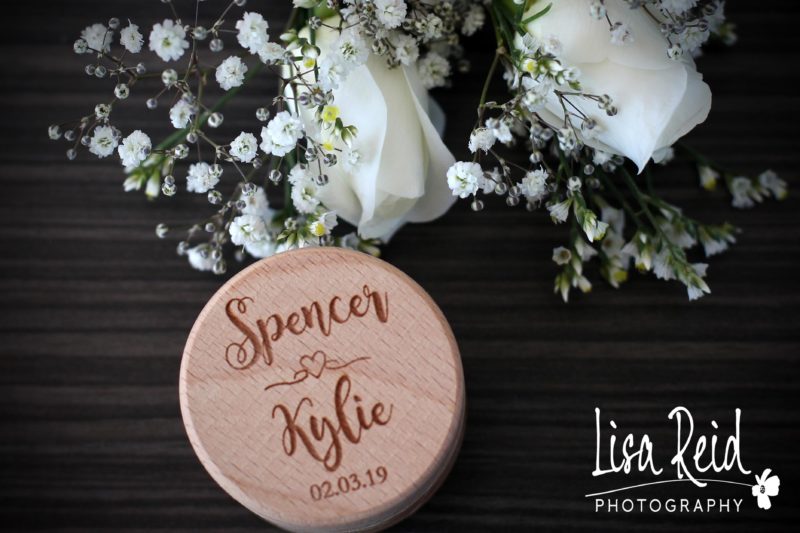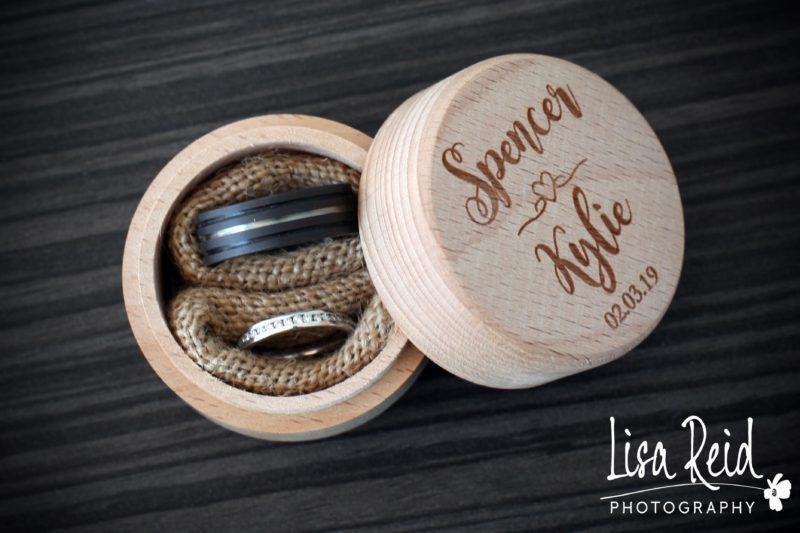 It's important to get a wee close up of all the details that make up your special day.
My favourite was this ring box – just beautiful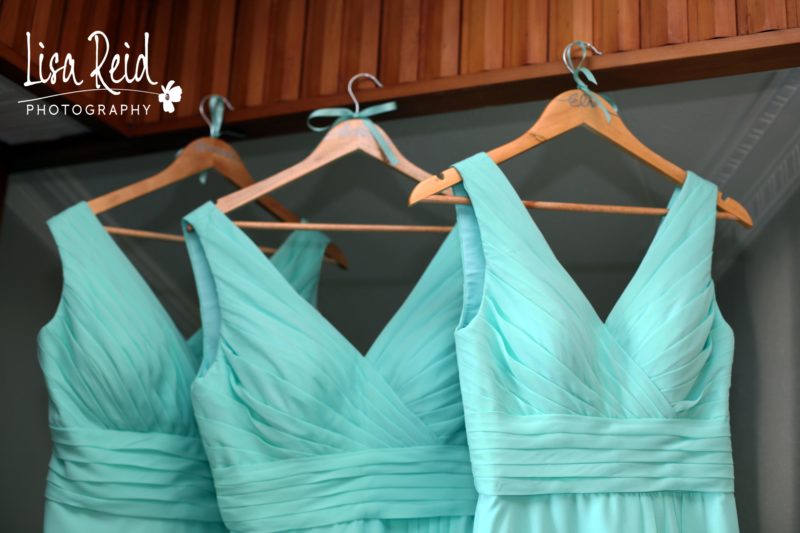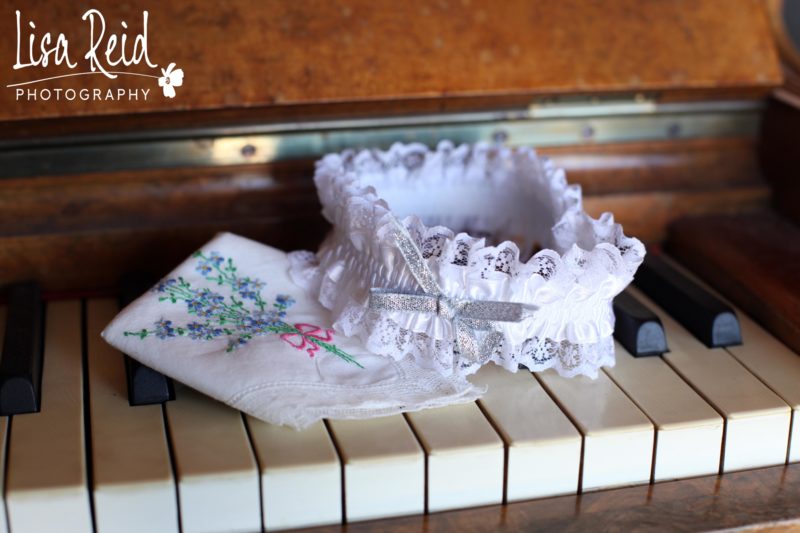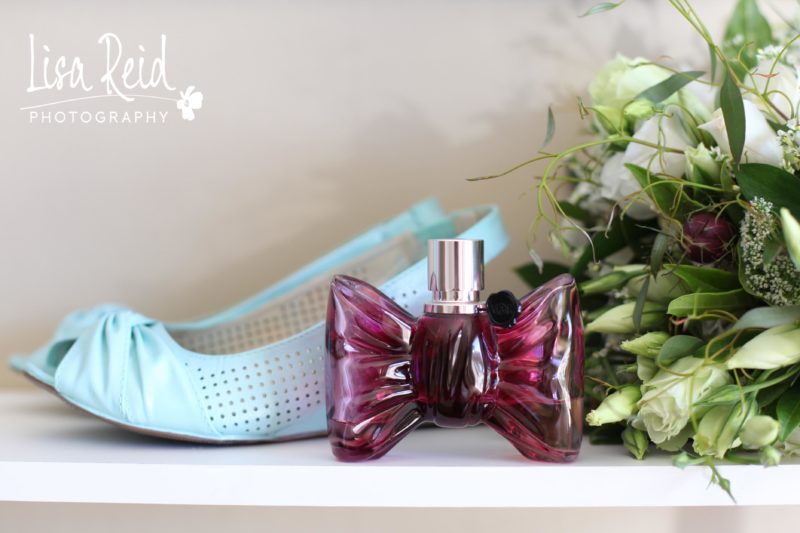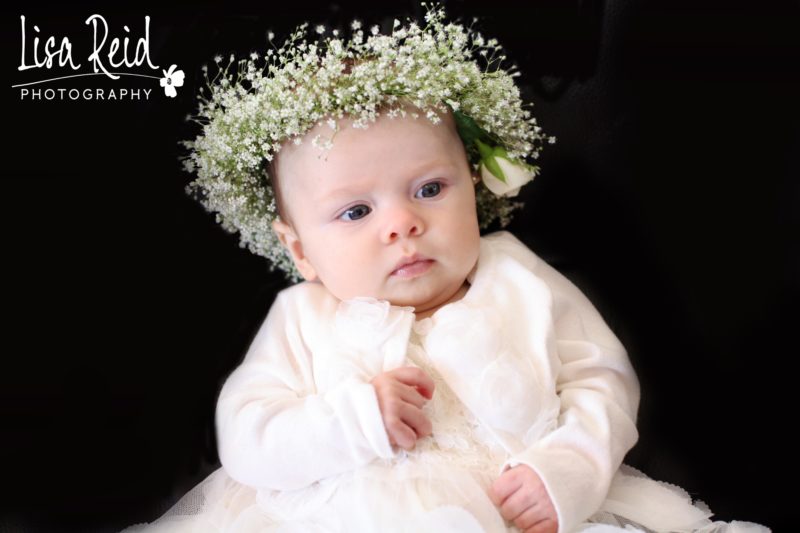 Spencer & Kylie are responsible for this ridiculously cute little poppet.
Paige is adorable and she looked even cuter than ever in her wedding clothes.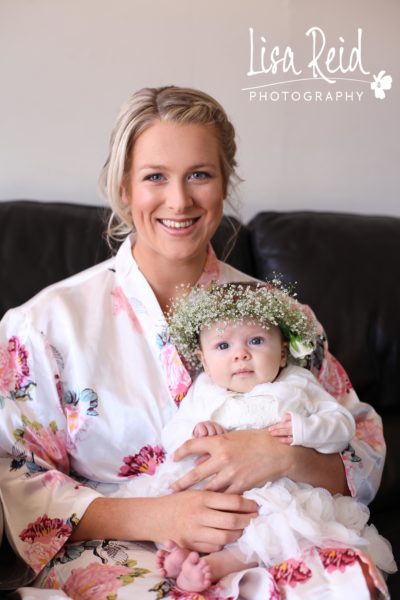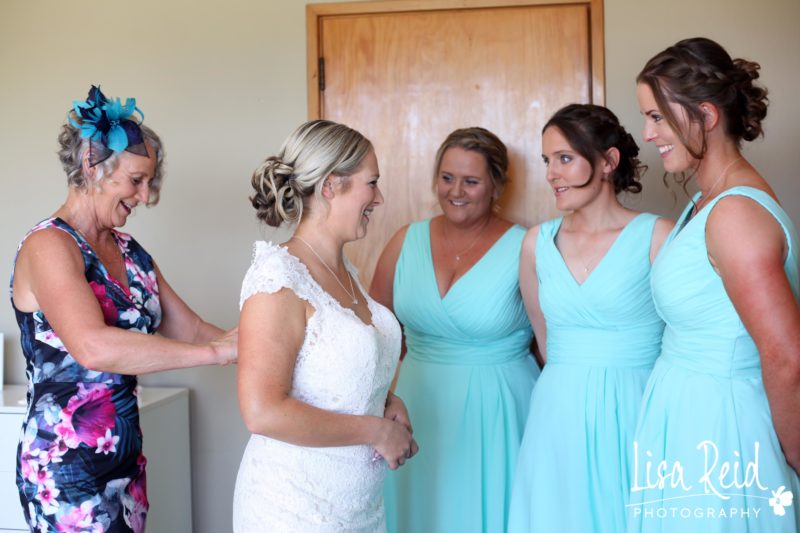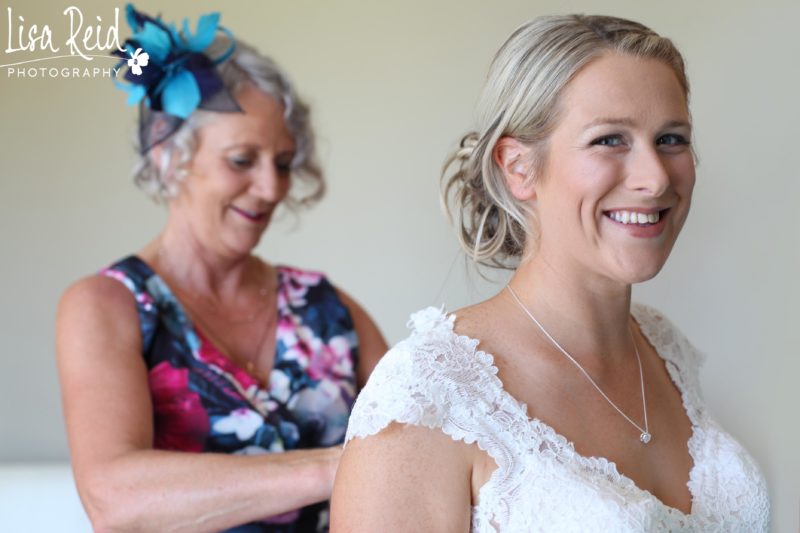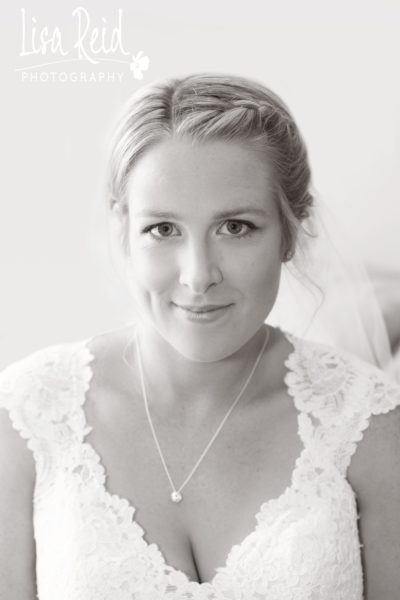 Looking stunning Kylie….. Spence is a lucky fella.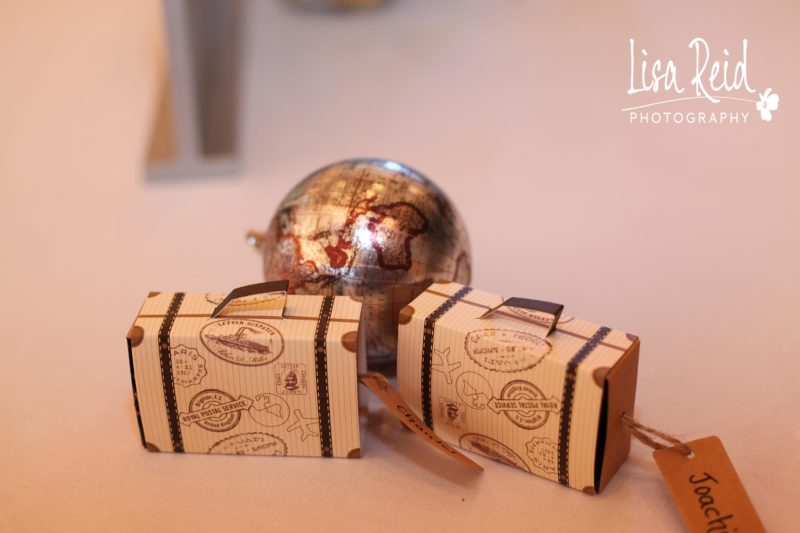 Travel themed weddings – I love them. This is our second one in a row and I'm super impressed.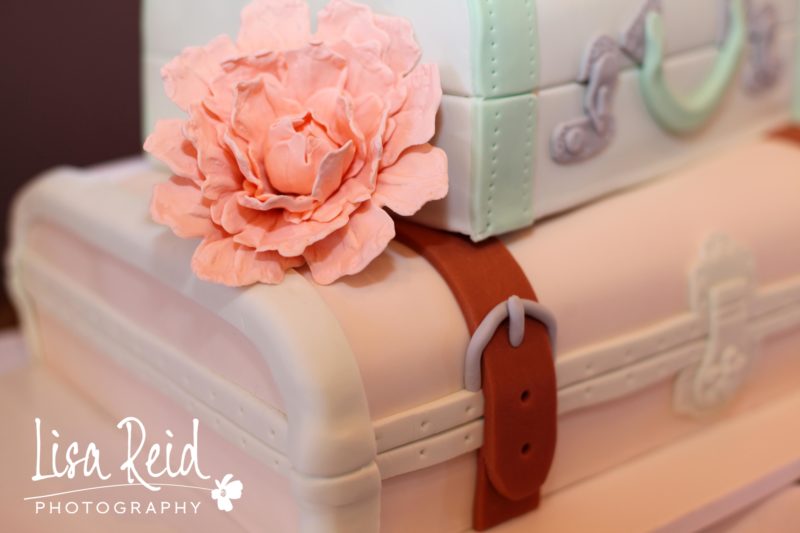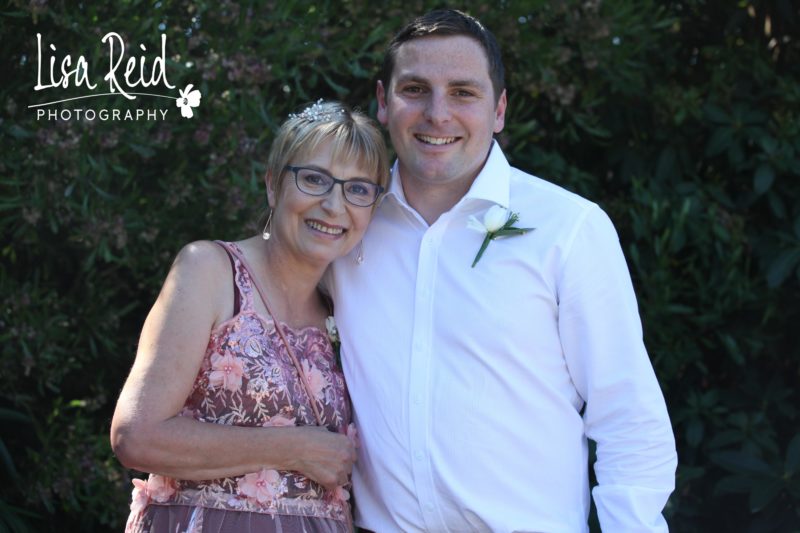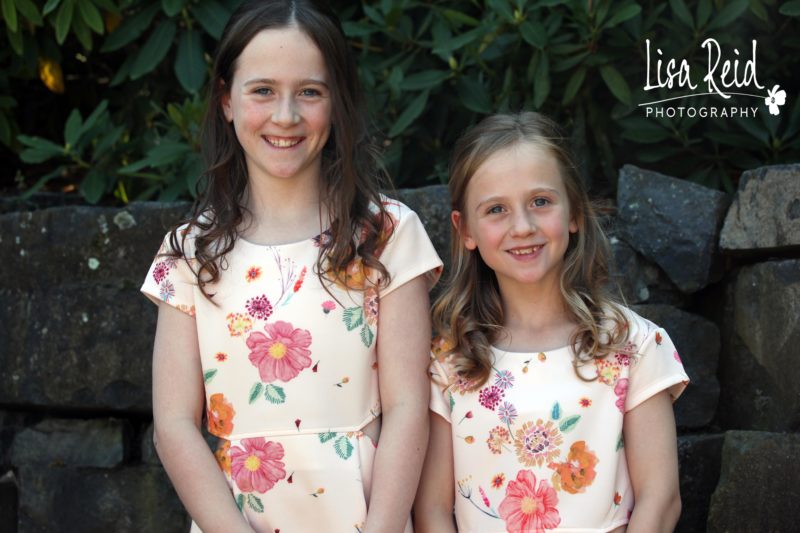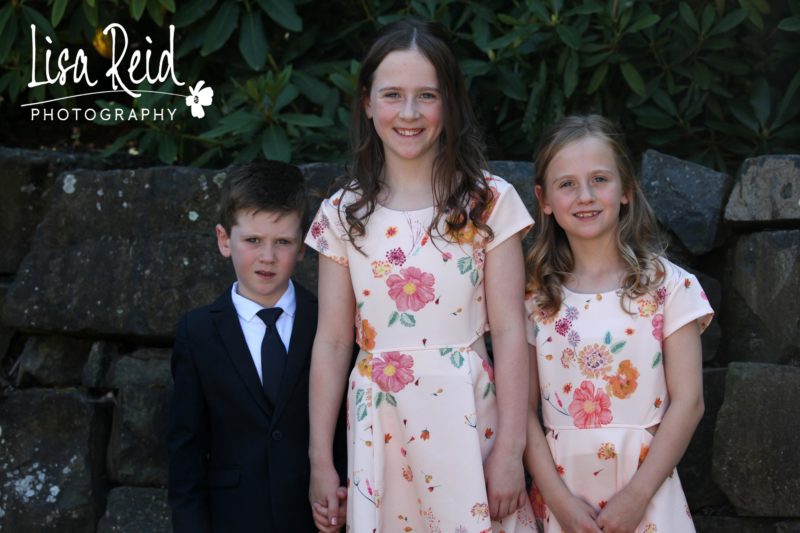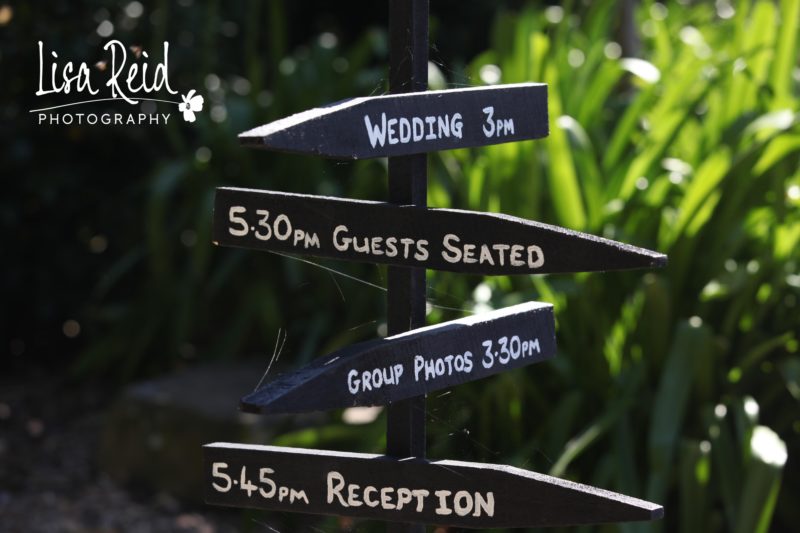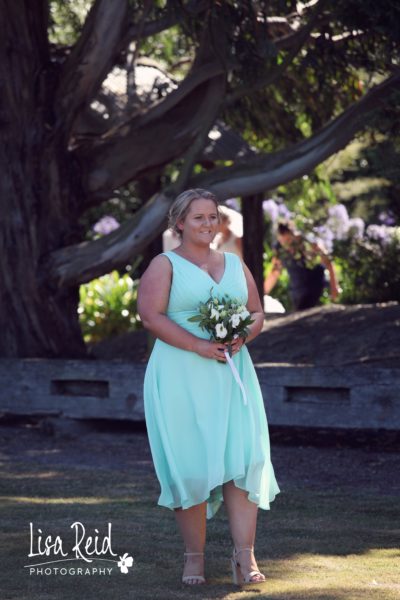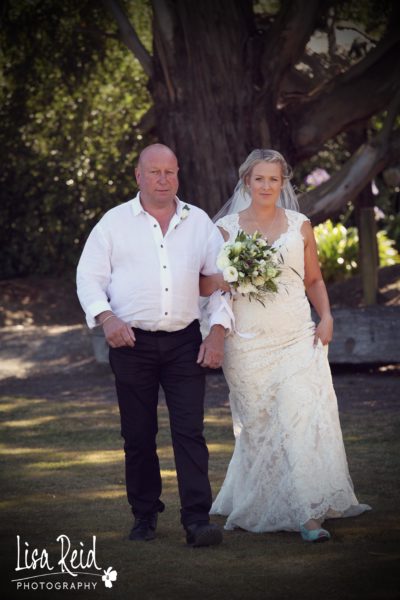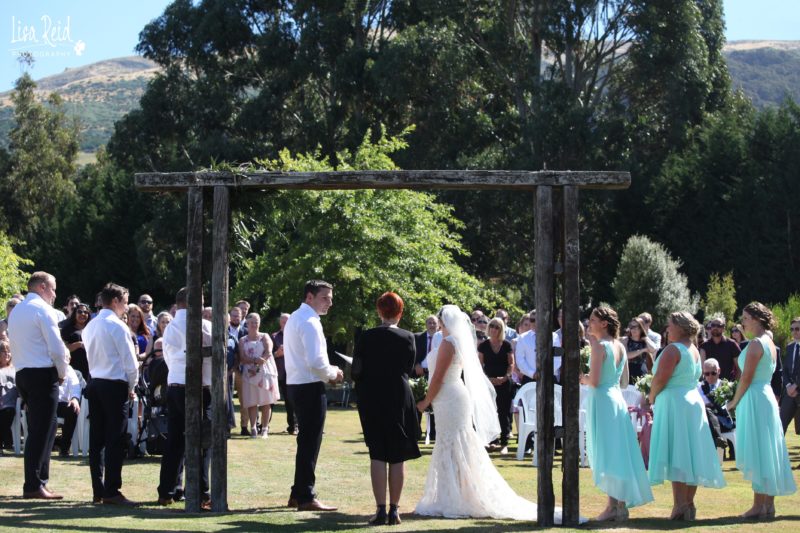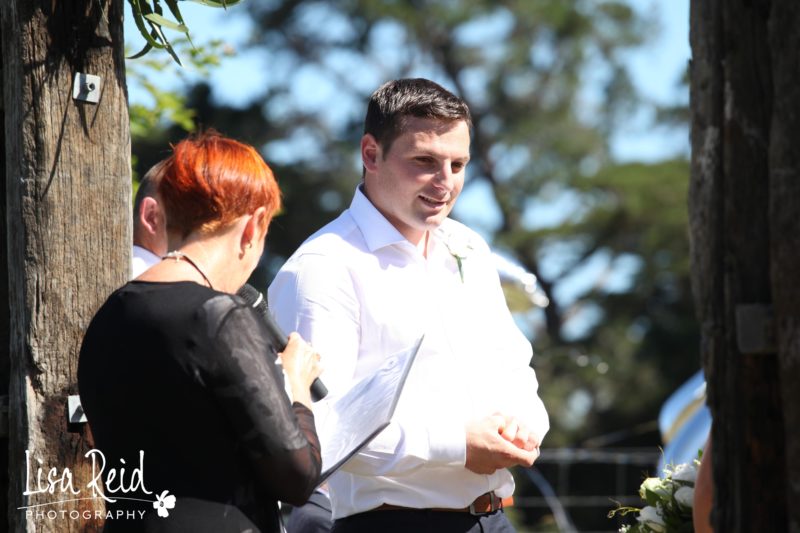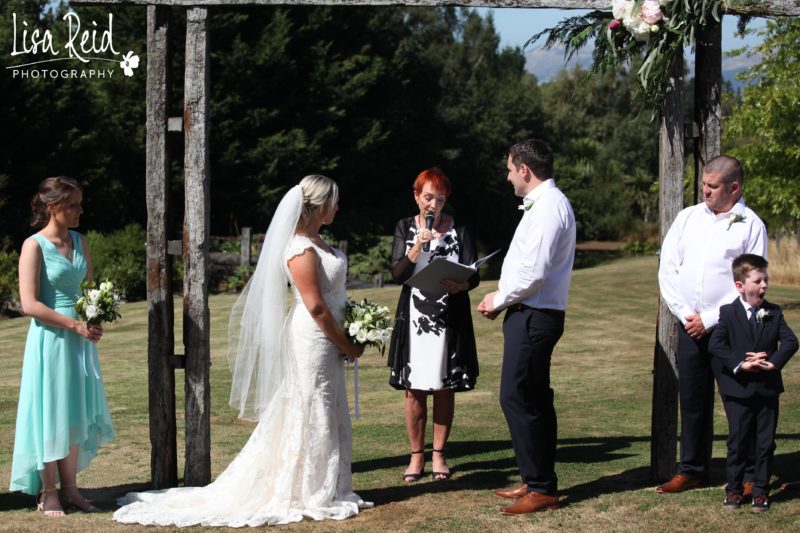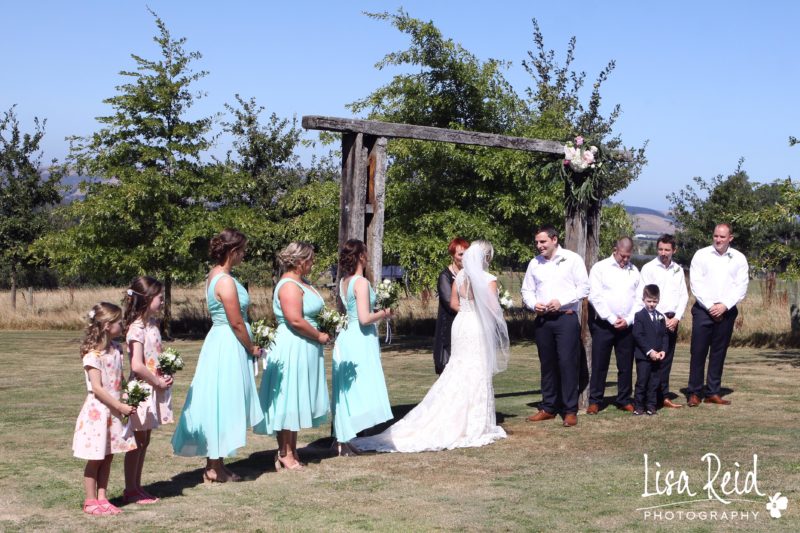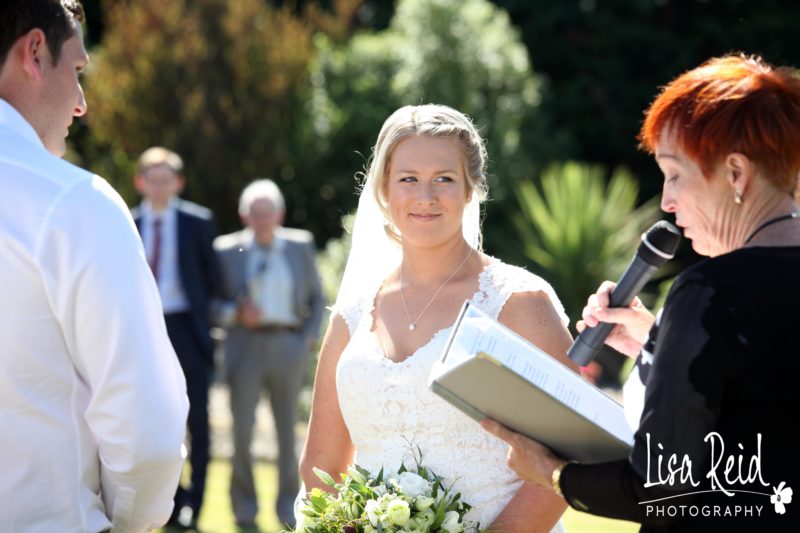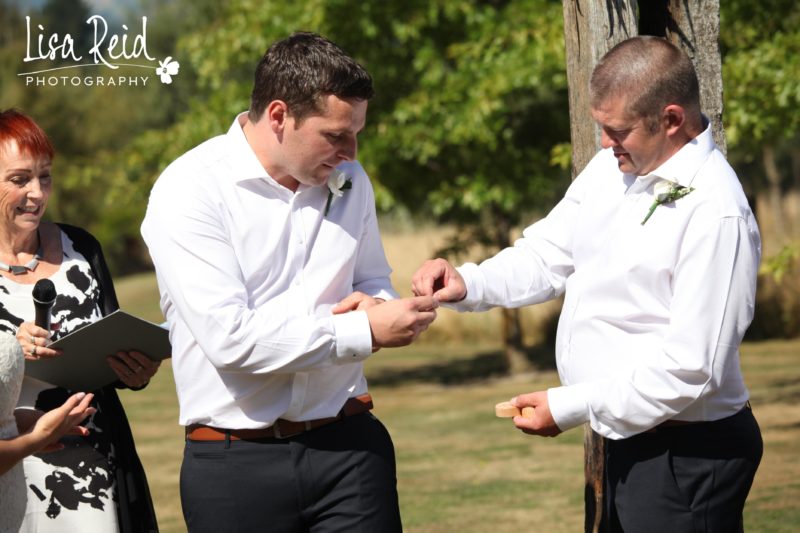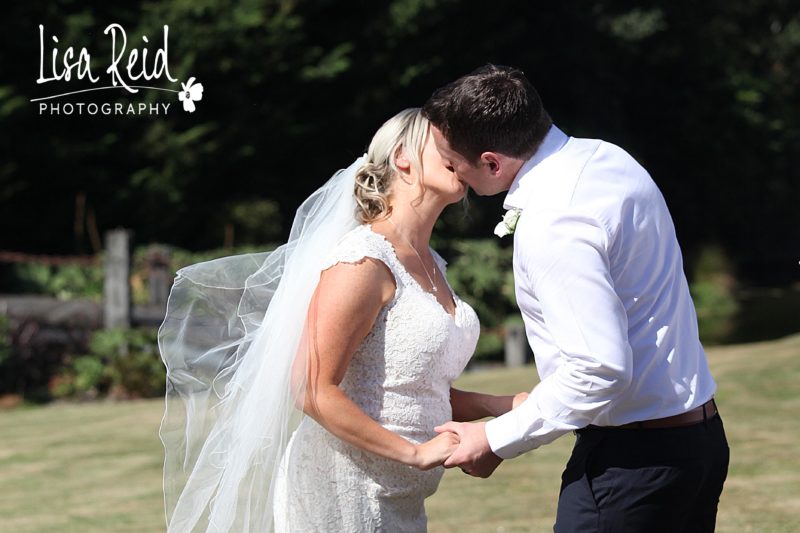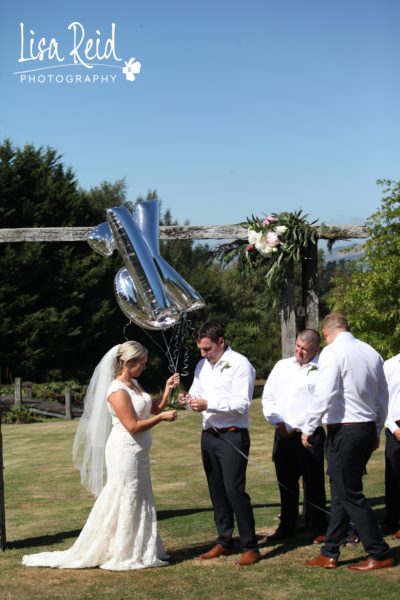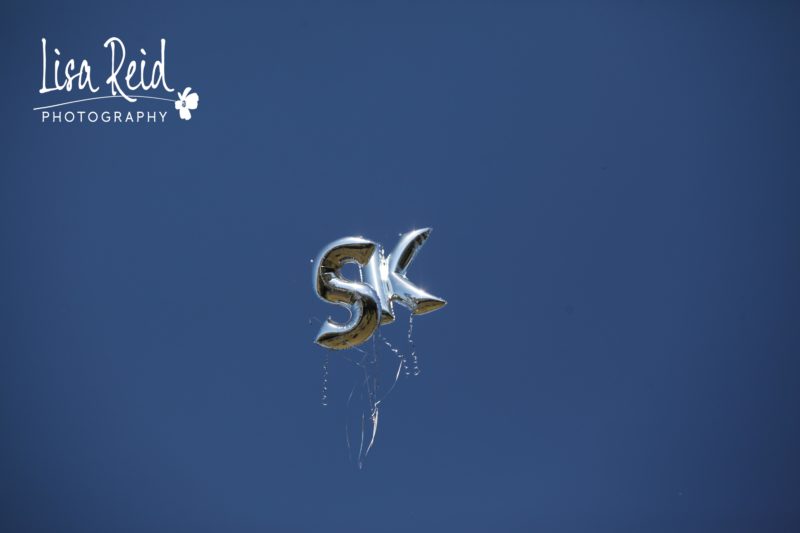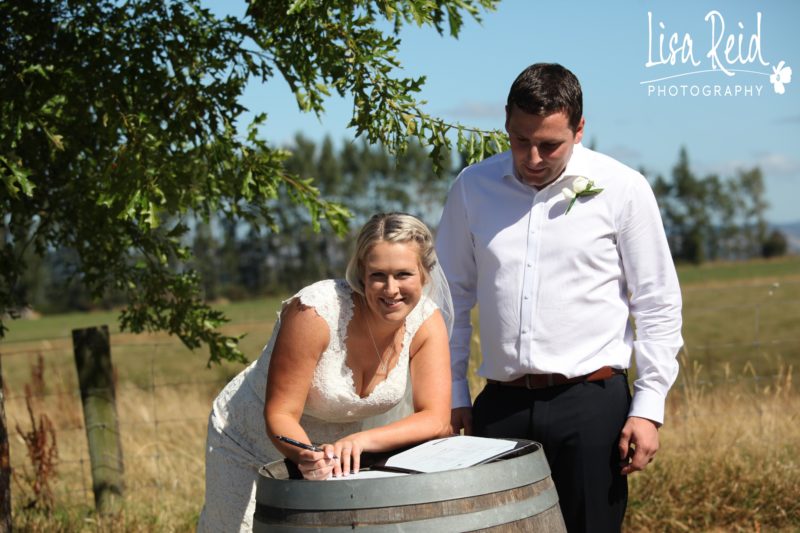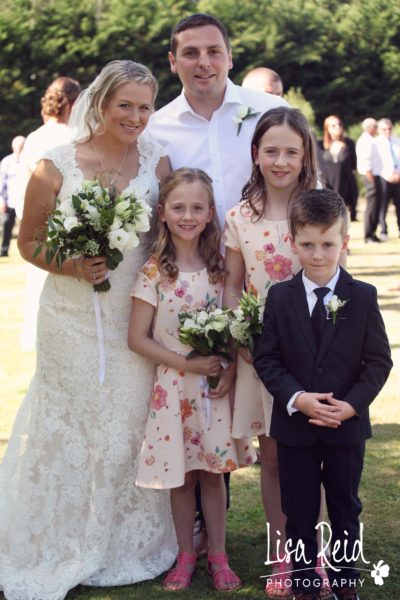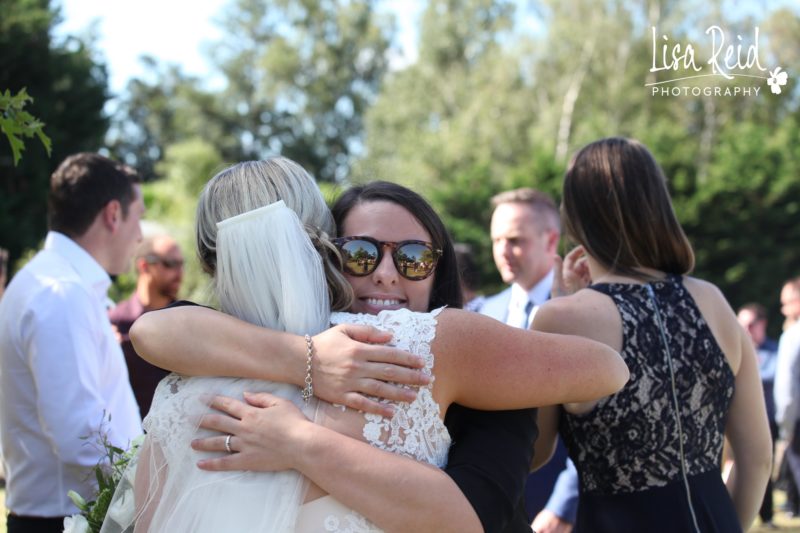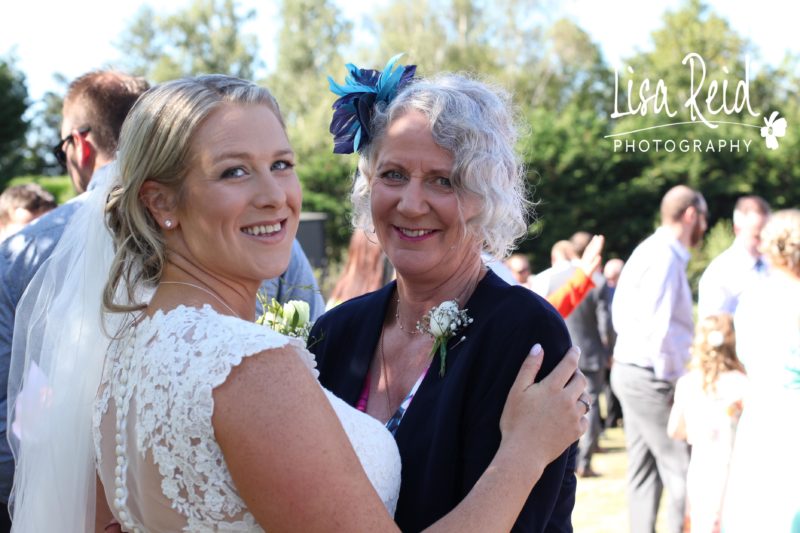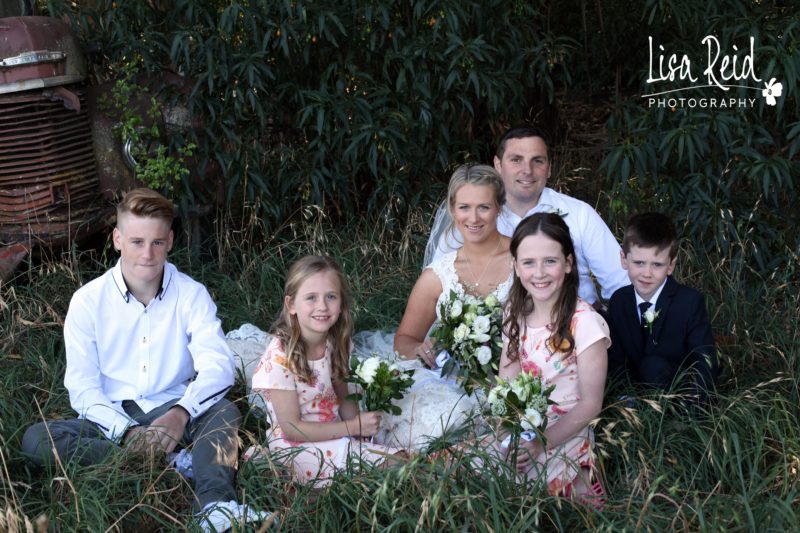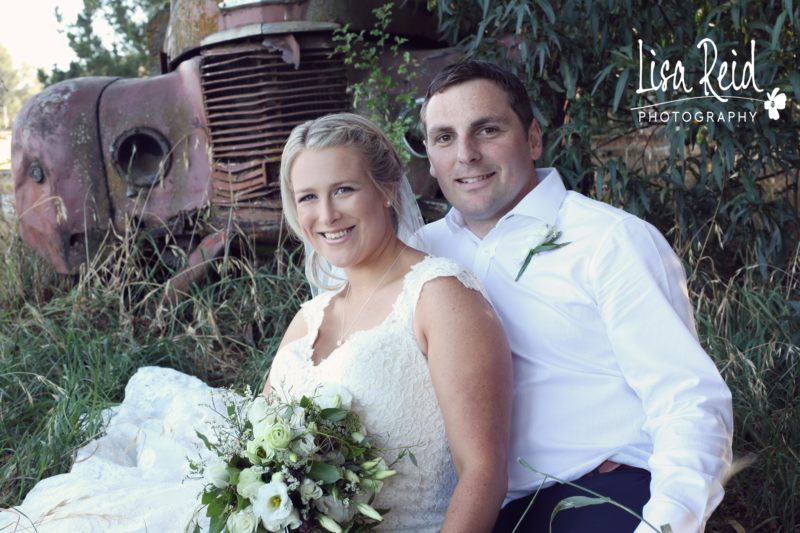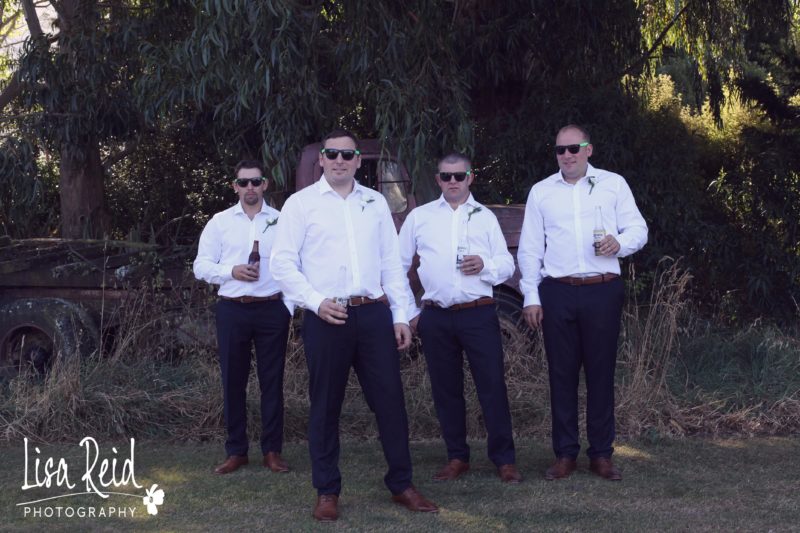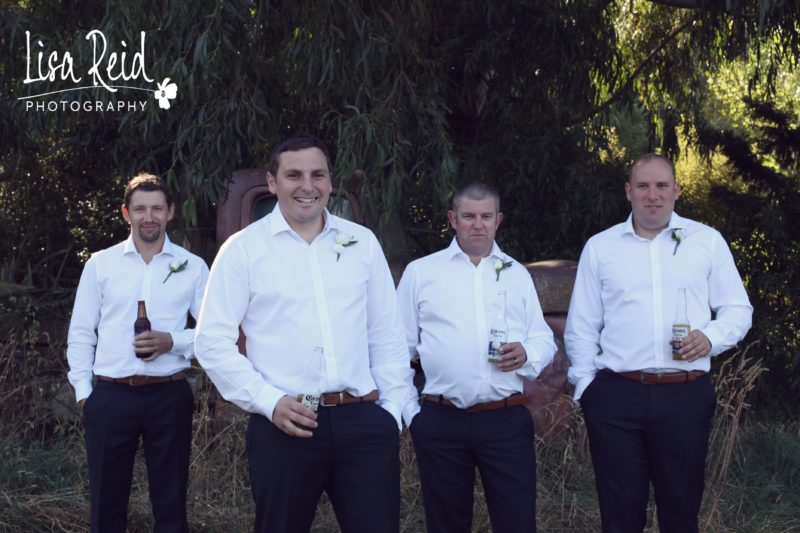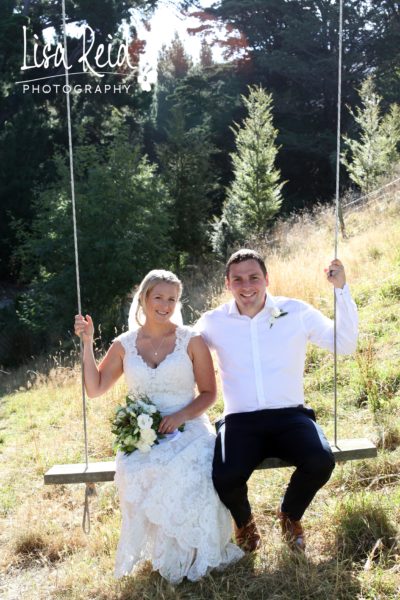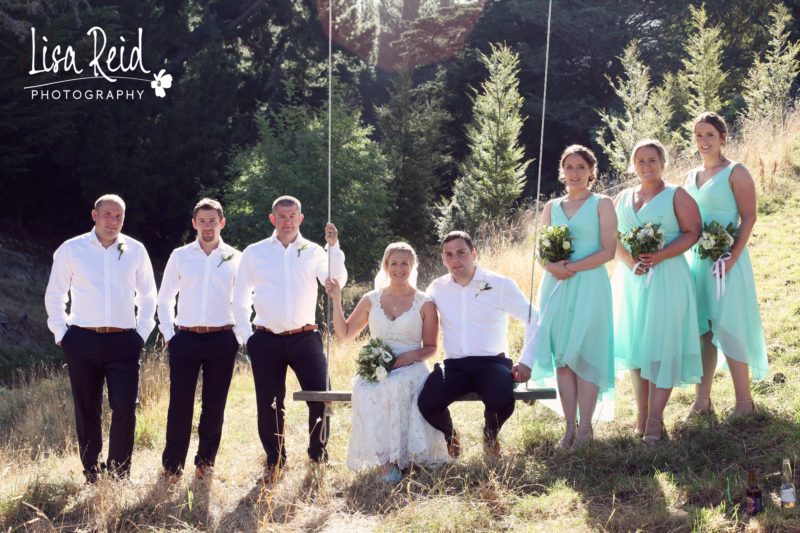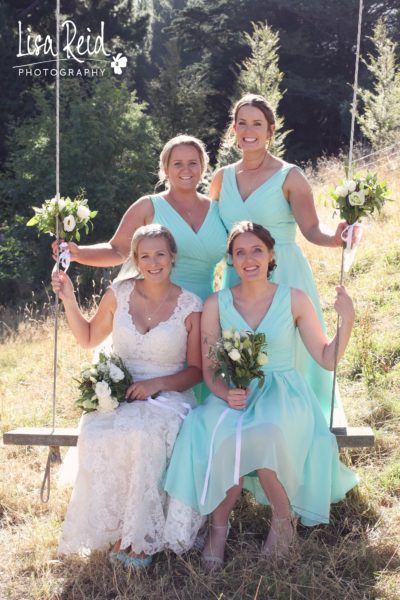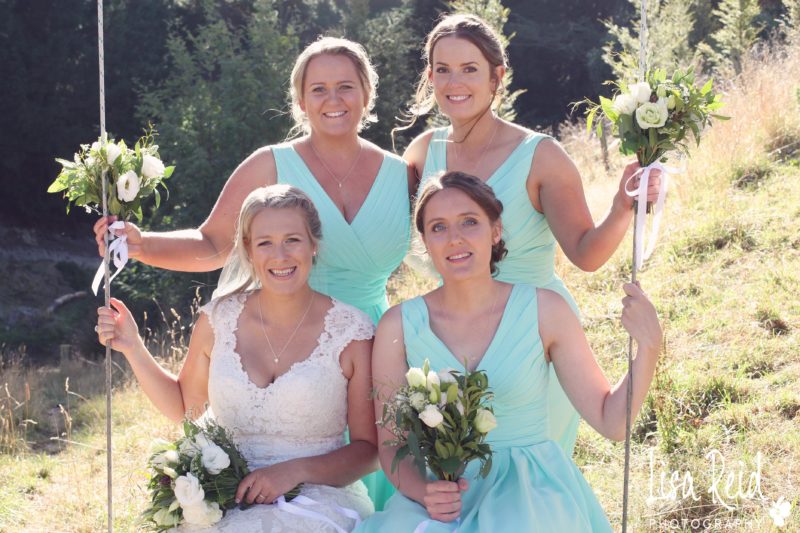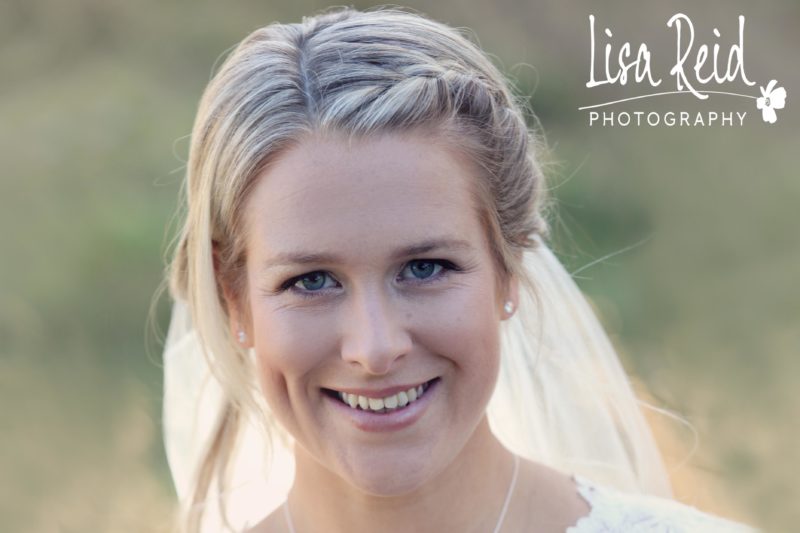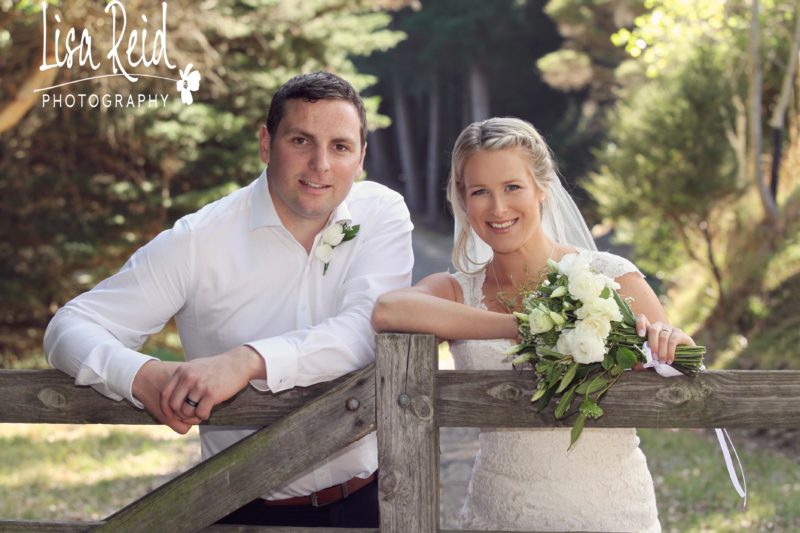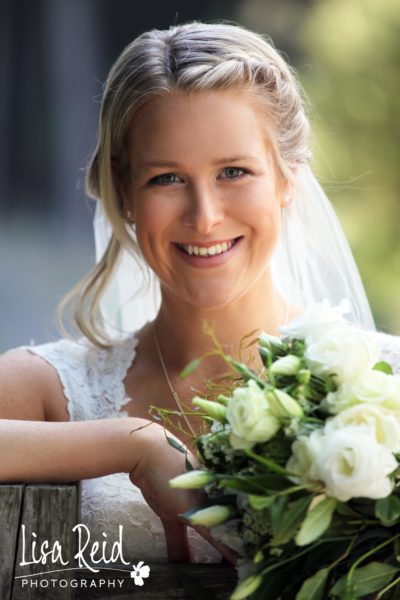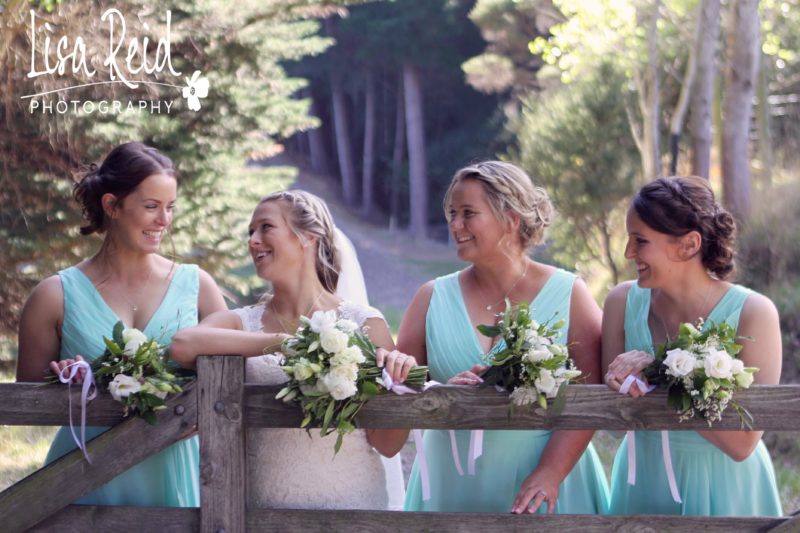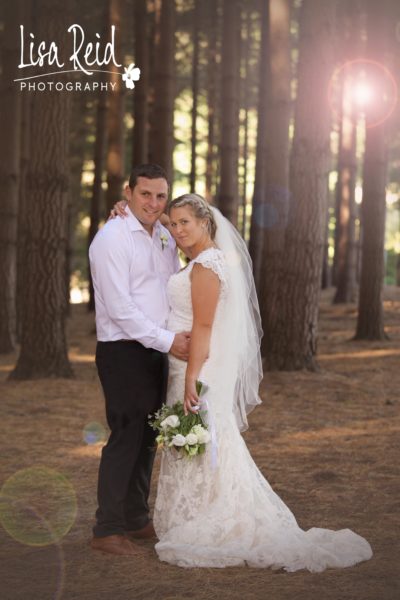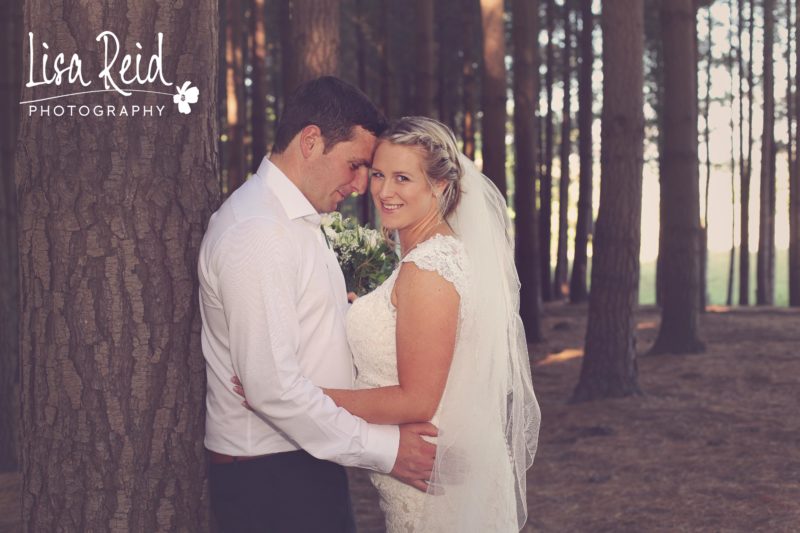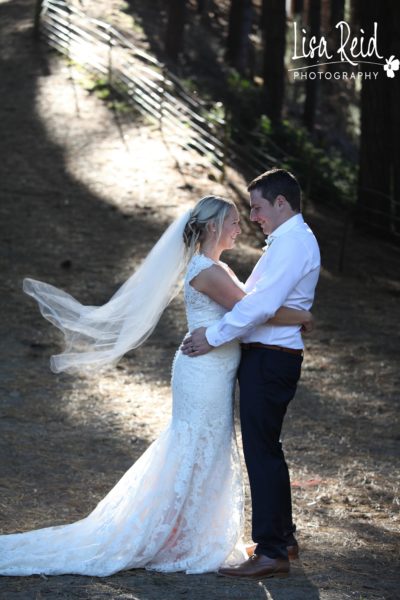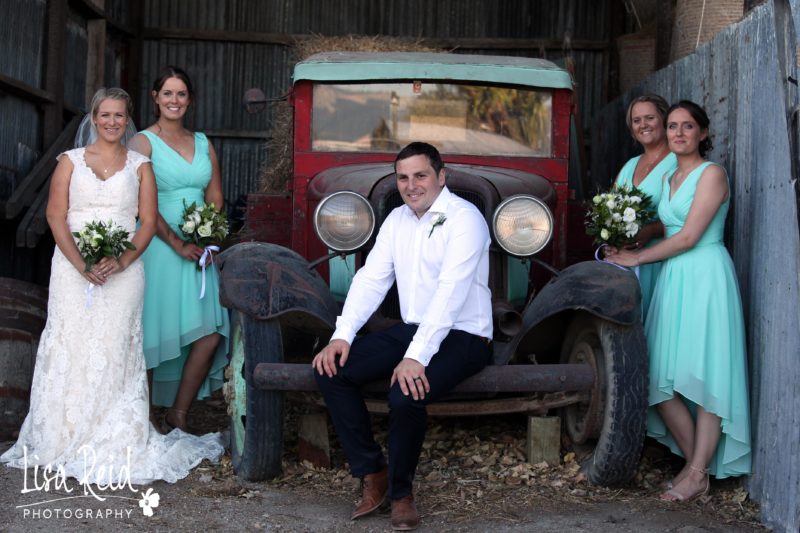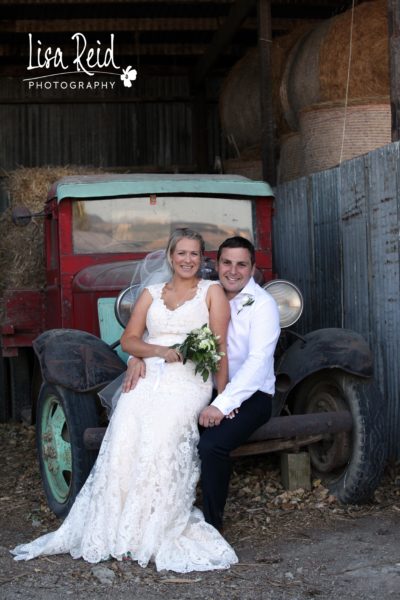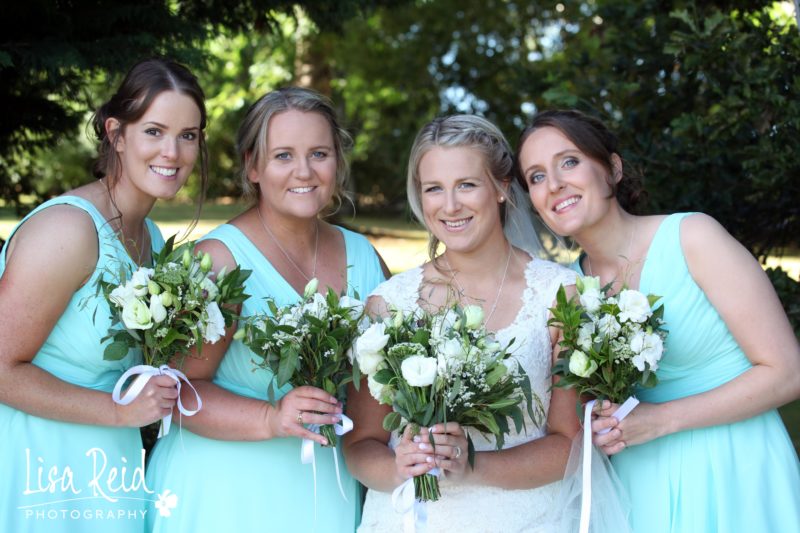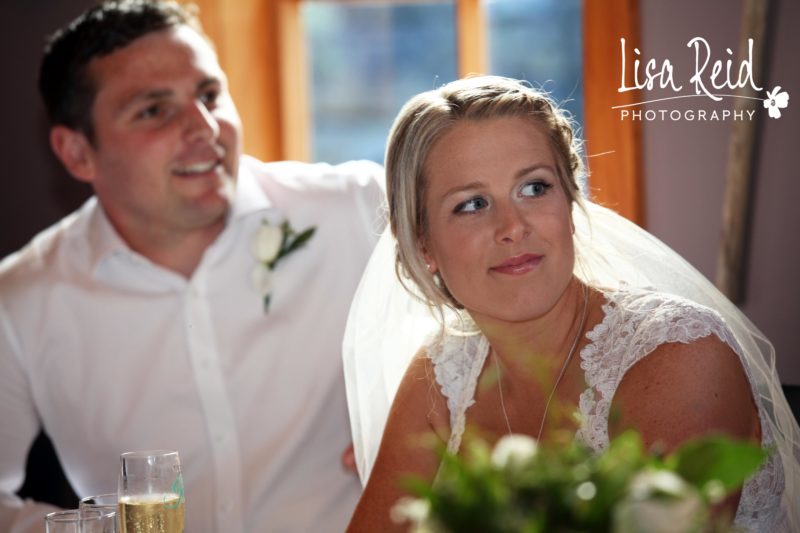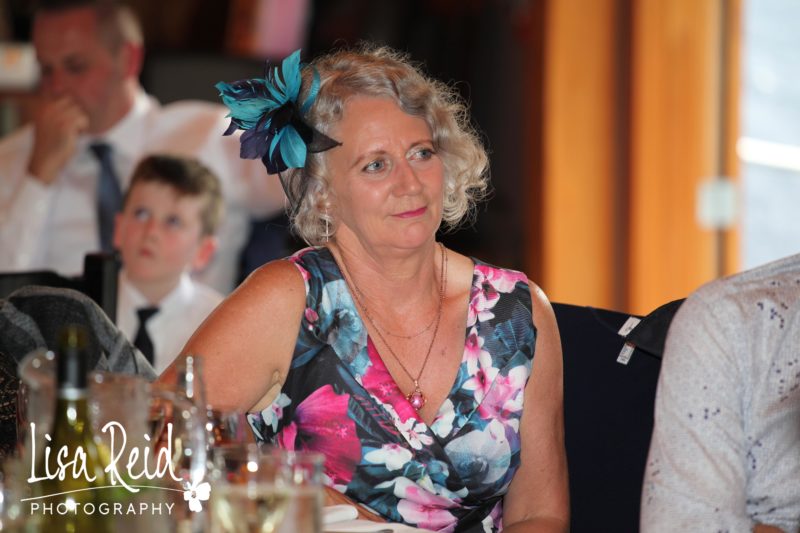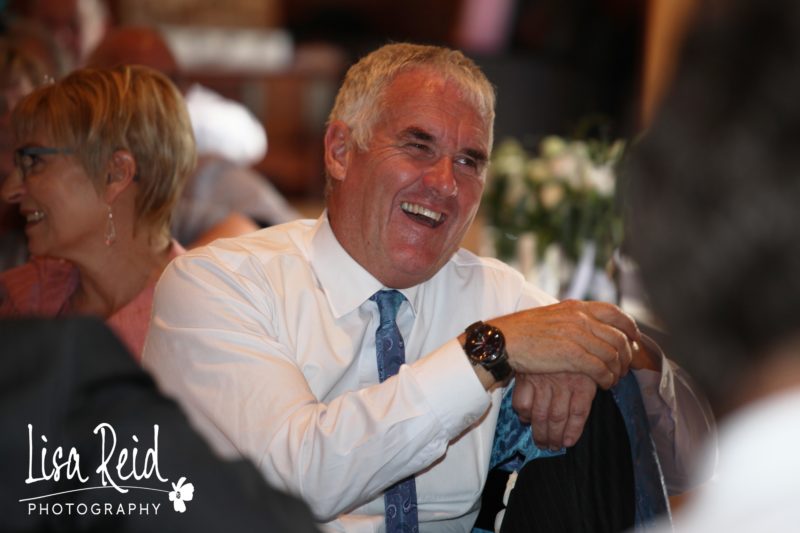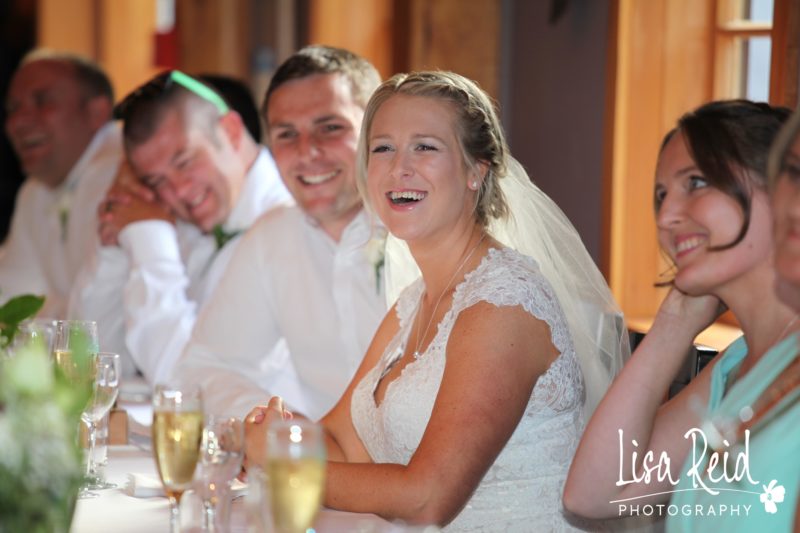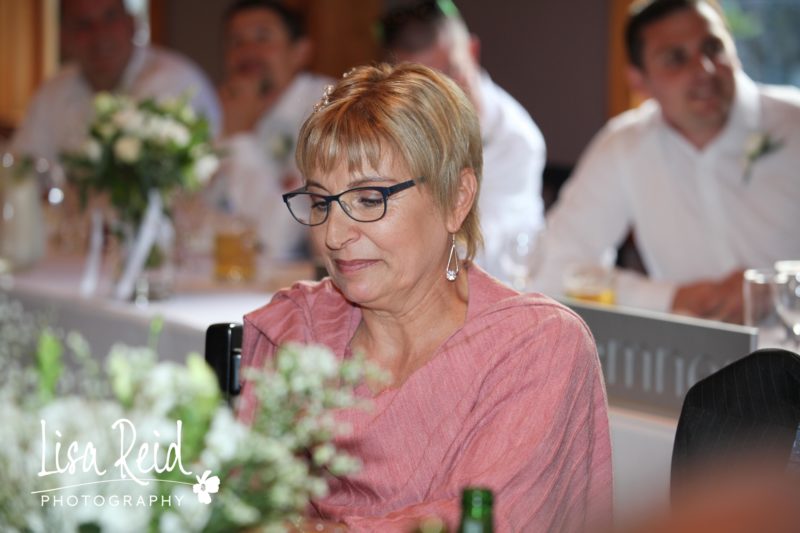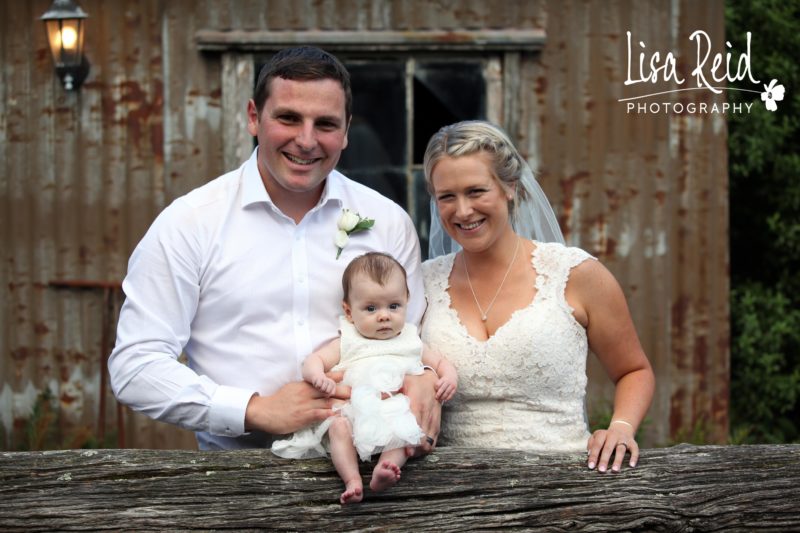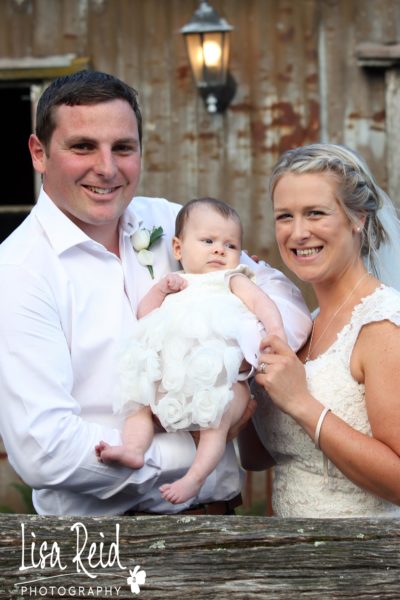 A truly beautiful couple – inside and out.
They are better together and it really shows in the way they are around each other.
It's all about being each others true love, best friend and biggest fan.
This is going to be an epic journey filled with laughter, adventures, fun and a whole lot of love.
Wishing you both a very happy ever after….