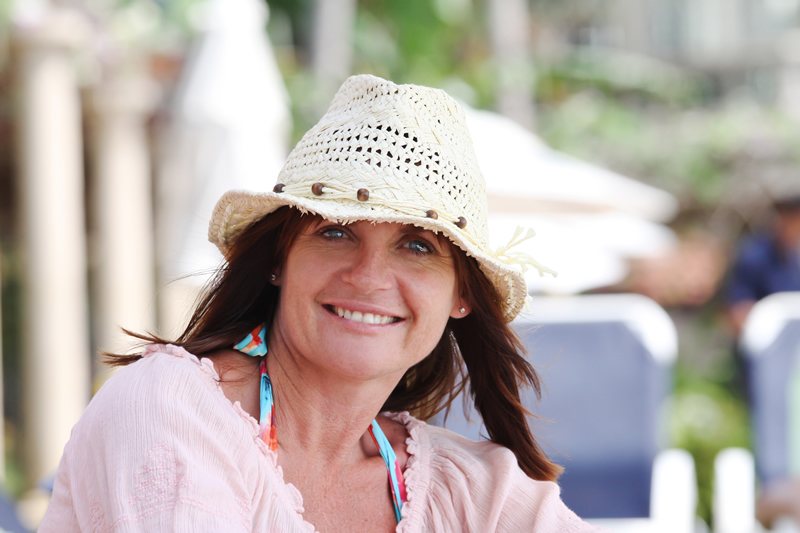 I am a Dunedin based photographer specialising in weddings, family and newborn photography. I work throughout Otago, Southland and Canterbury and will travel to exotic locations too.
I am passionate about photography, family, friends and chocolate. I love Autumn, romantic comedies, good books and holidays in exotic locations. I wish I liked to run. I run because I think it's good for me and because it stops me feeling guilty about eating chocolate
I live on a farm 40 minutes south of Dunedin with Rob, my husband and best friend . Rob is a farmer and second shooter at some of my weddings. We have two daughters, Cierra and Jaime. The farm has been in the family for five generations, so it's a huge blessing for us to be here farming the land that Rob's family have owned for well over 100 years. It's also my photography studio and provides  an endless amount of amazing backdrops and props for family portraits.
I love photography, being creative, chocolate, dinner with friends and just hanging around with my family.
I would love to meet you for a coffee (and maybe some cake) and have a chat about your photography requirements…..call me!!