Tracy and Luke got married a couple of days before Christmas at the gorgeous Grandview Gardens near Outram. Finally….I can show you what I've been up to at my computer and let you all see the images from their fabulous day. It was super special to see how excited Holly and Max were that their Mum was marrying Luke and how cute little Alabamah was watching her mum and dad tie the knot. A beautiful wee family and so special being able to share in this celebration with them all. I could chat more (much more) about how awesome this day was but I think it's better if you just take a look at a wee selection of my favourite photos from their day. Now when I say "wee selection" I really mean a great big, massive, huge selection. Enjoy!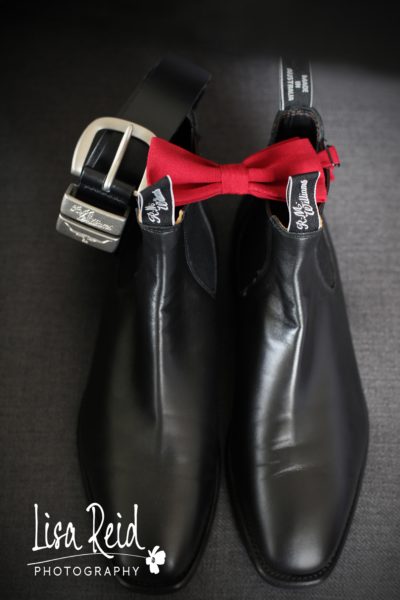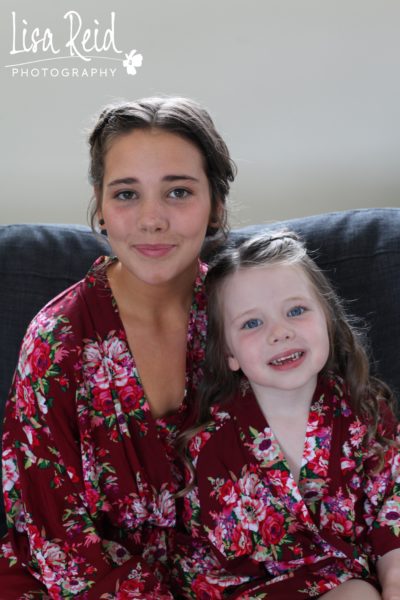 Holly and Alabamah – super excited to be a part of such a special celebration.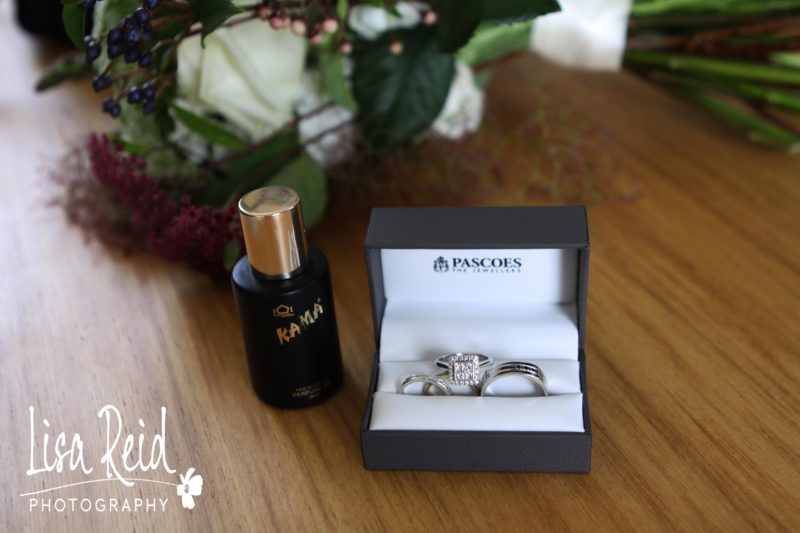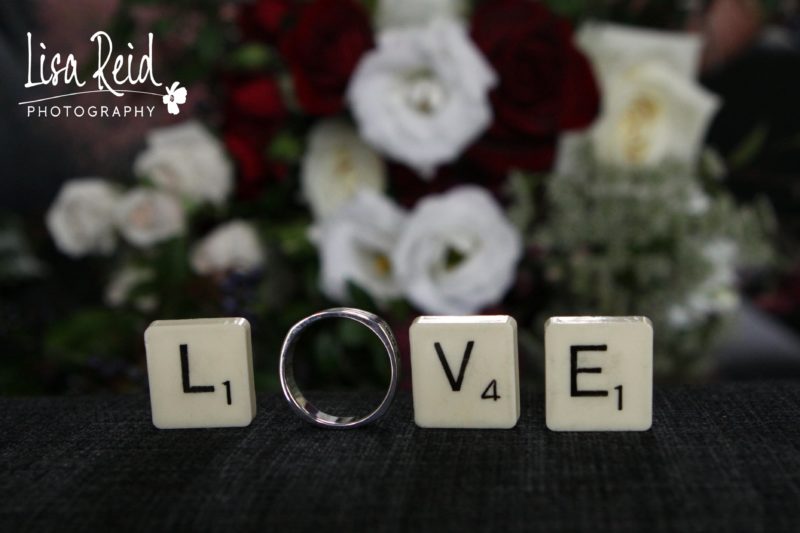 The reason we are all here today.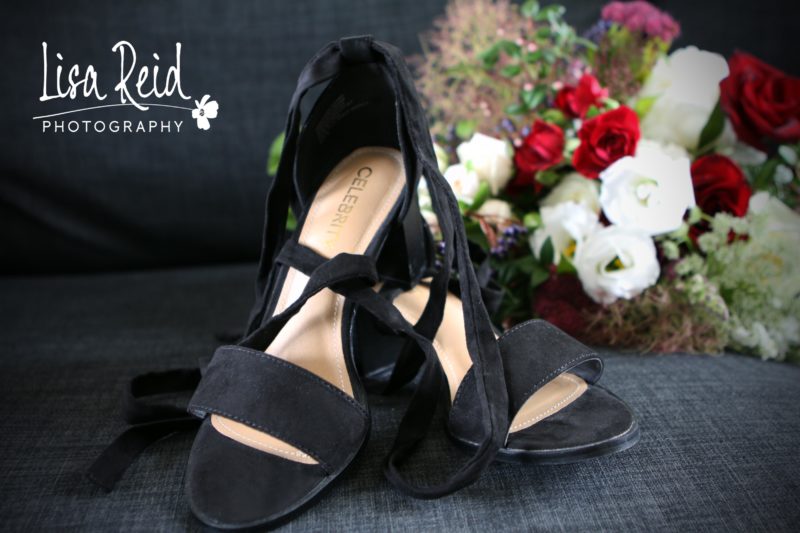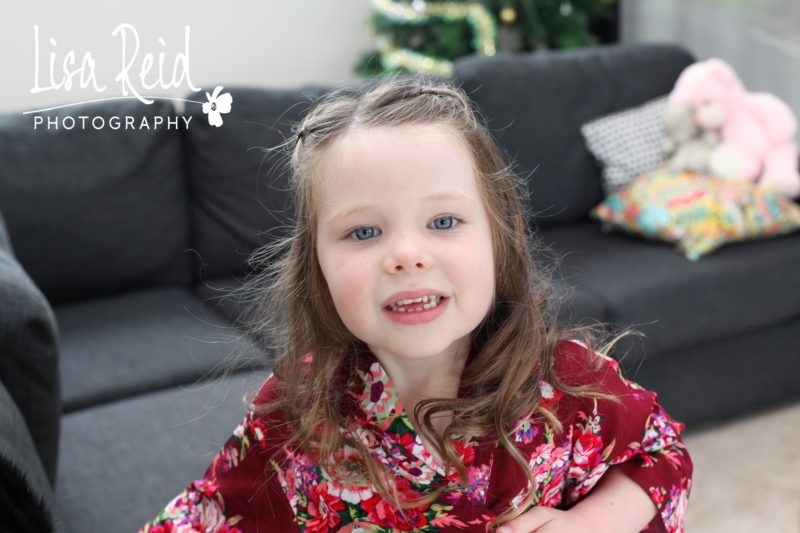 Surprise – a dress with a difference – in over 150 weddings I've photographed, this is the first black wedding dress.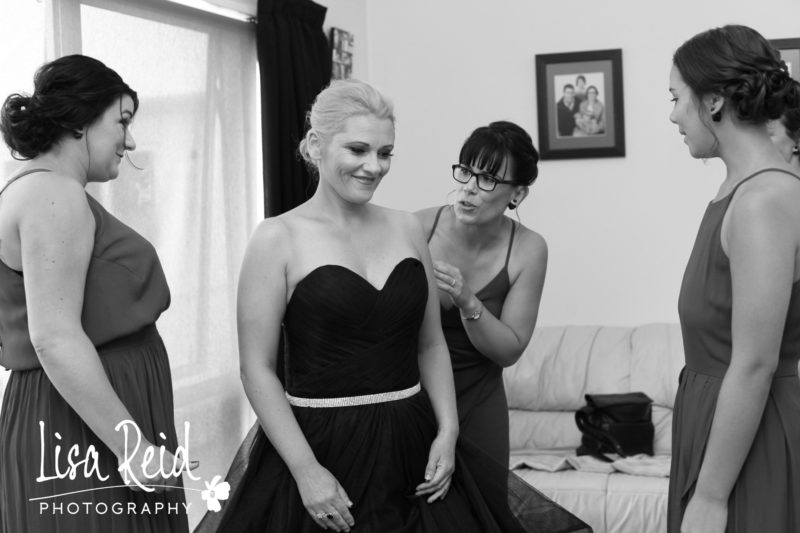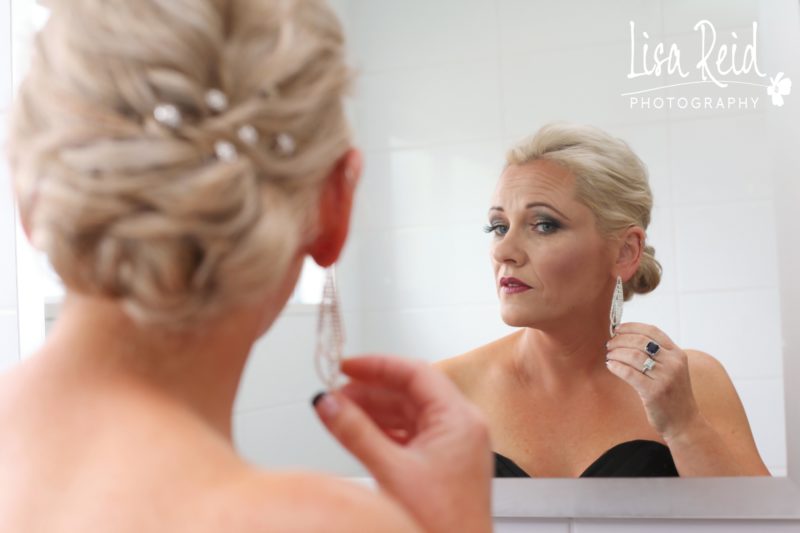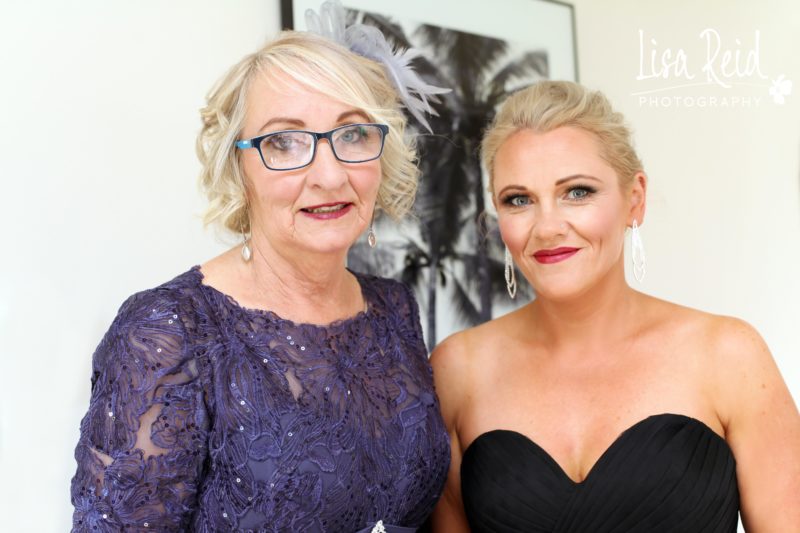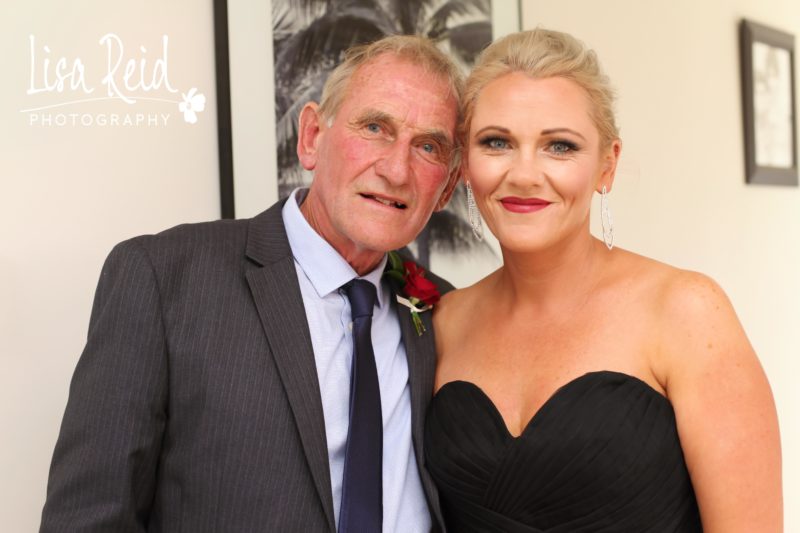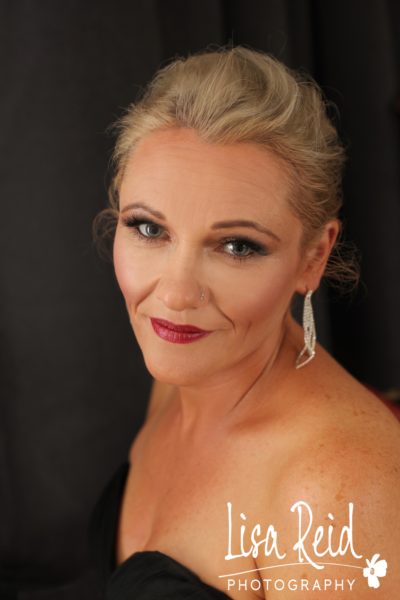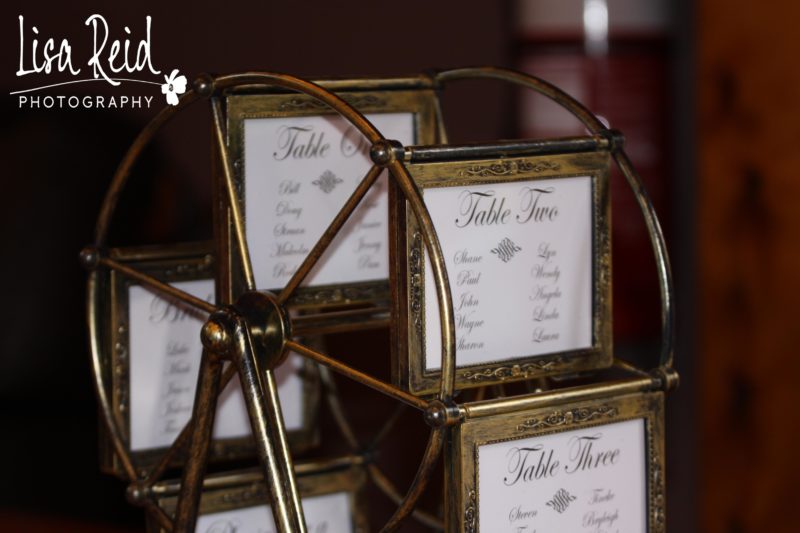 It's always good to have your Mum around to help out with the button holes.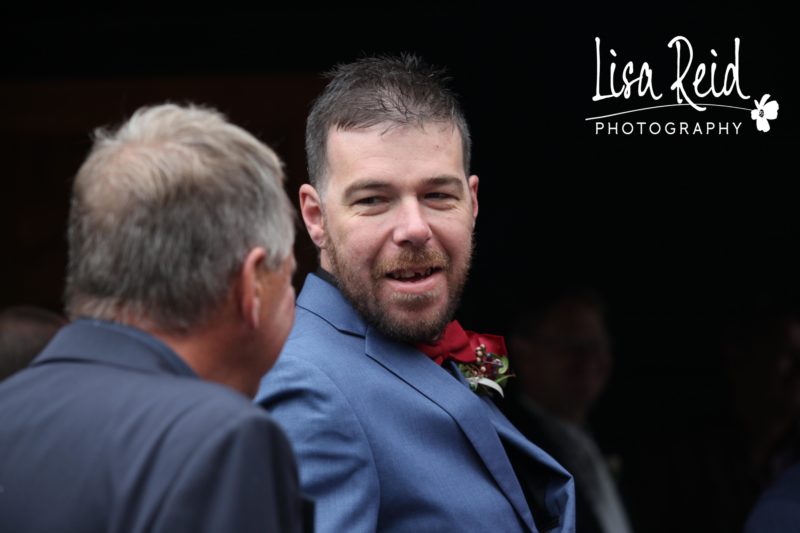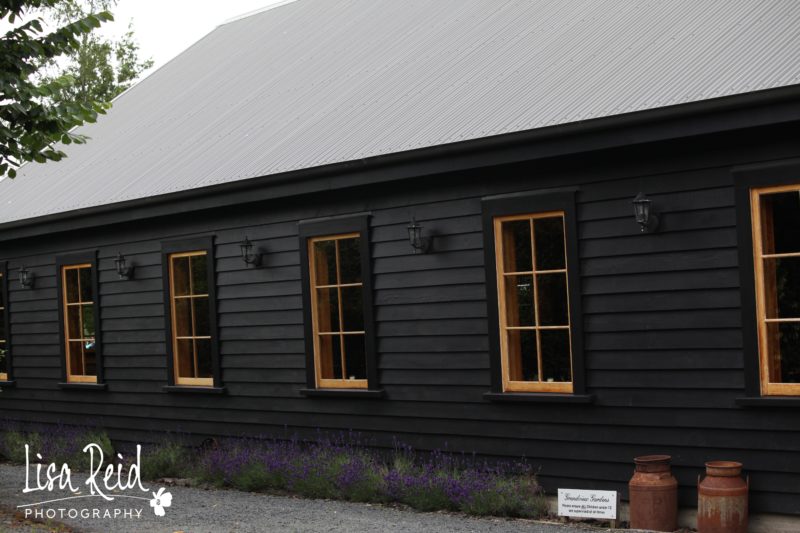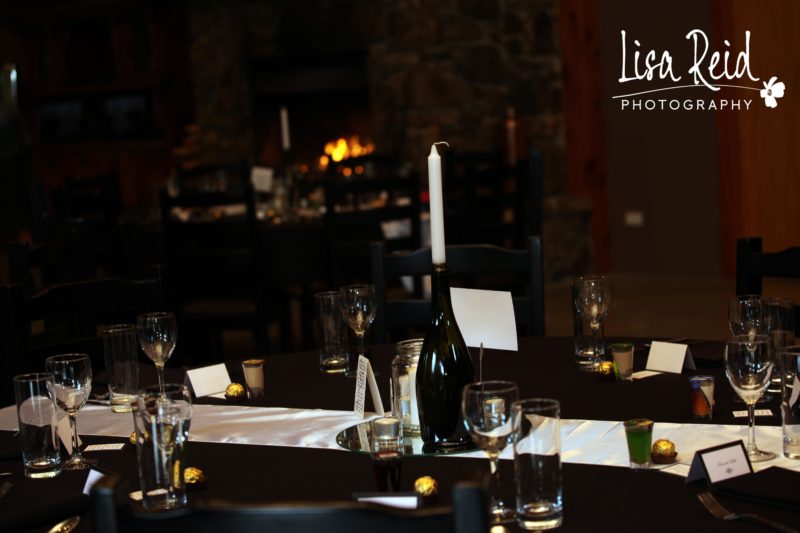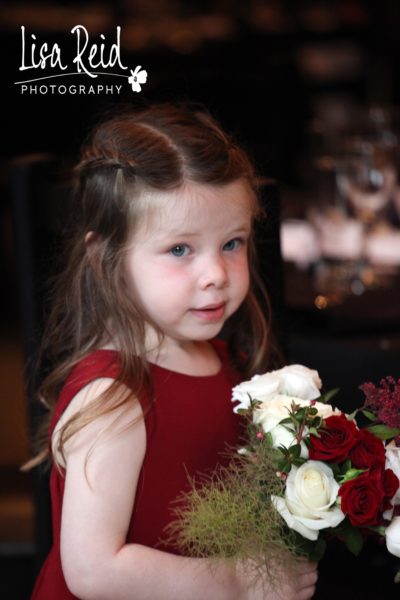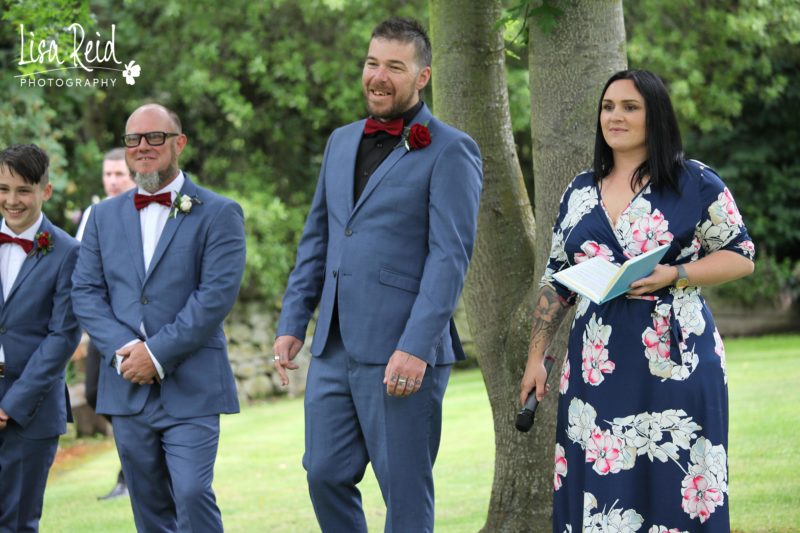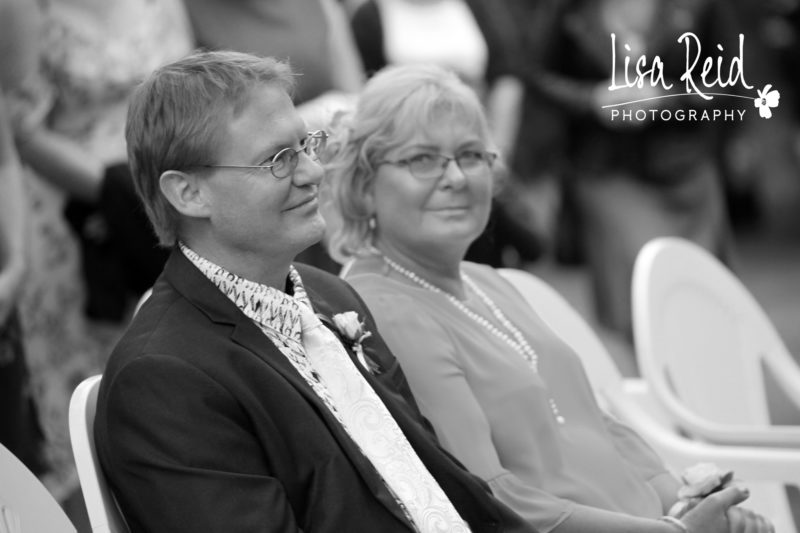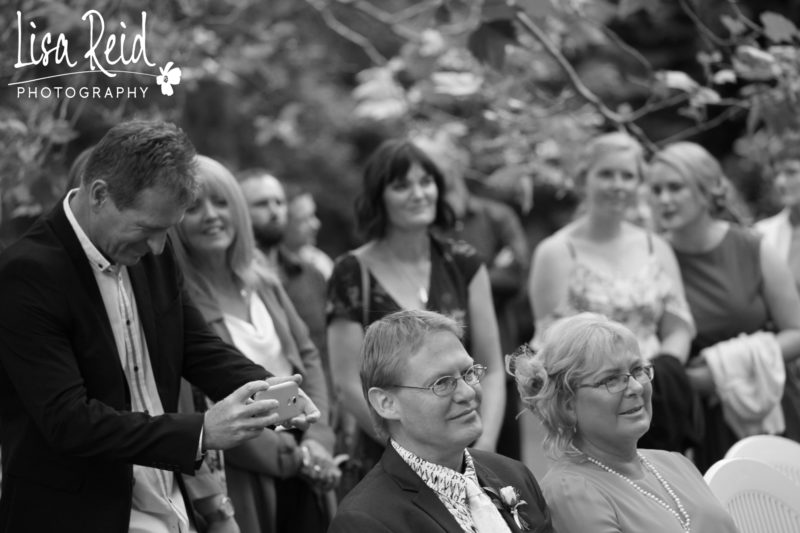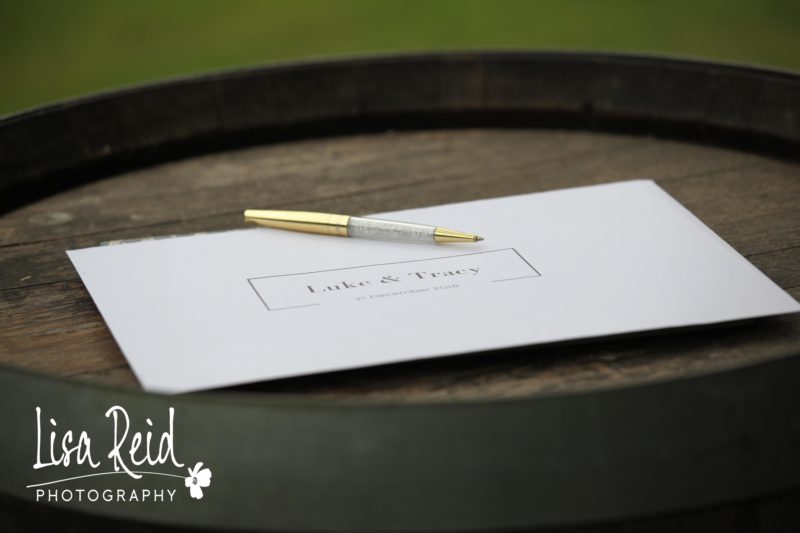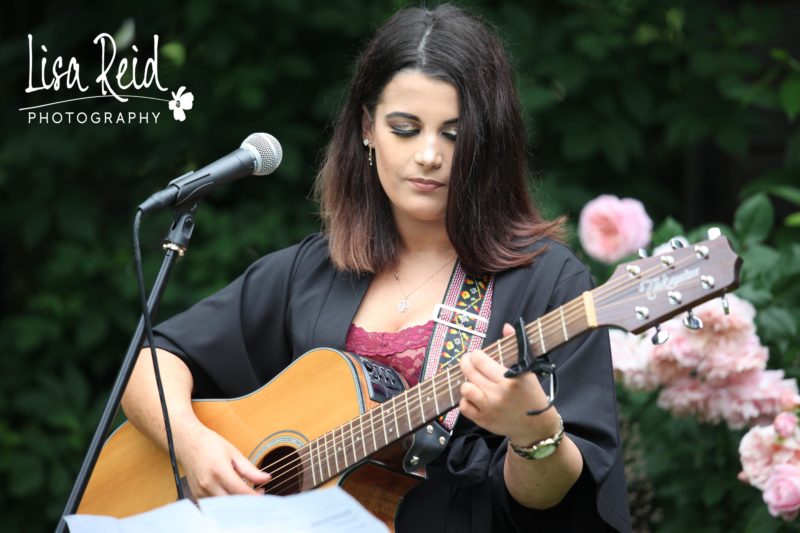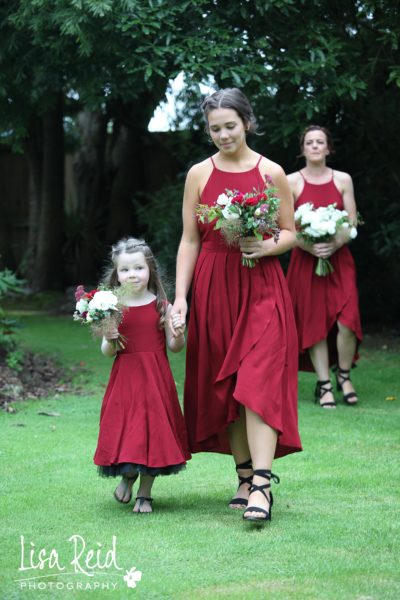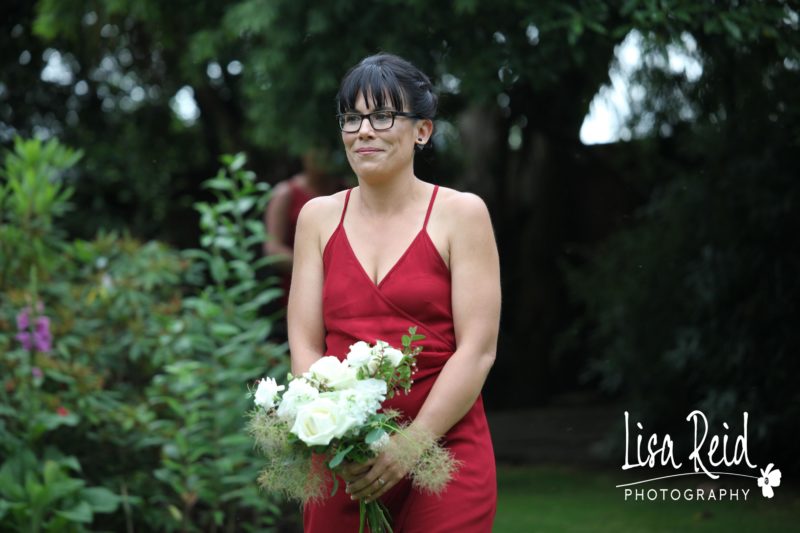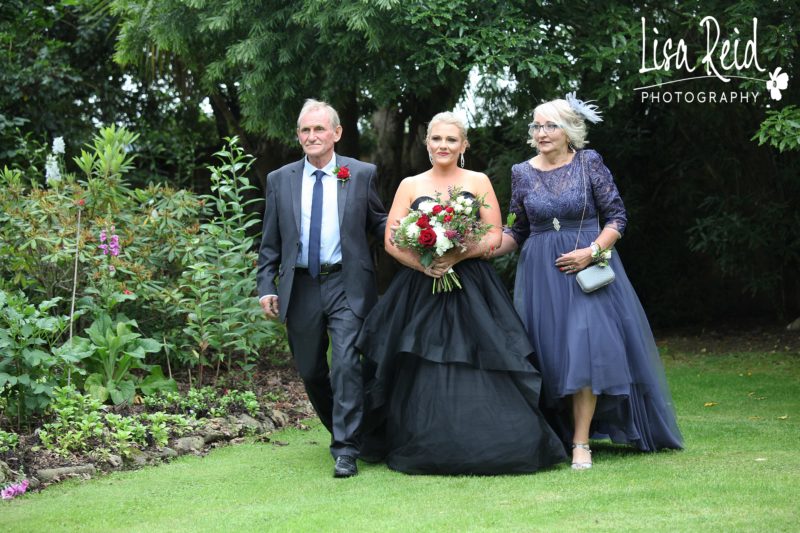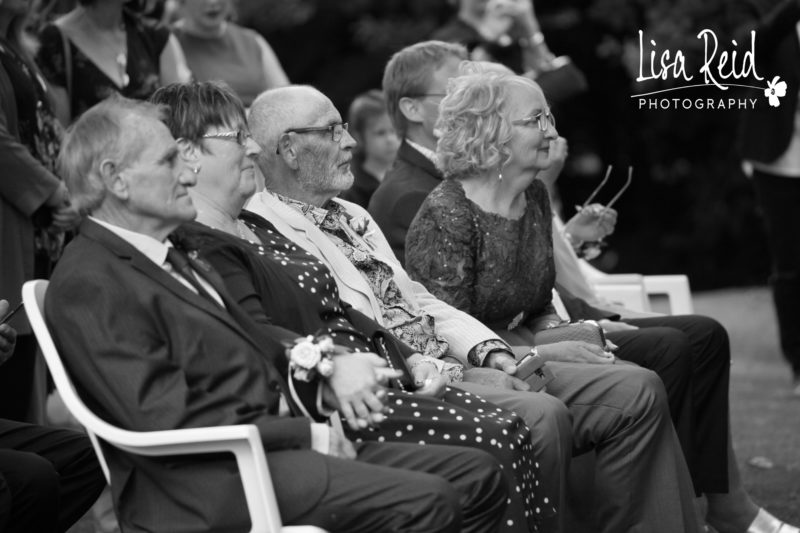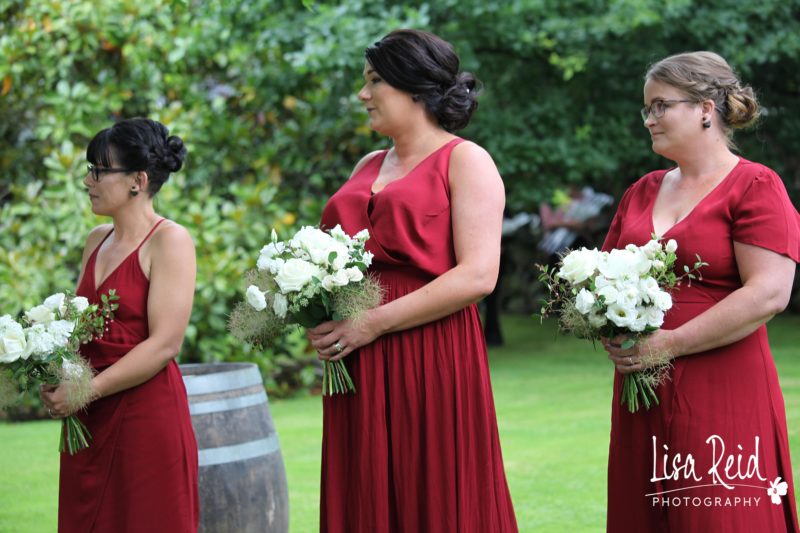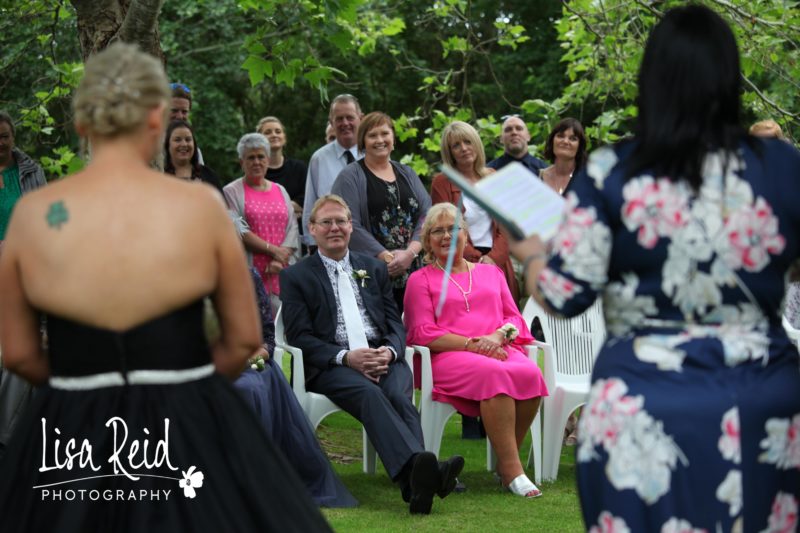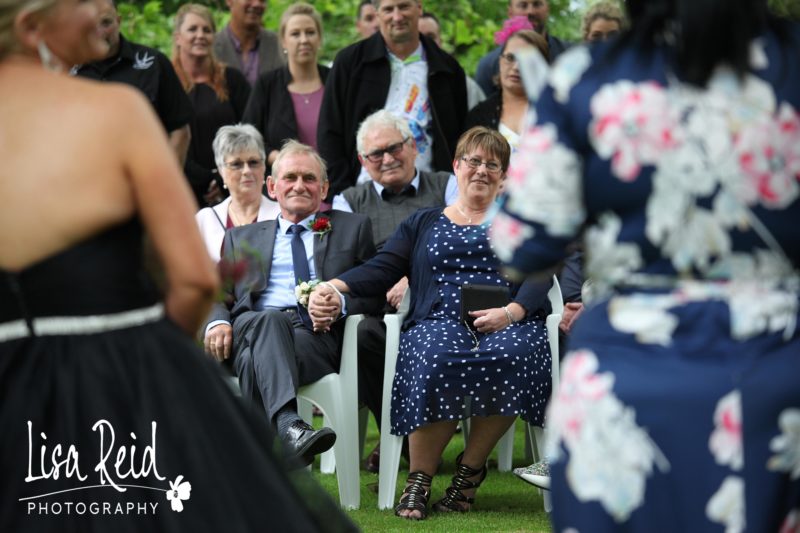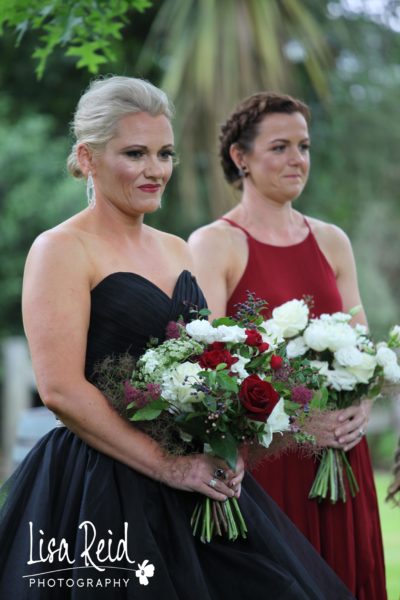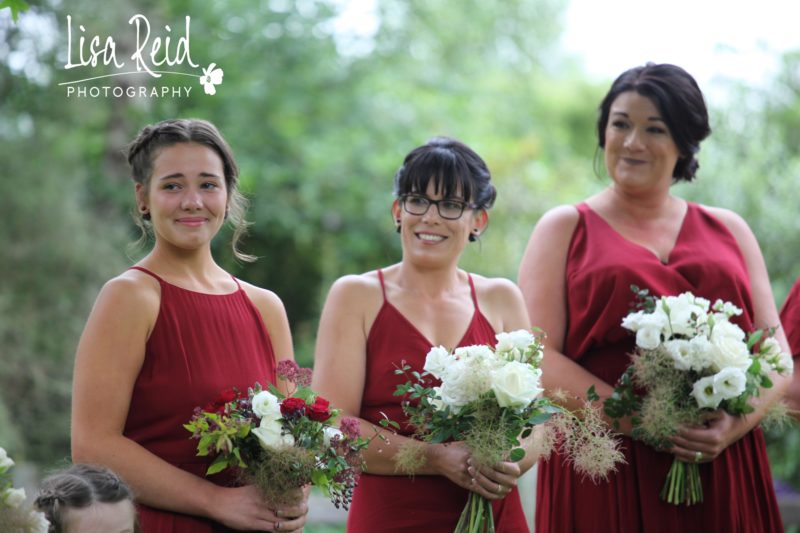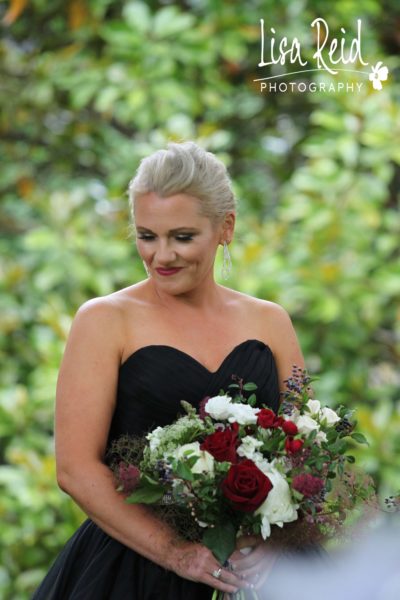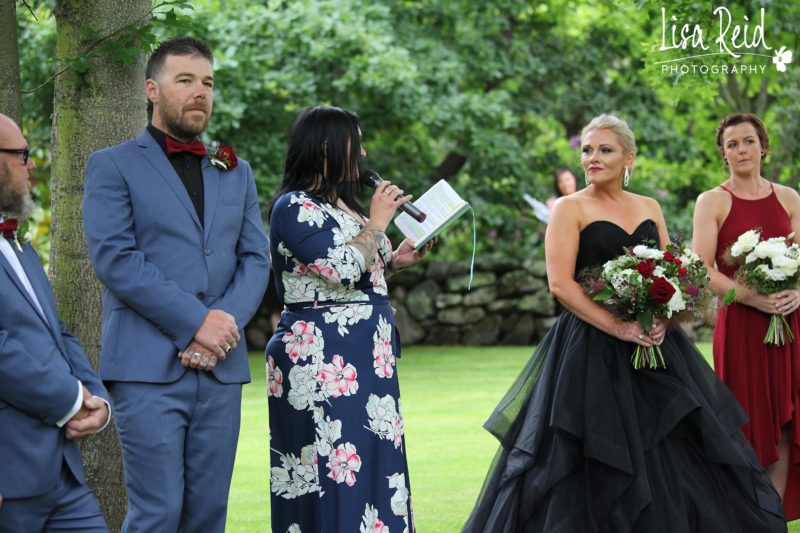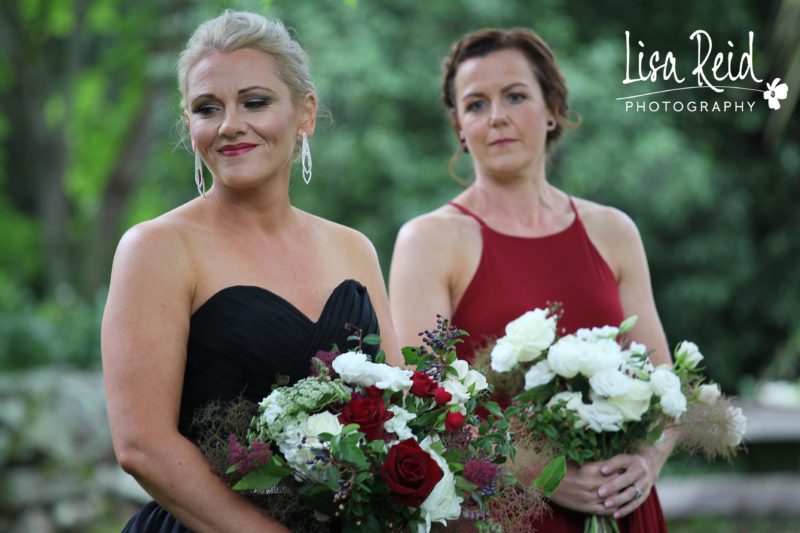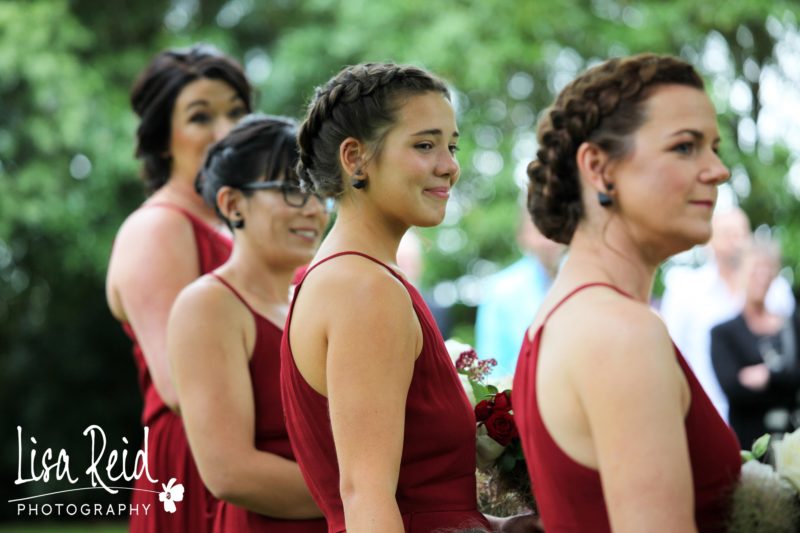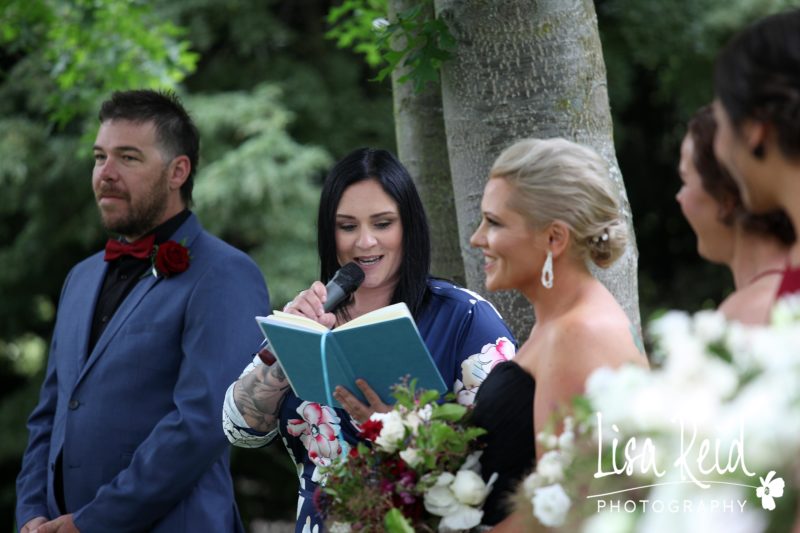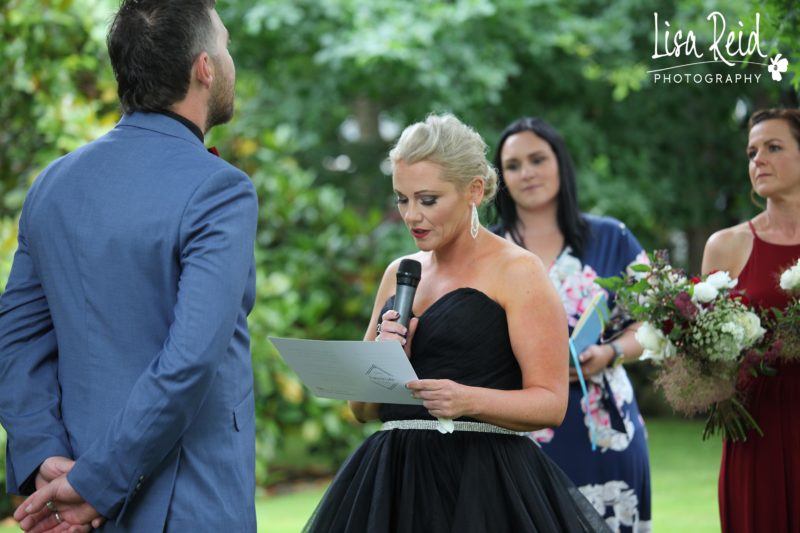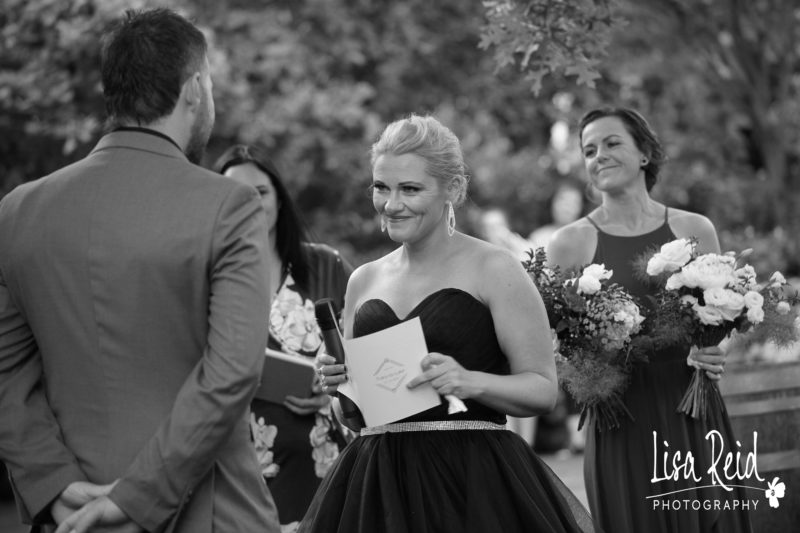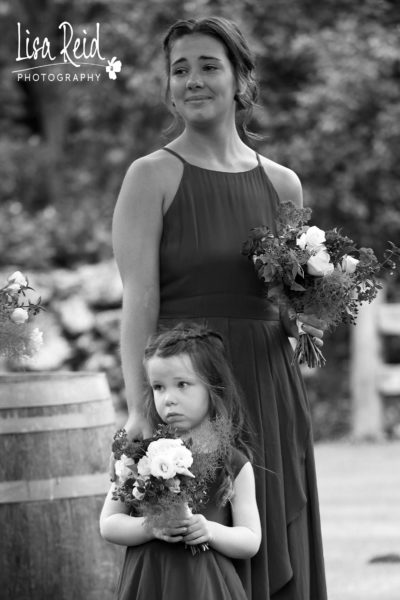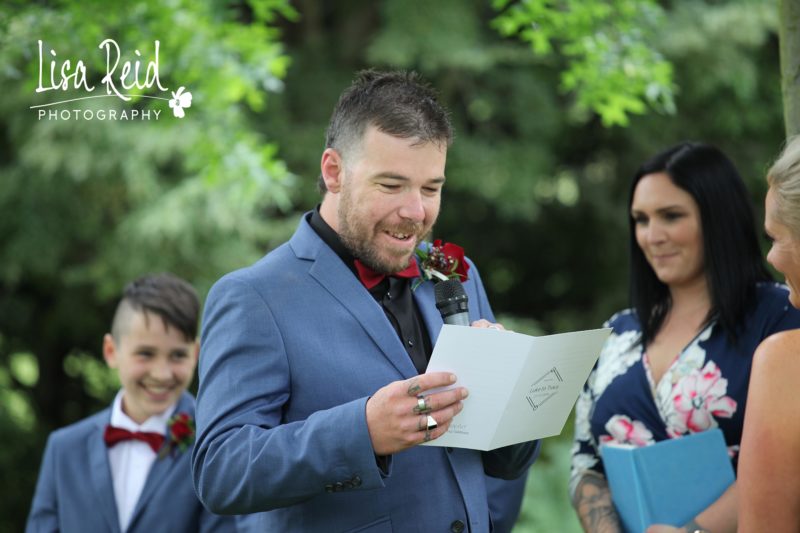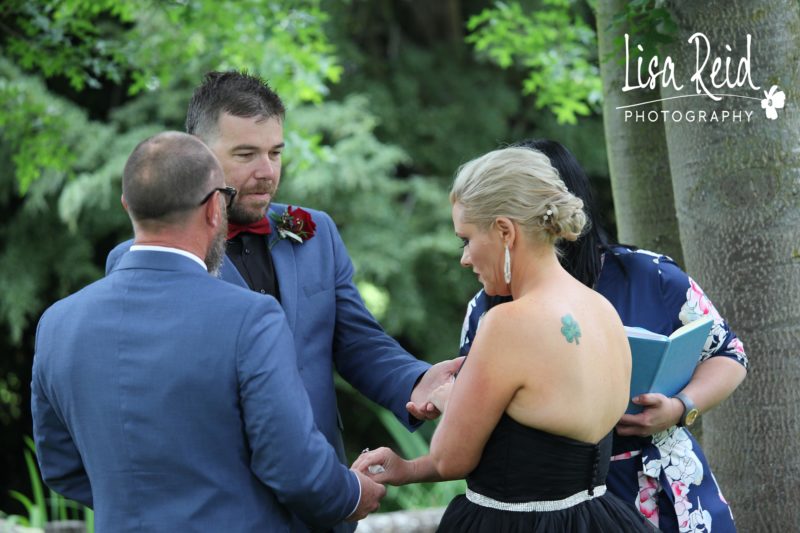 wordpress srcset="https://lisareid.co.nz/wp-content/uploads/TL-149ablog-800x533.jpg 800w, https://lisareid.co.nz/wp-content/uploads/TL-149ablog-150x100.jpg 150w, https://lisareid.co.nz/wp-content/uploads/TL-149ablog-768x512.jpg 768w" sizes="(max-width: 800px) 100vw, 800px" />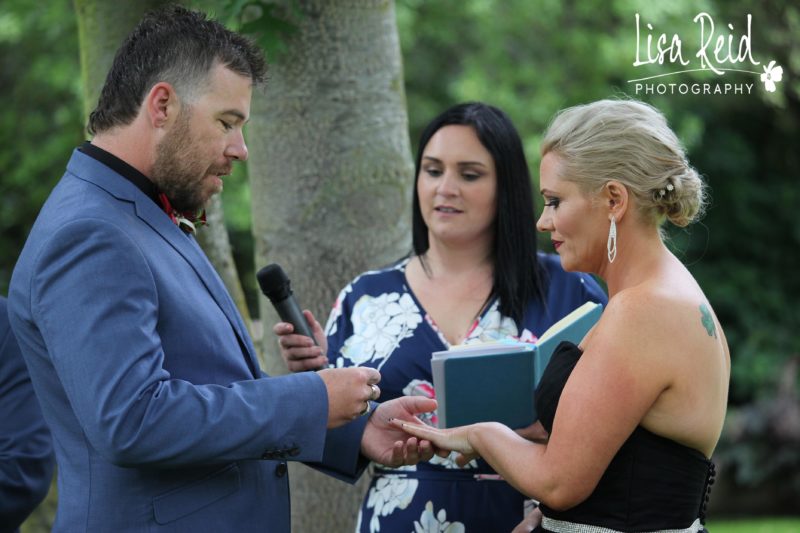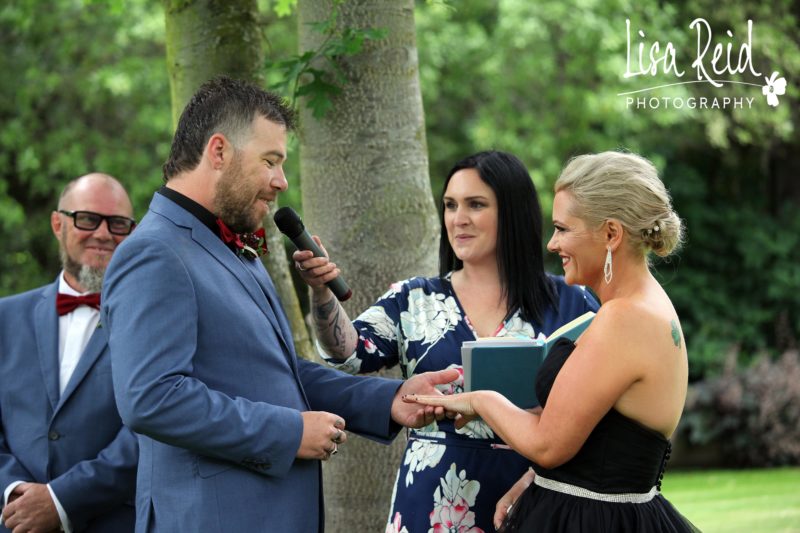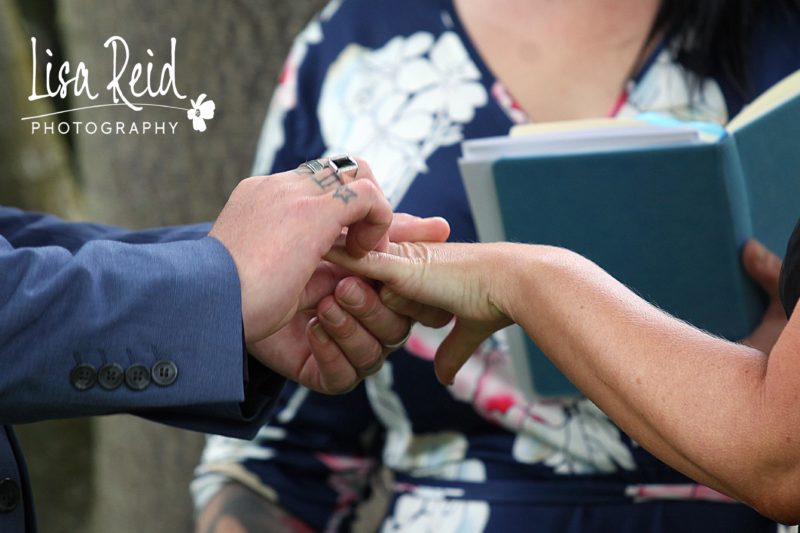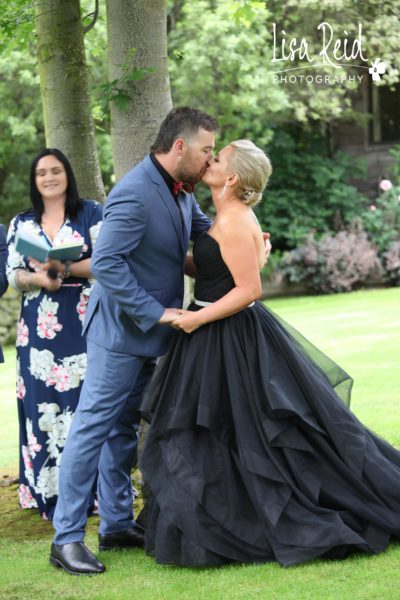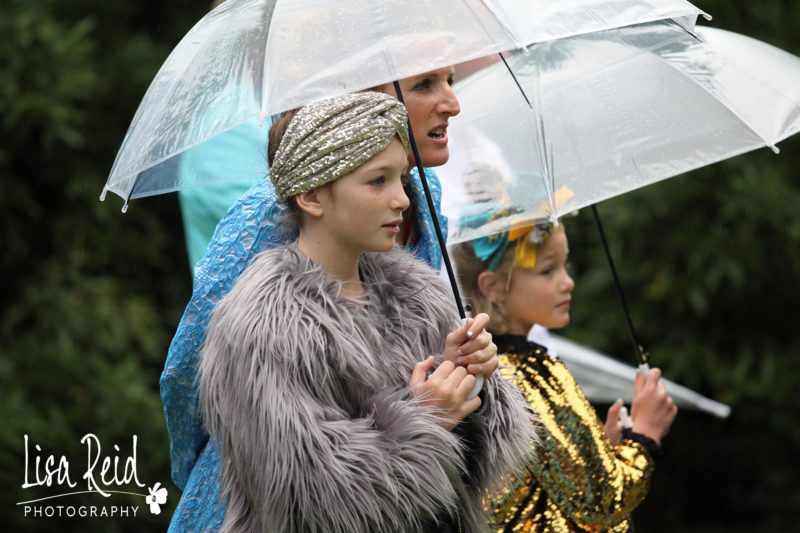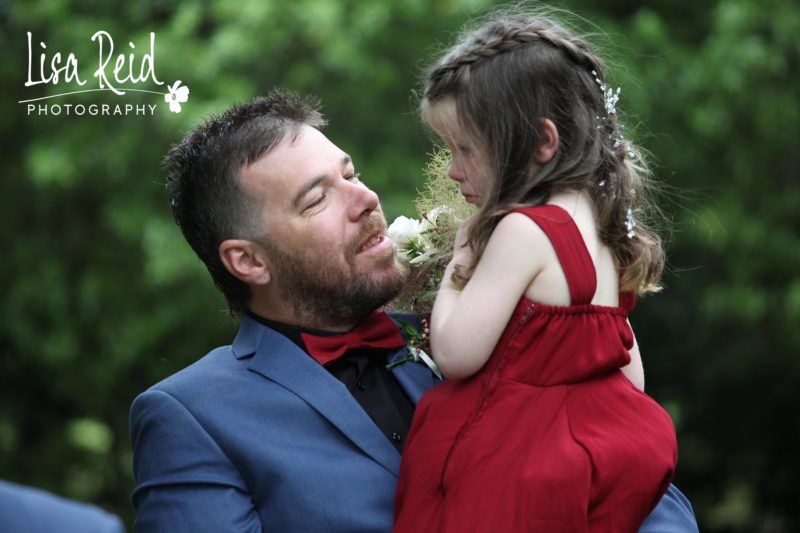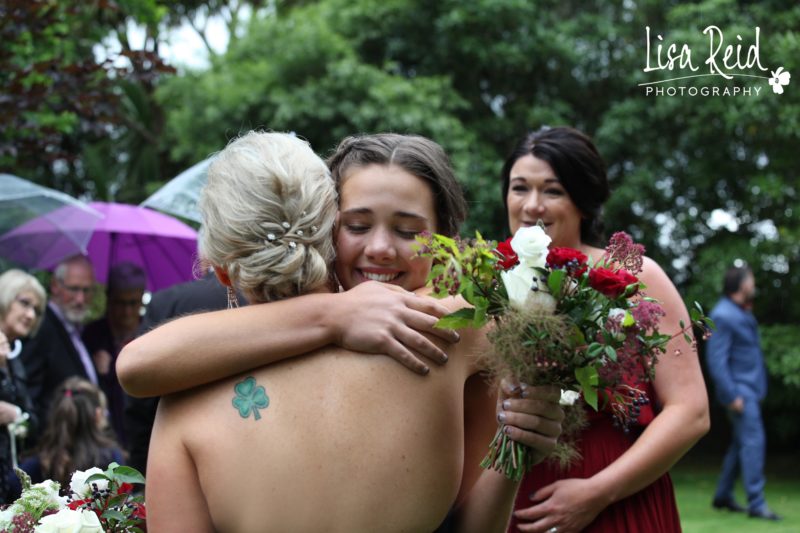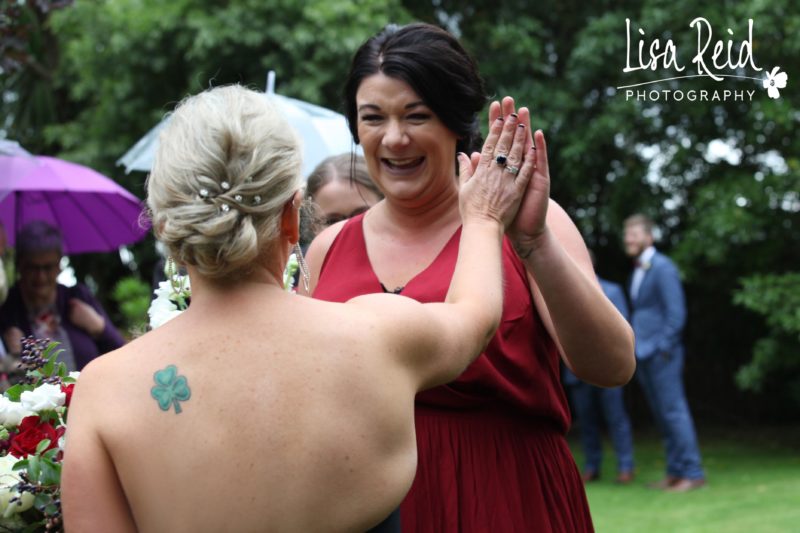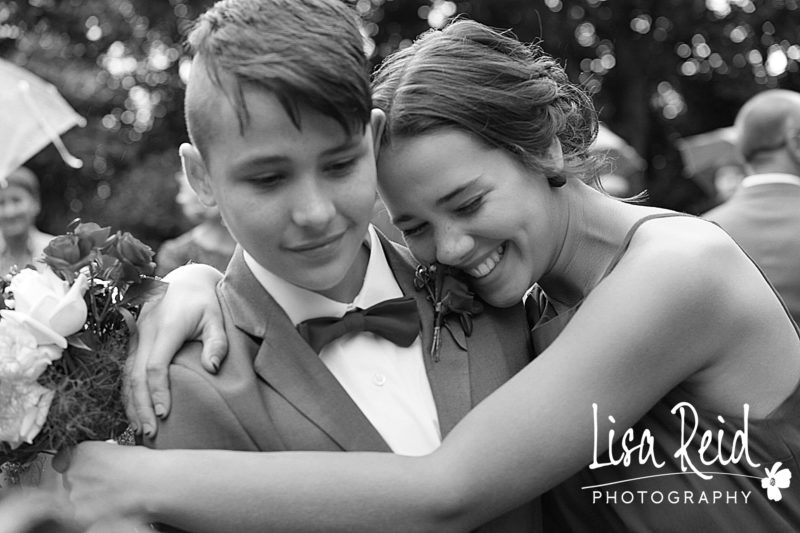 I just LOVE this – Max and Holly – you guys are awesome.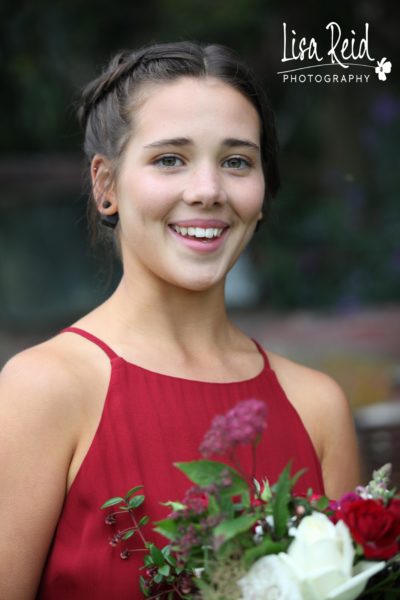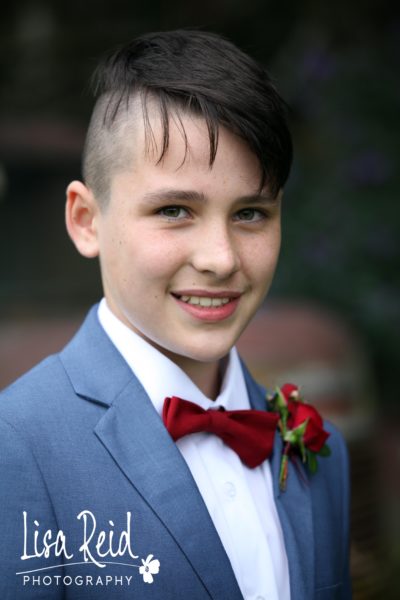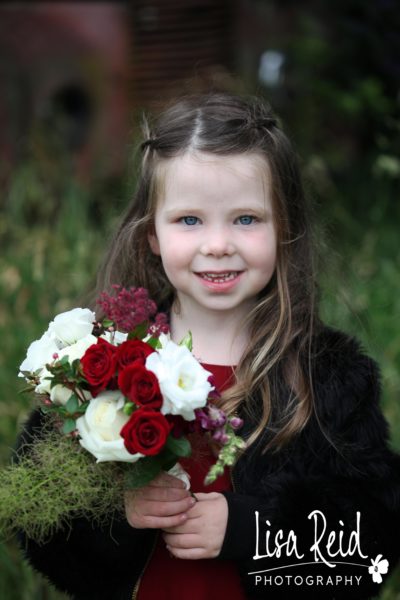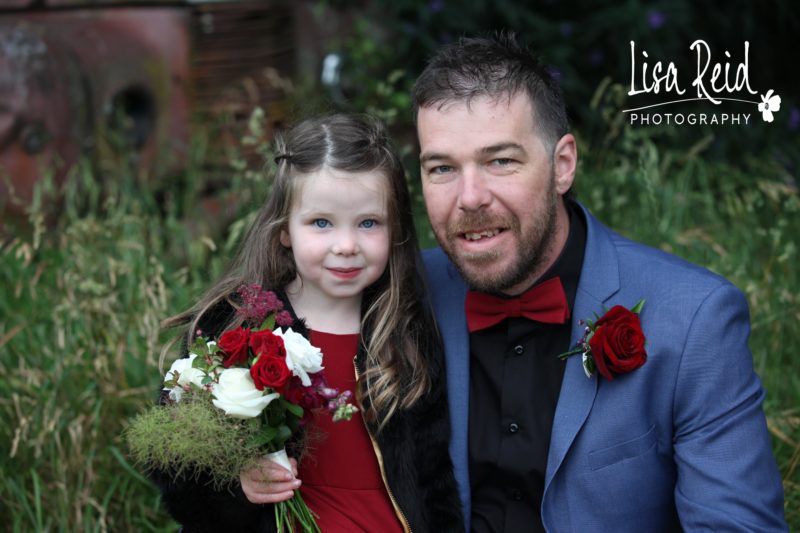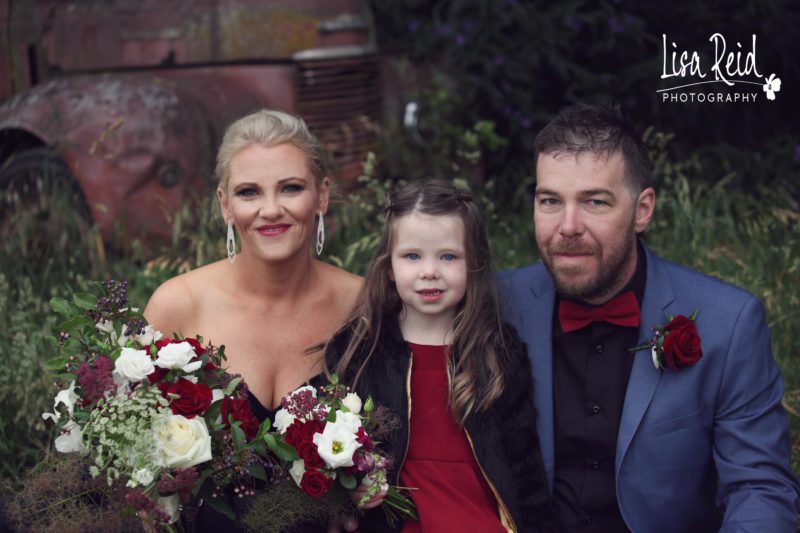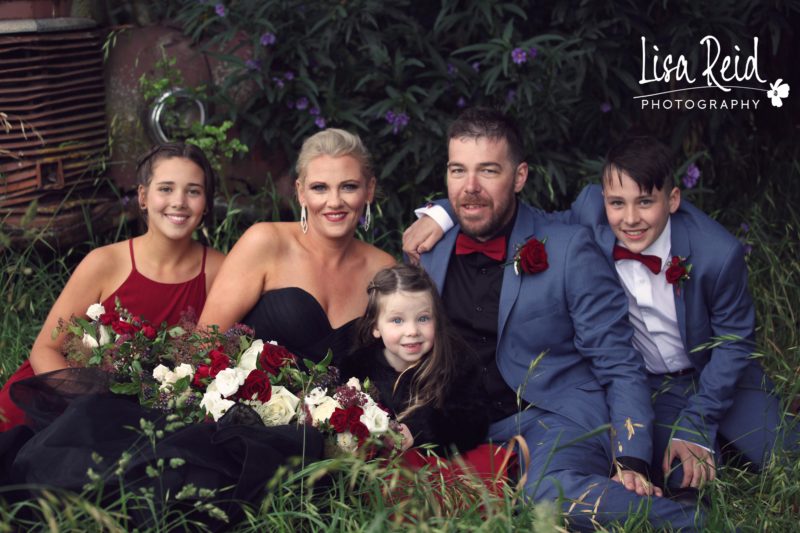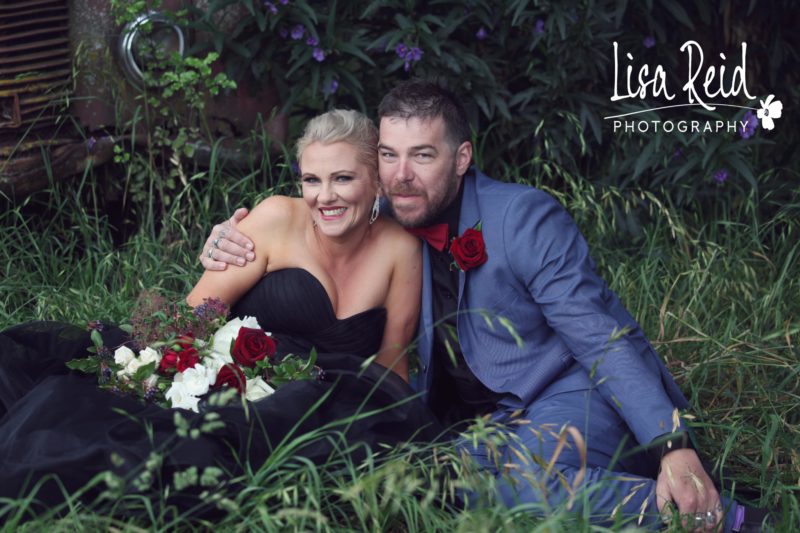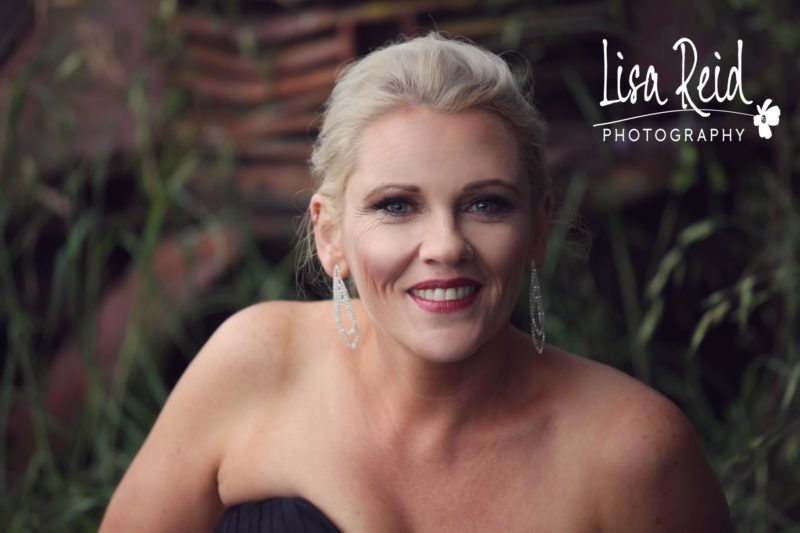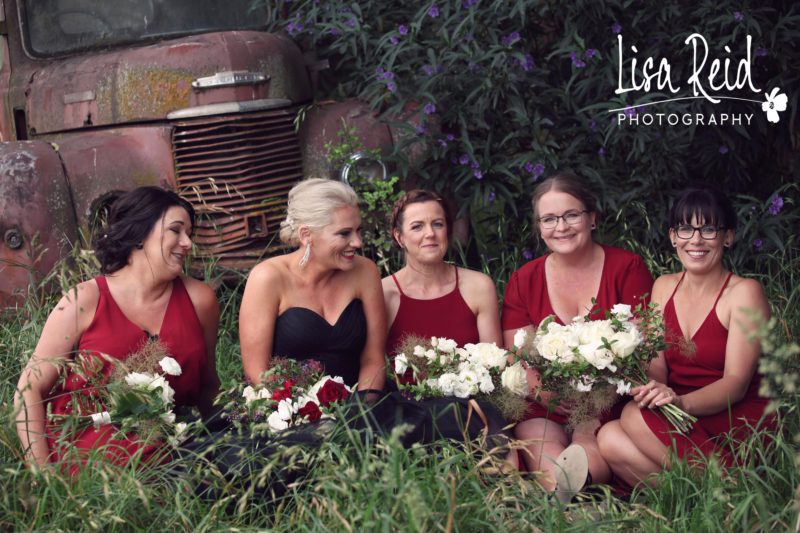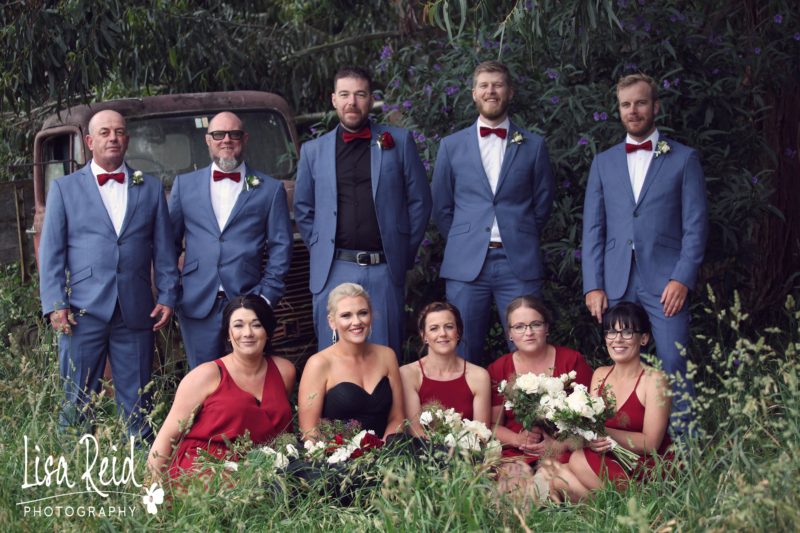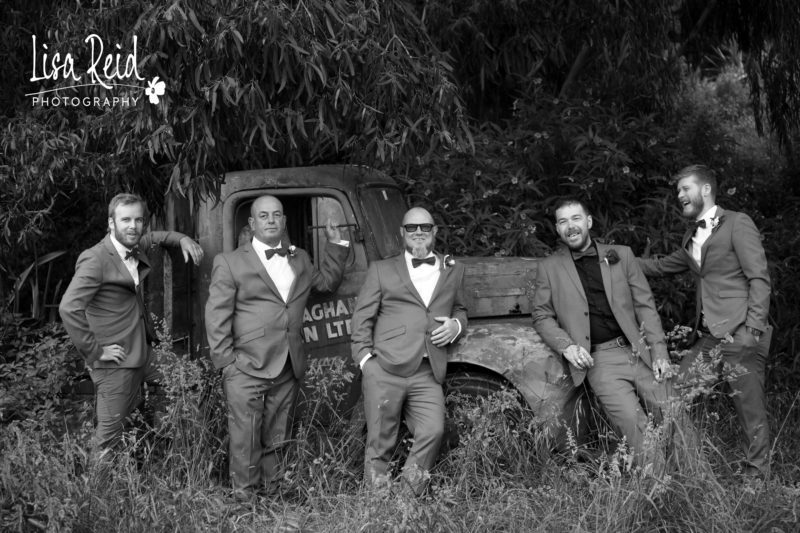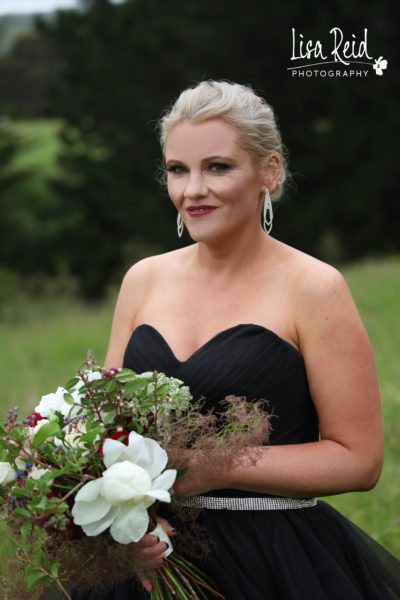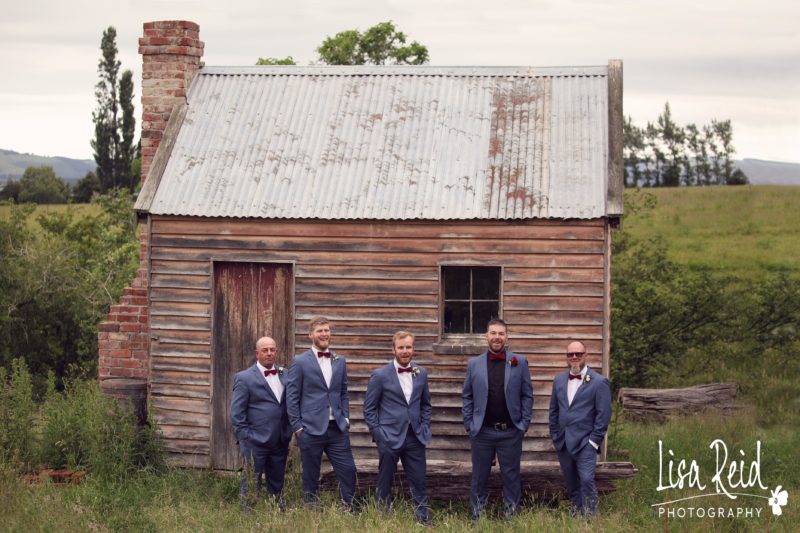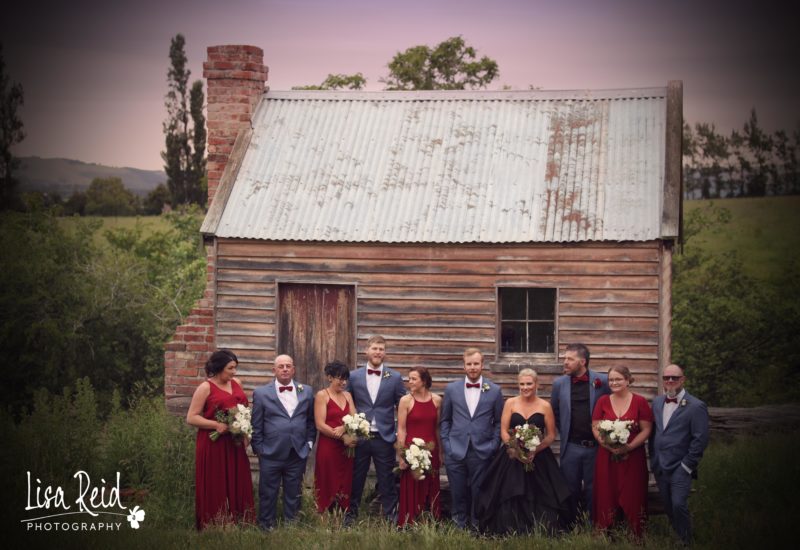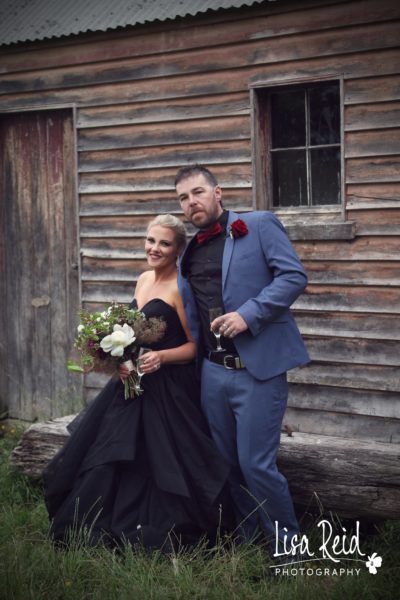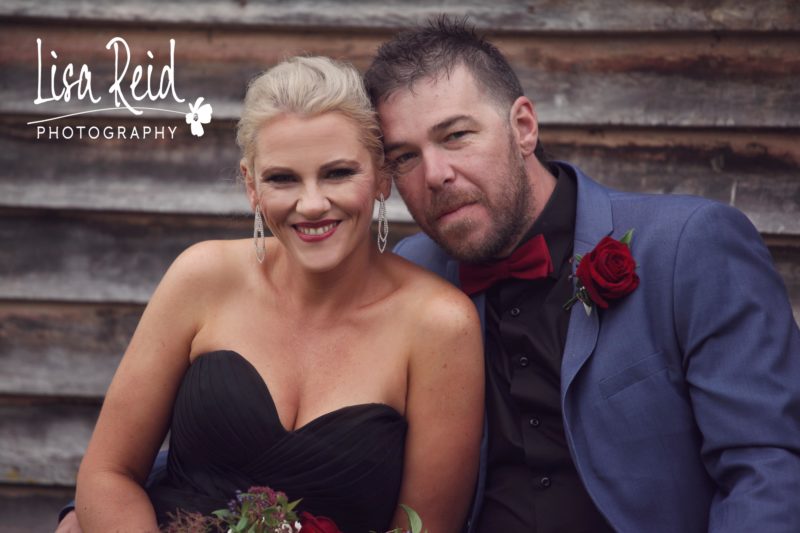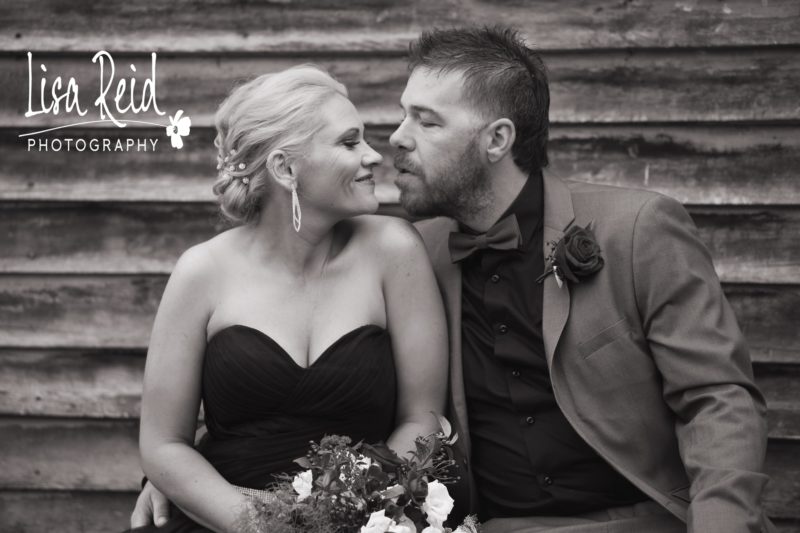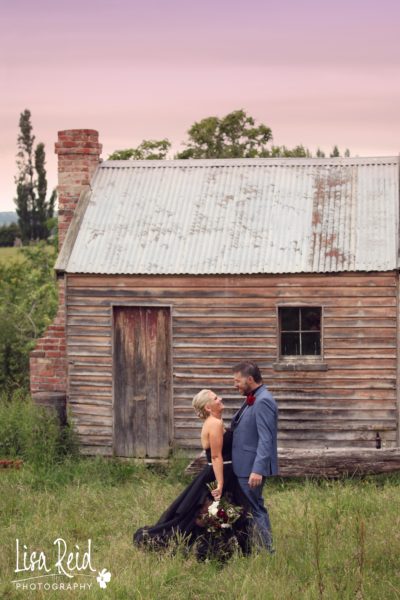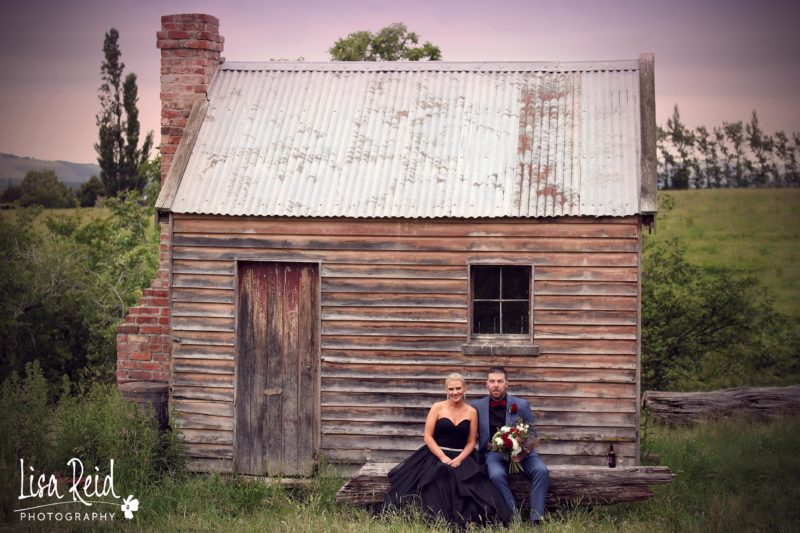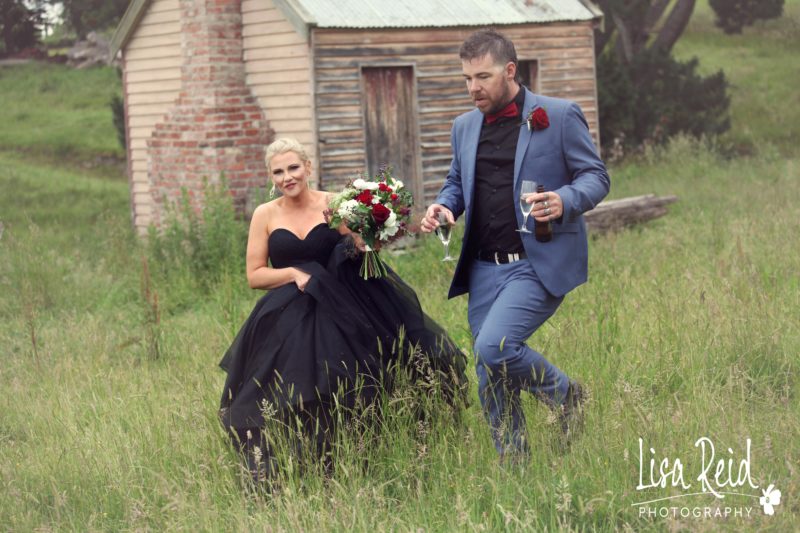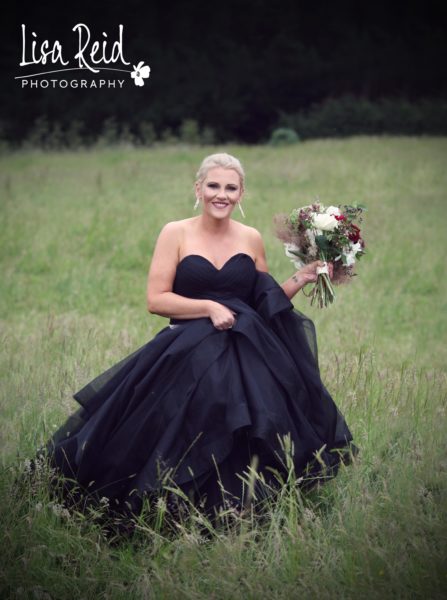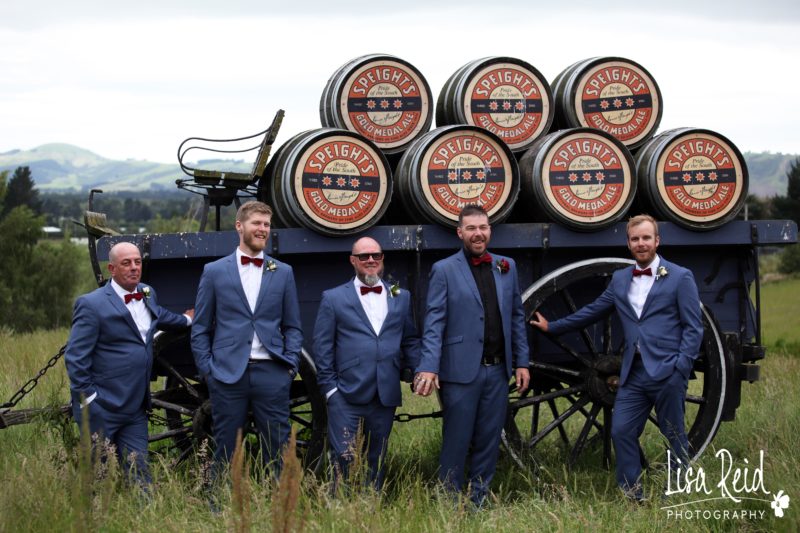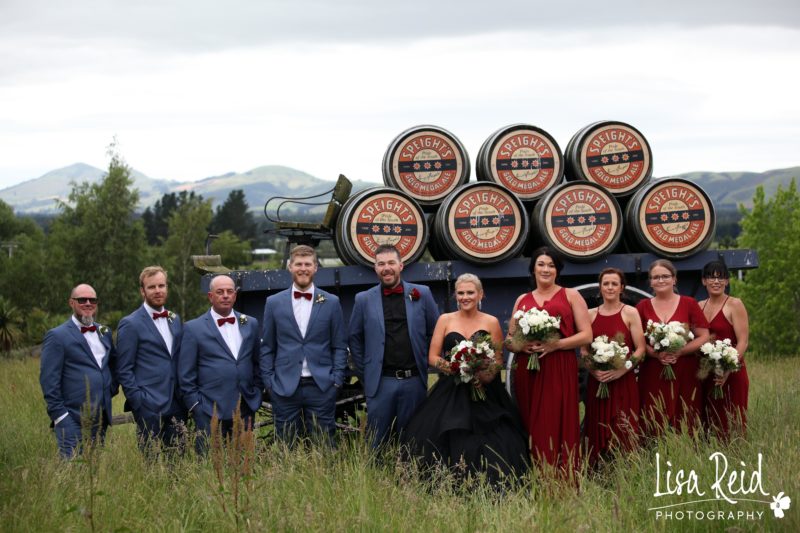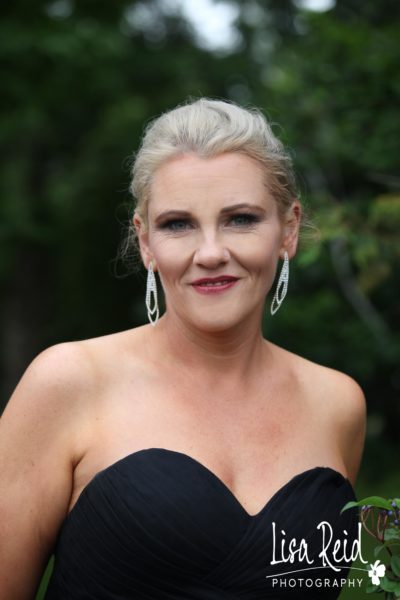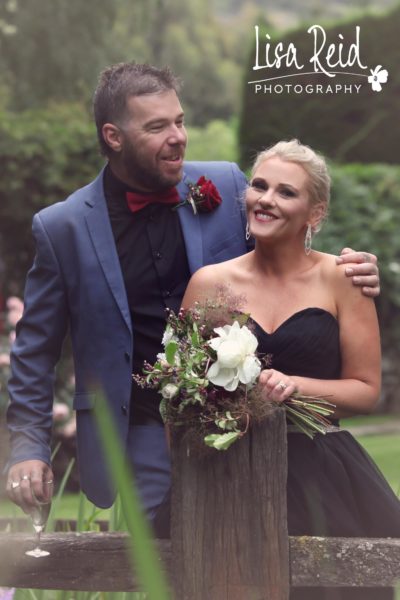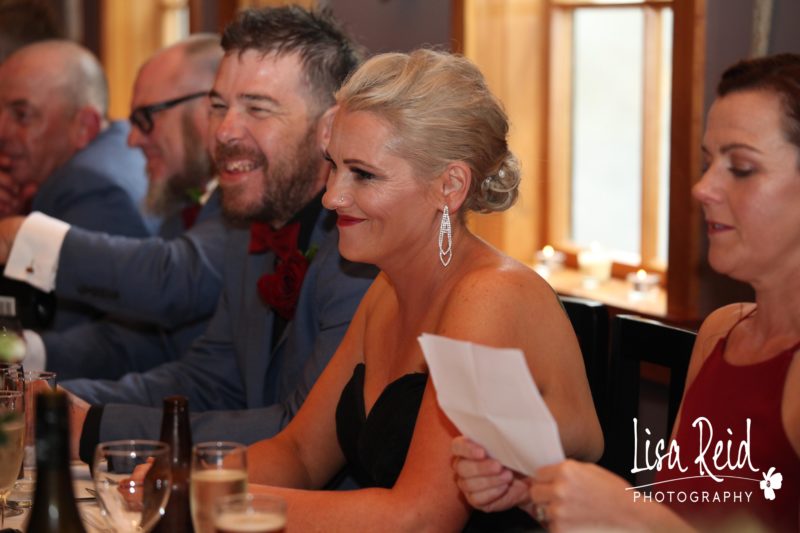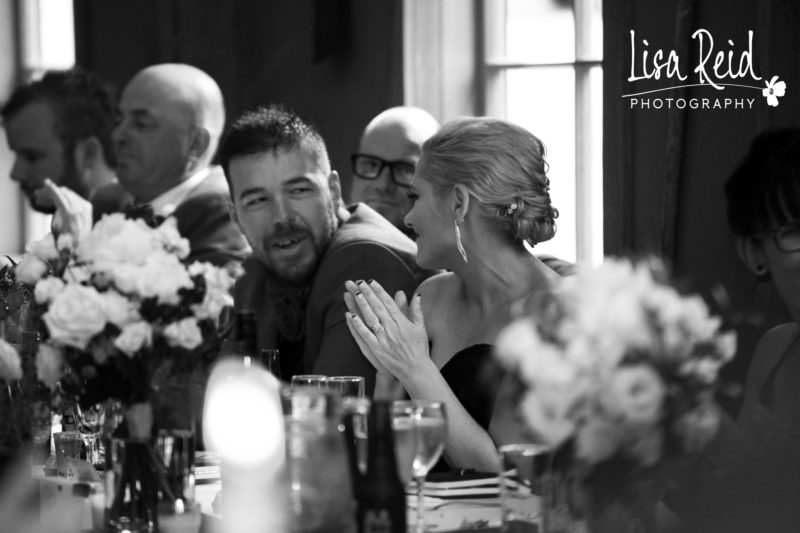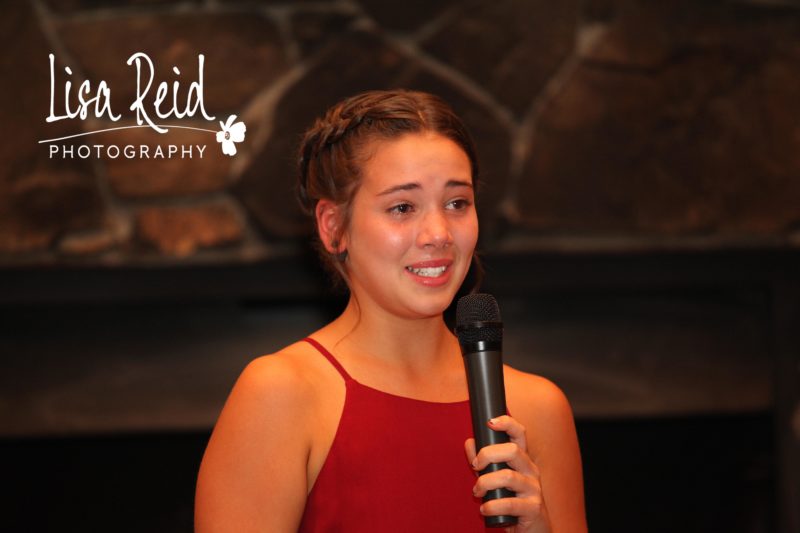 Holly's speech was a bit of a tear jerker – glad I could hide behind my camera.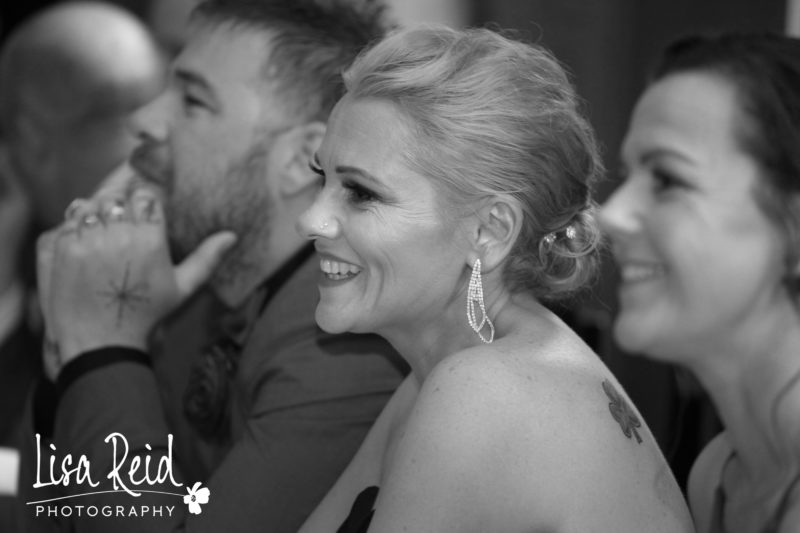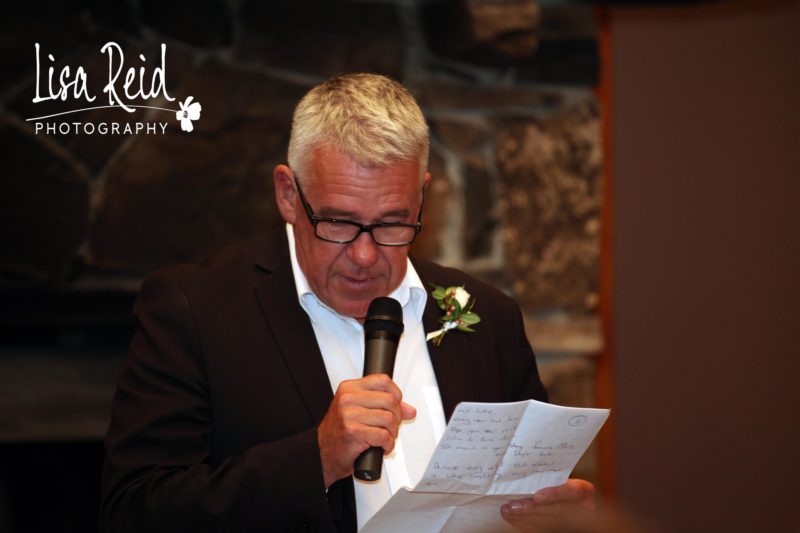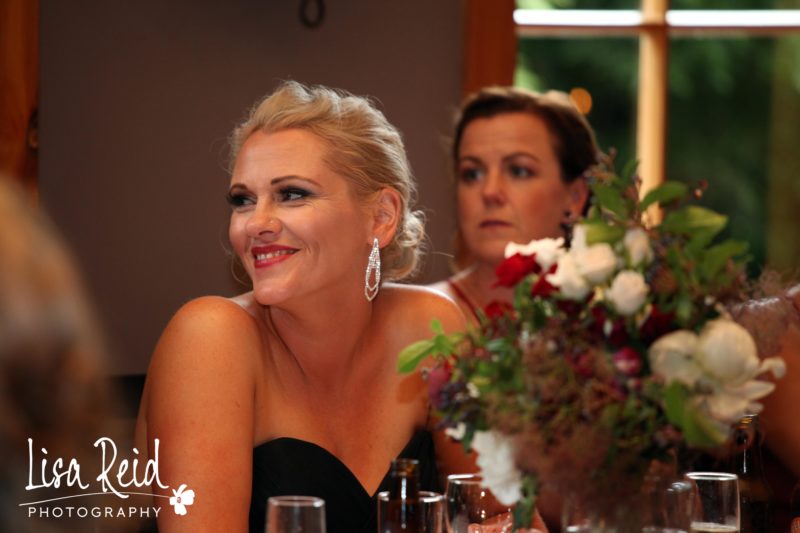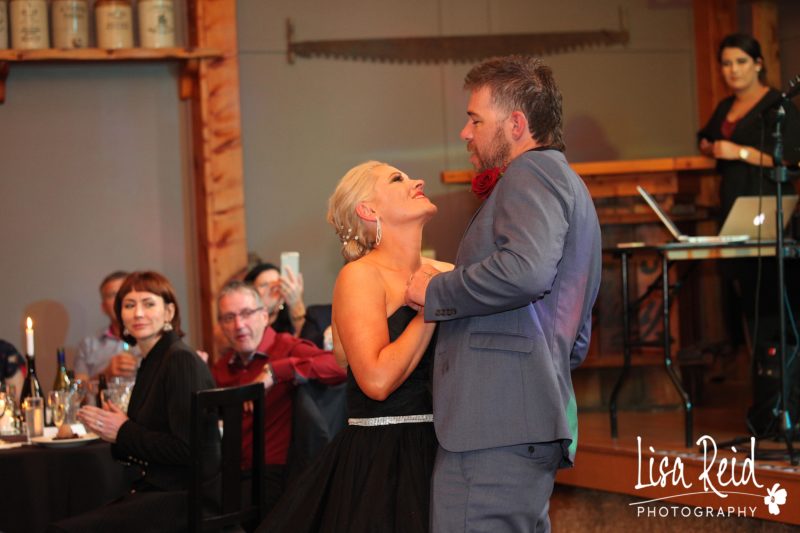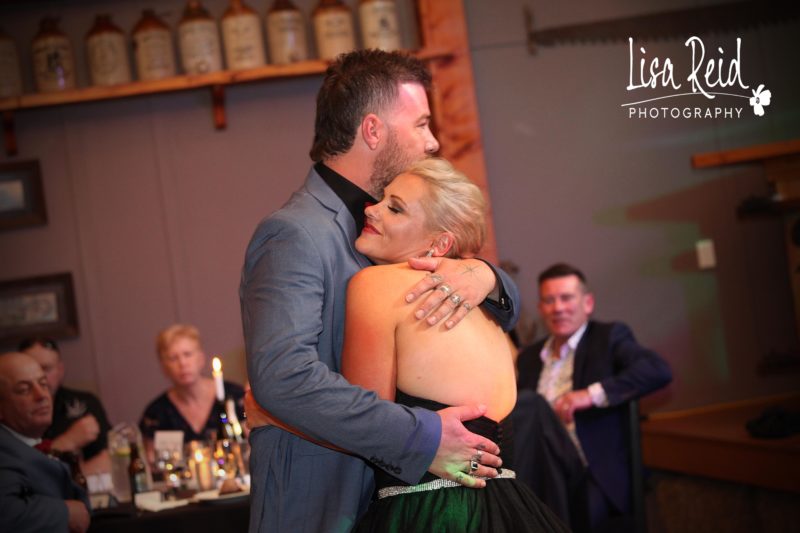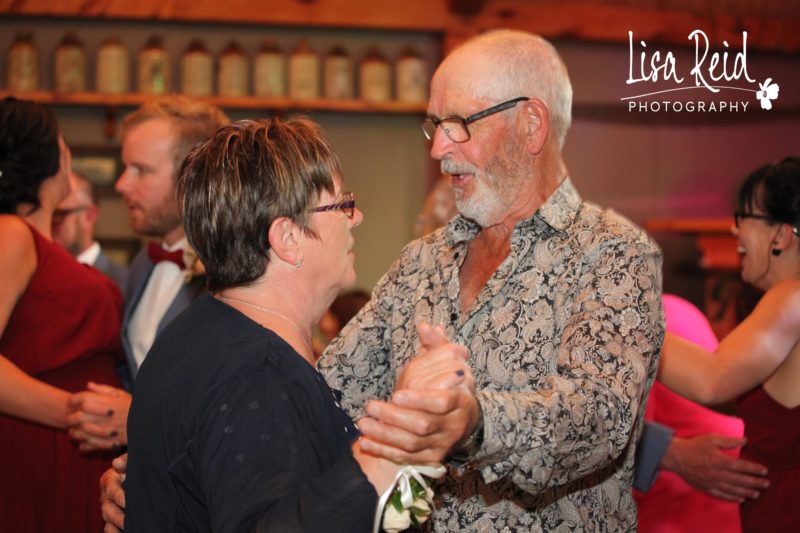 Luke and Tracy, thank you for sharing your day with us.
It was a super fun time and made even sweeter for me as it was the first time I've shot a wedding with my daughter Cierra.
Wishing you both a lifetime of love, laughter and precious memories.