A little note of introduction to young Thomas who was only one week new when we met up for his very first photo session.
He is a thoughtful little fella and his face is just too cute as it goes from peaceful to thoughtful with quite a few frowns in between. I don't think a visit from me was quite what he had planned for his afternoon.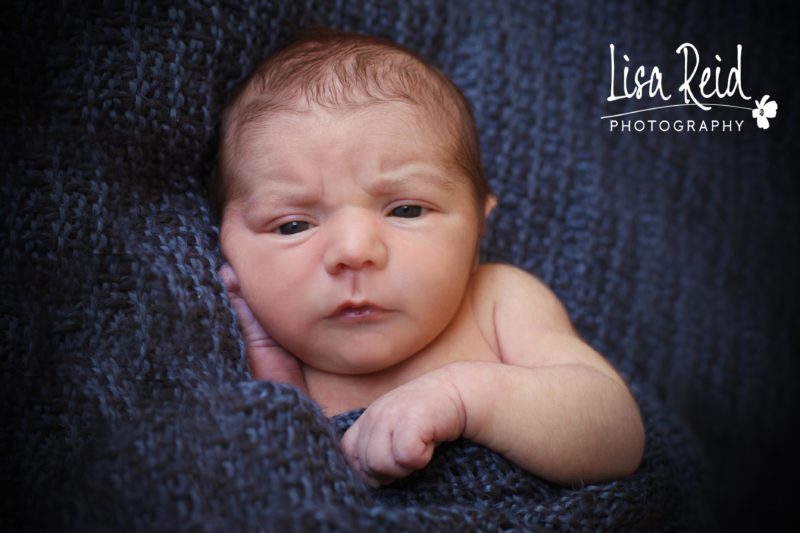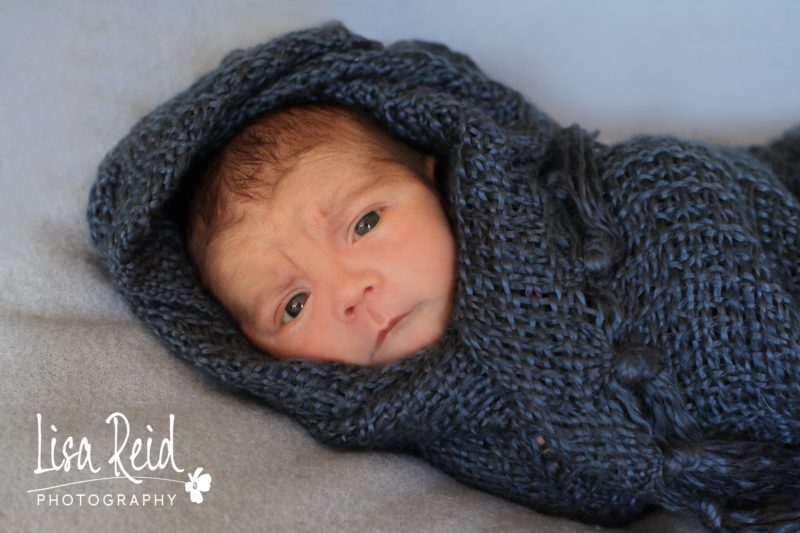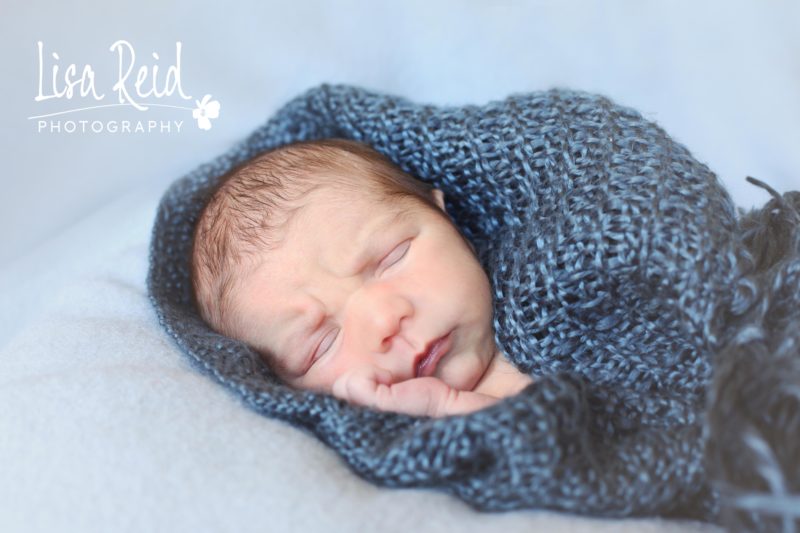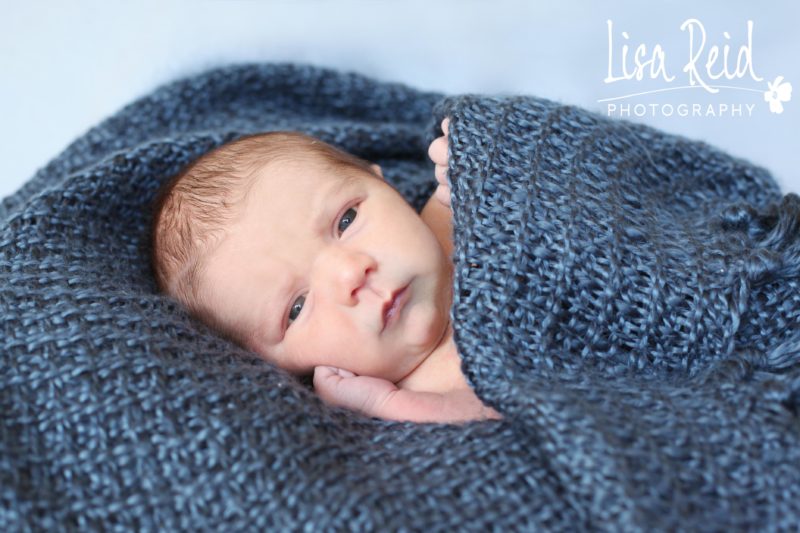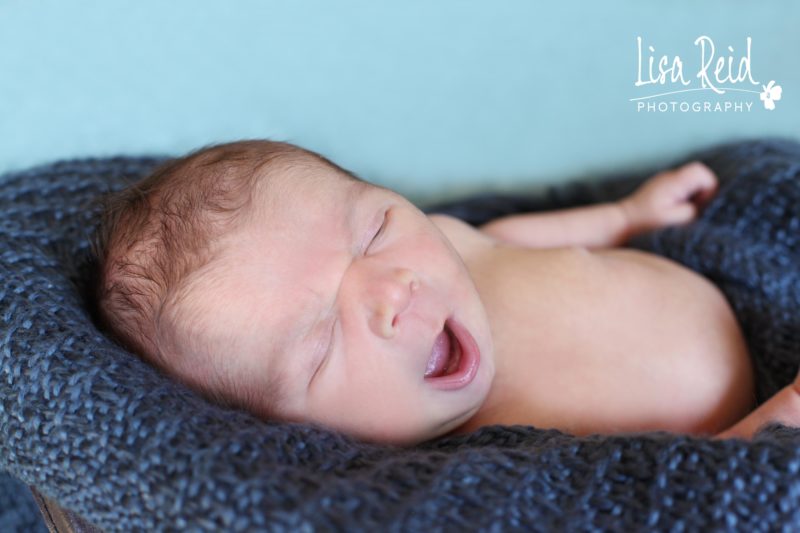 Being a superstar is so tiring – you have no idea!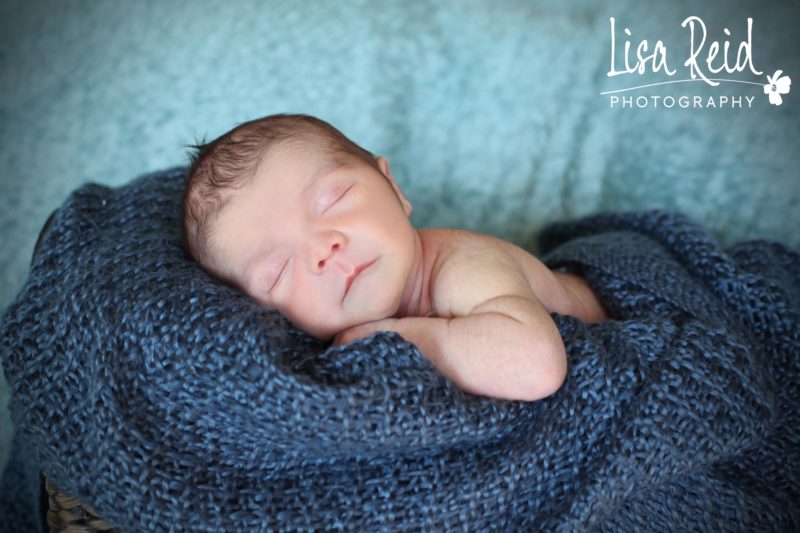 Peaceful – sleeping babies are my favourite and Thomas just look so sweet wordpress here.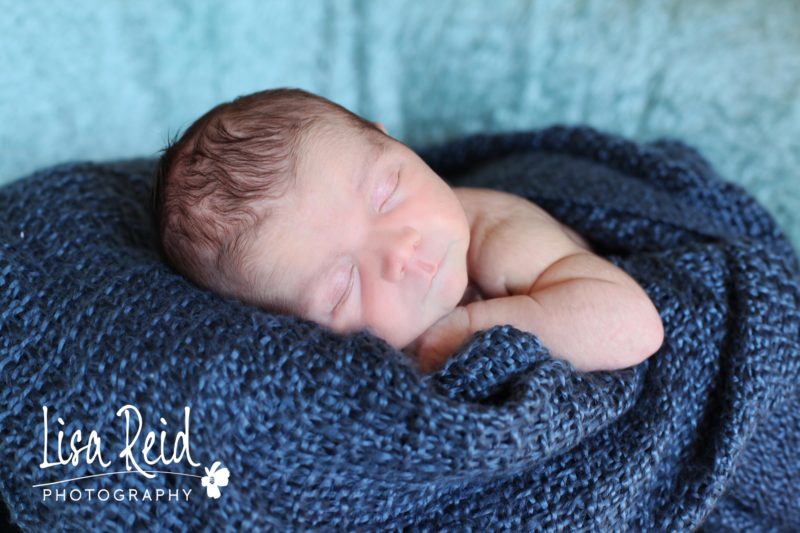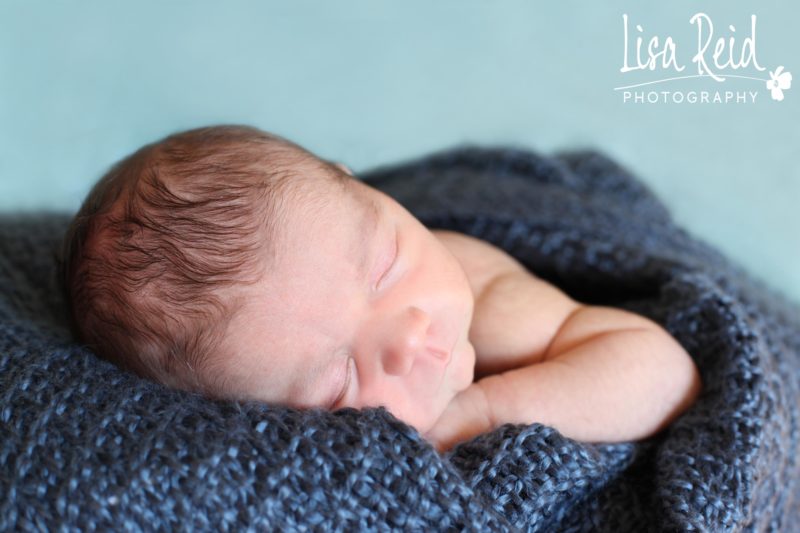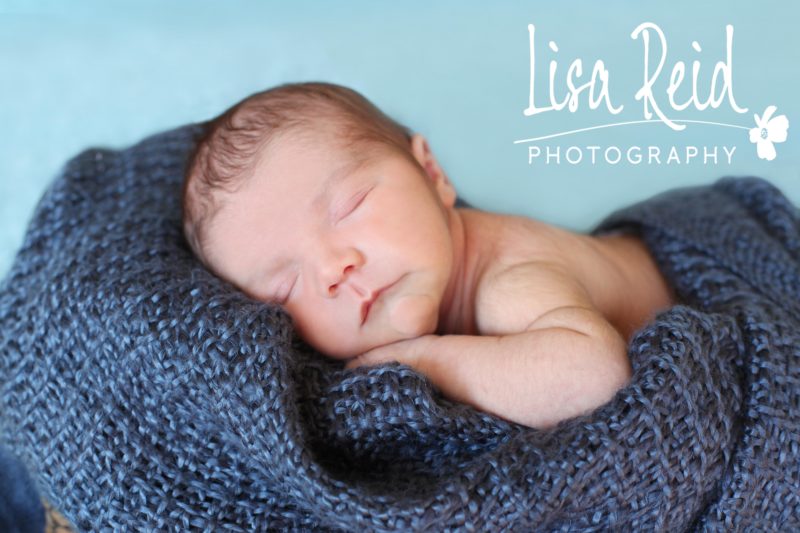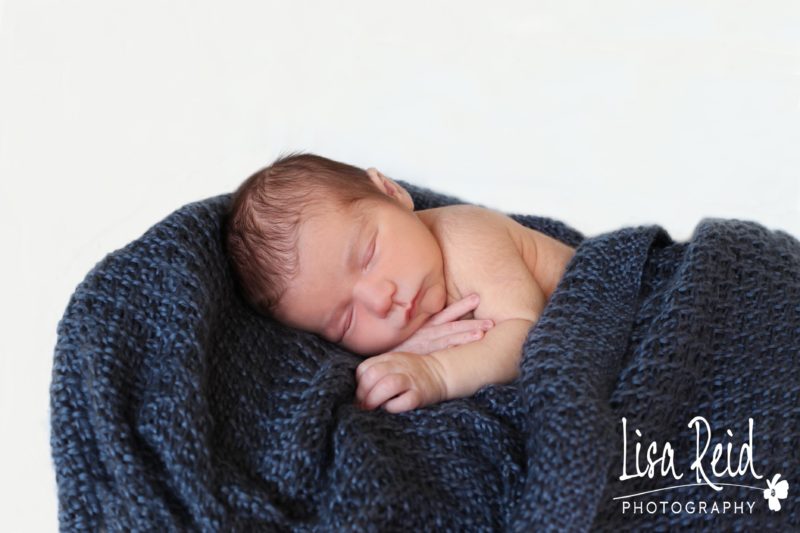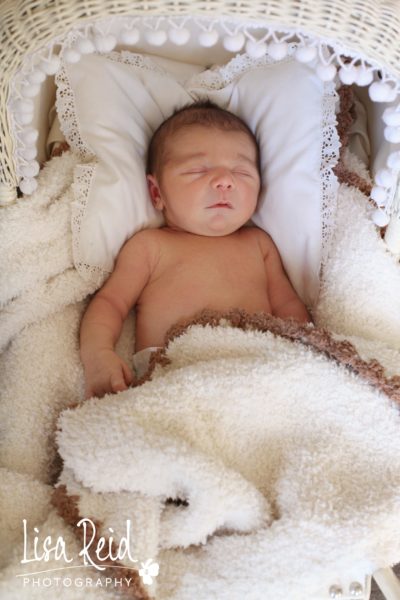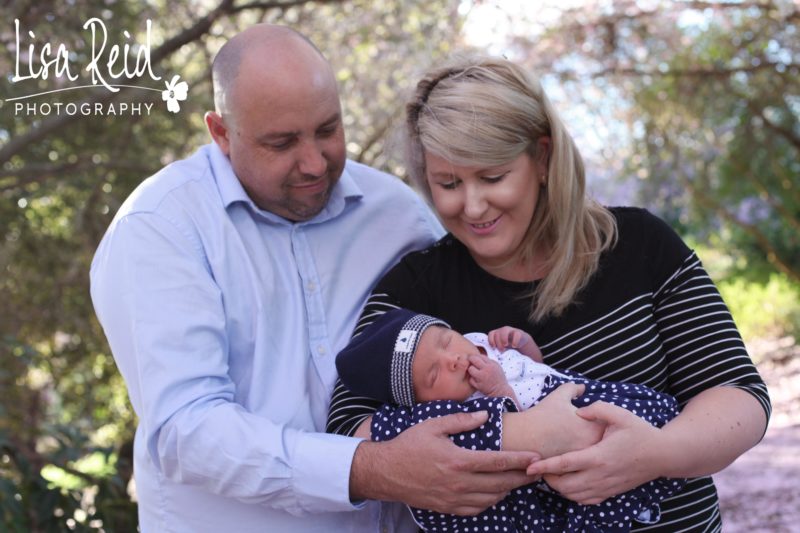 Thanks so much to Thomas and his mum and dad who are totally rocking this parenting thing.
I had such a great afternoon with you.