I was a little bit excited when I was asked to work with Sam and Kate on their wedding day. I've watched Sam grow up in our church family so it was extra special to be able to share their wedding day with them. Sam and Kate met at high school and the rest is history – a little bit like Rob and I – it was even the same high school. I had so much fun celebrating young love with Sam and Kate and their awesome friends and I just wanted to share some images from this special day. Just a quick warning – I like sharing – A LOT – and this is no exception. Pull up a really comfy chair and maybe a cuppa too – it's gonna be a long one. Thanks heaps to Sam and Kate, their friends and families for making this day so beautiful.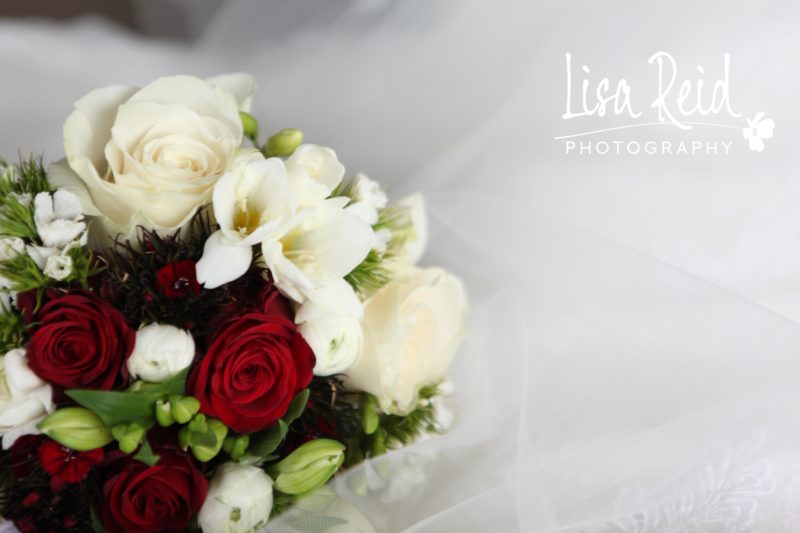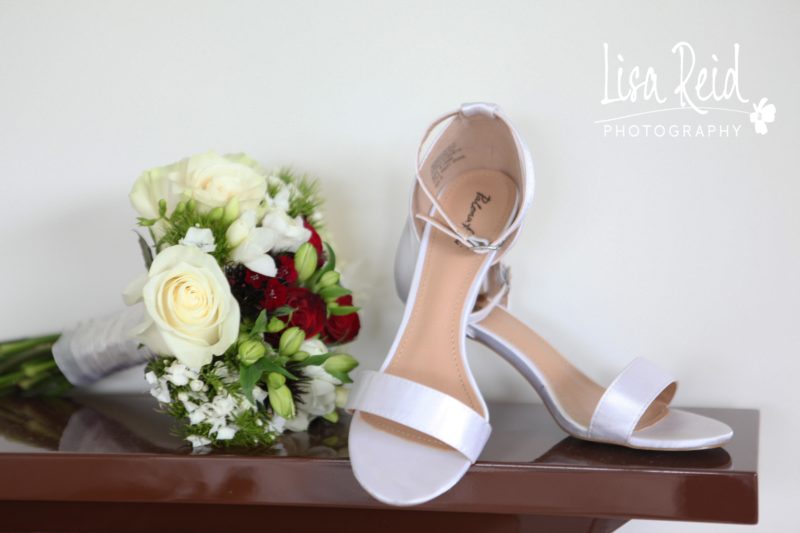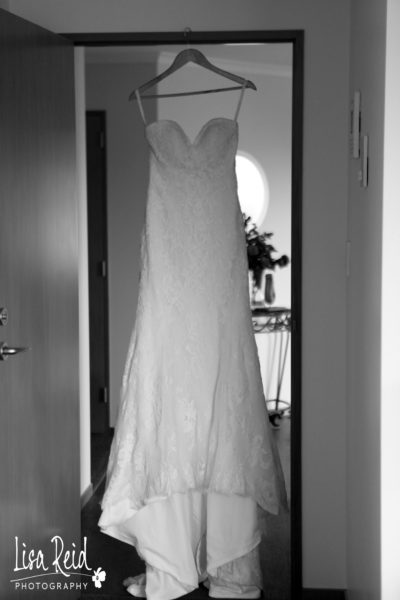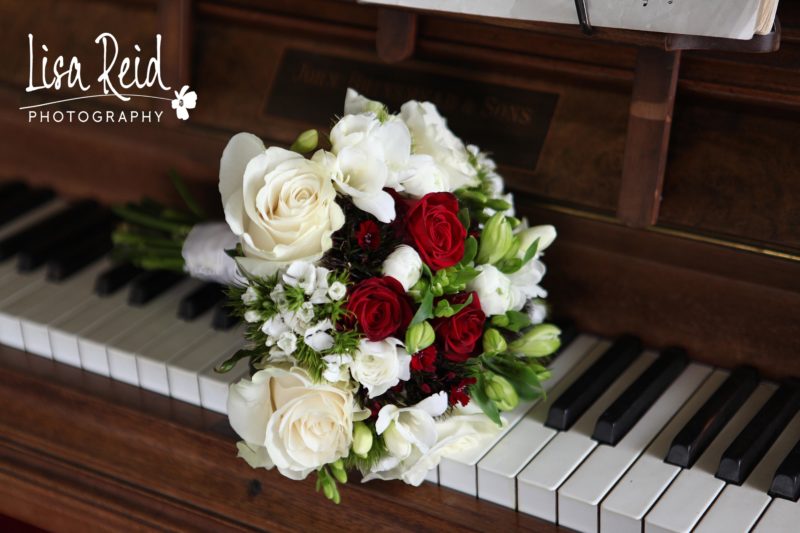 All the pretty girlie things and then off to the boys to photograph them getting ready.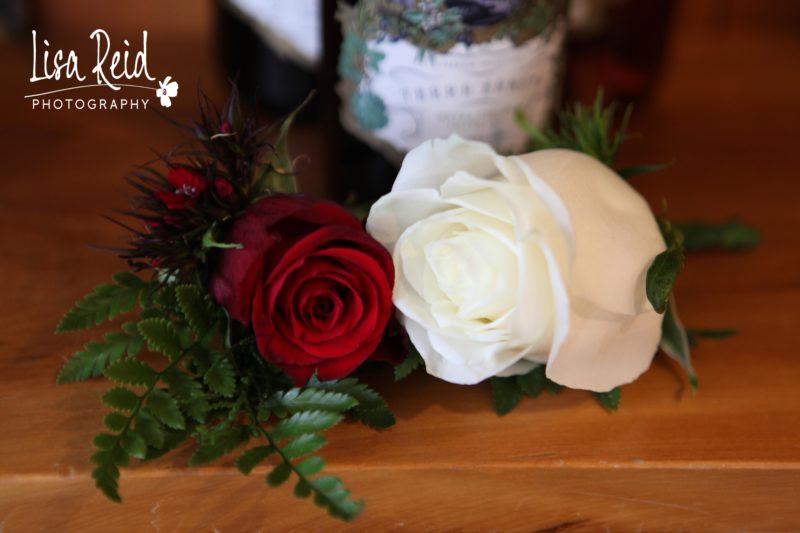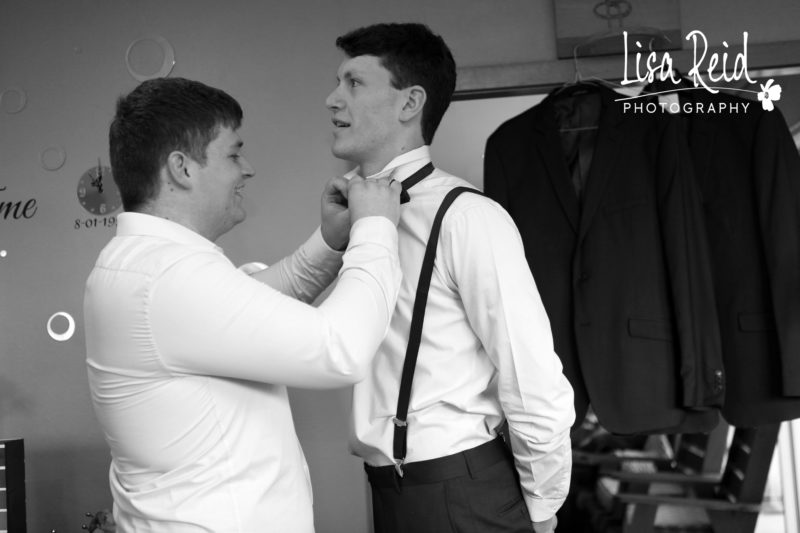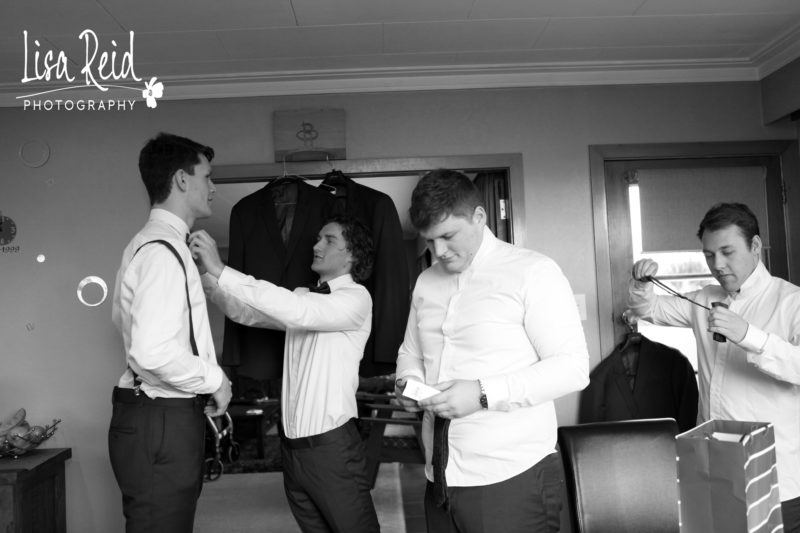 A gorgeous pocket watch so Sam can count down the minutes until he says "I Do".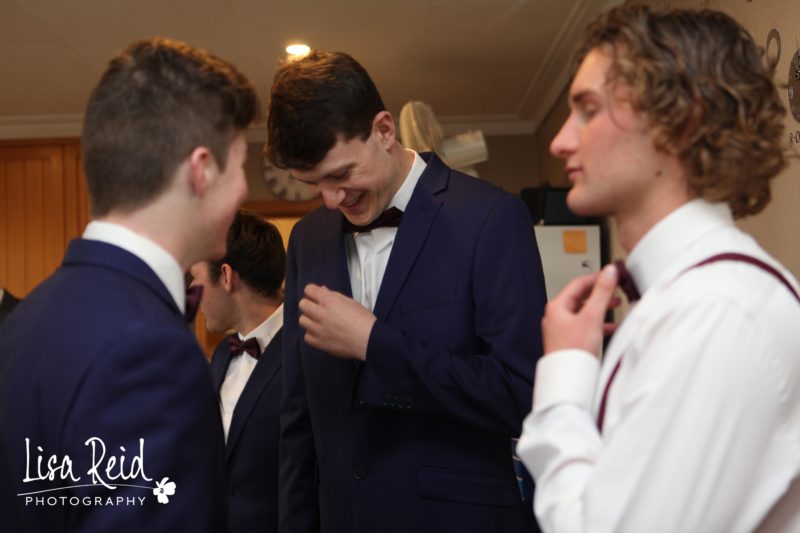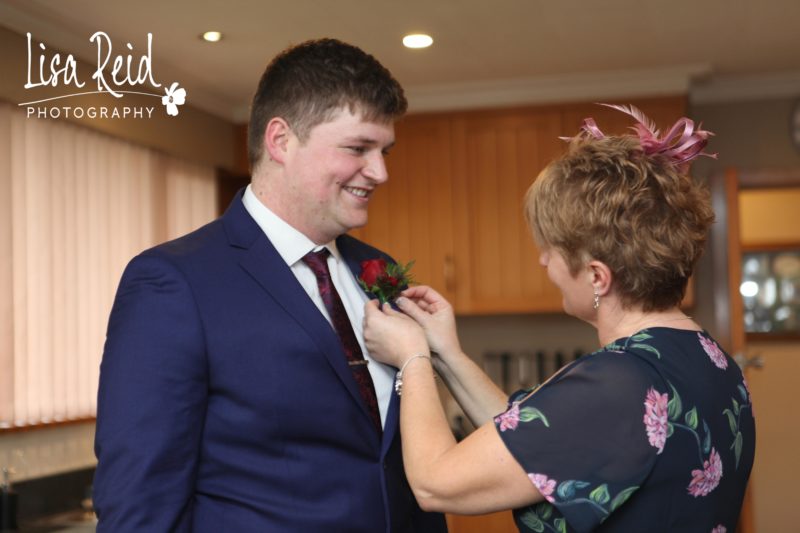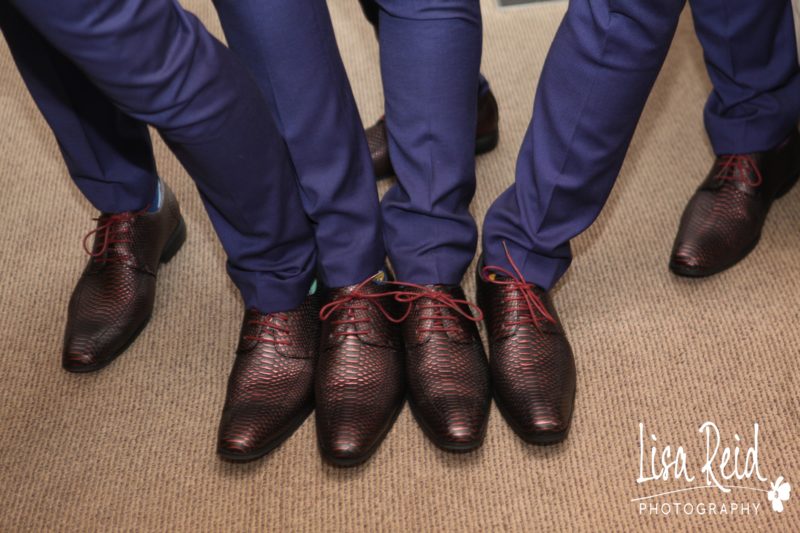 I don't usually get excited about the boys shoes but this time I just can't help myself.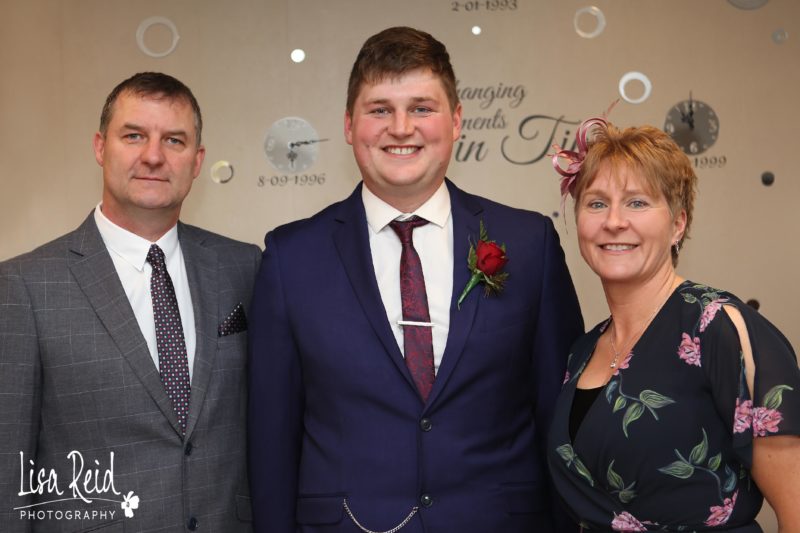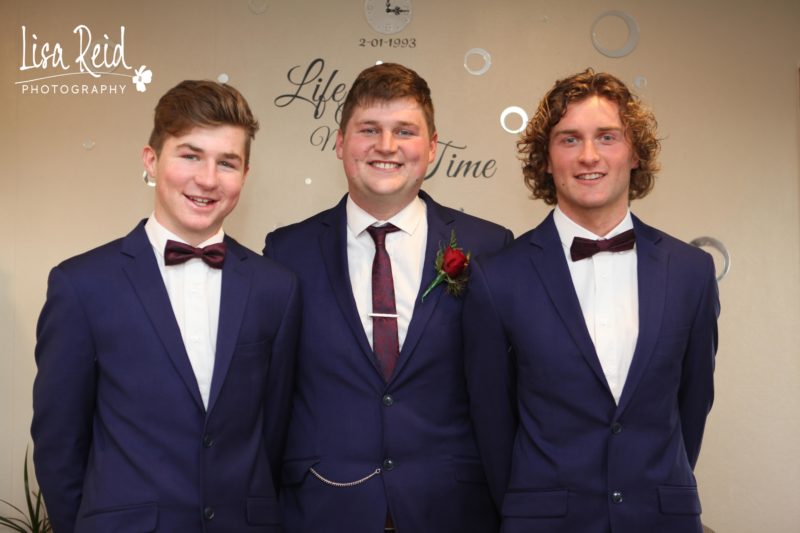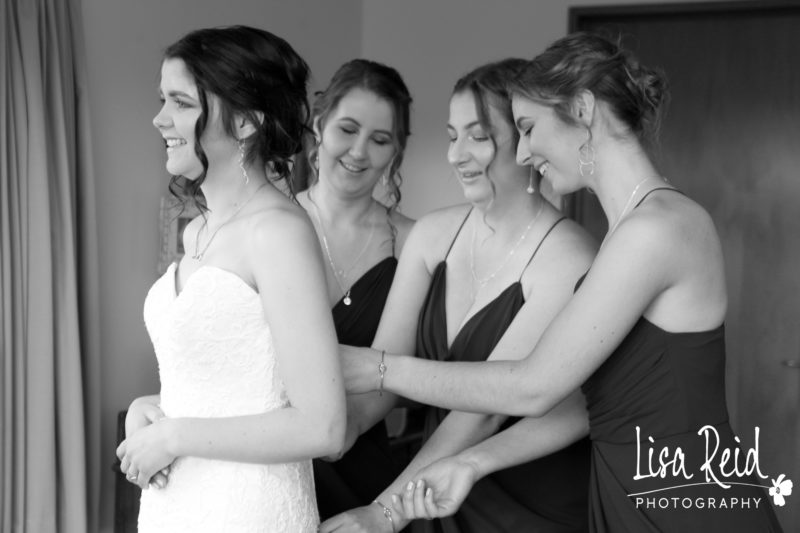 Back to the girls and Becky, Georgia and Kristen doing a fab job of helping Kate to get ready.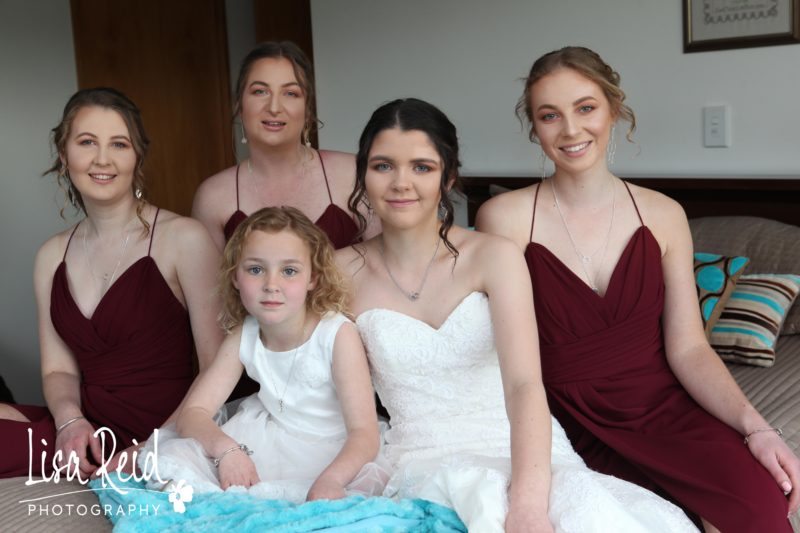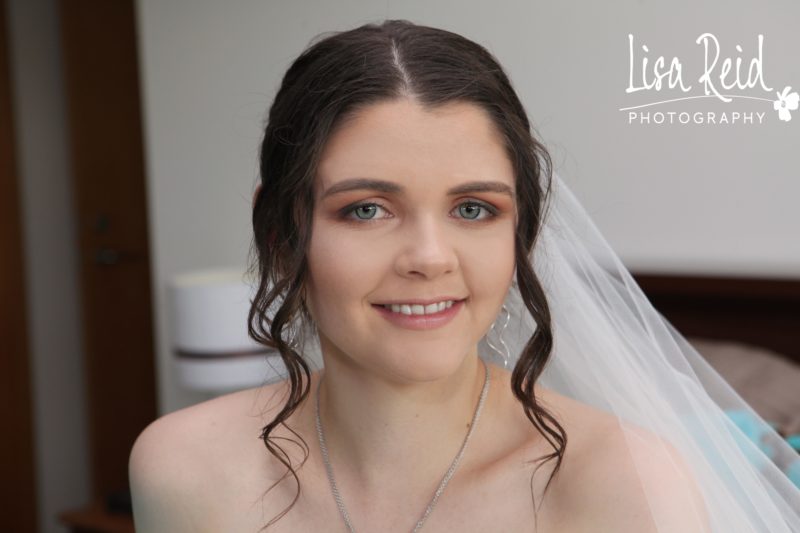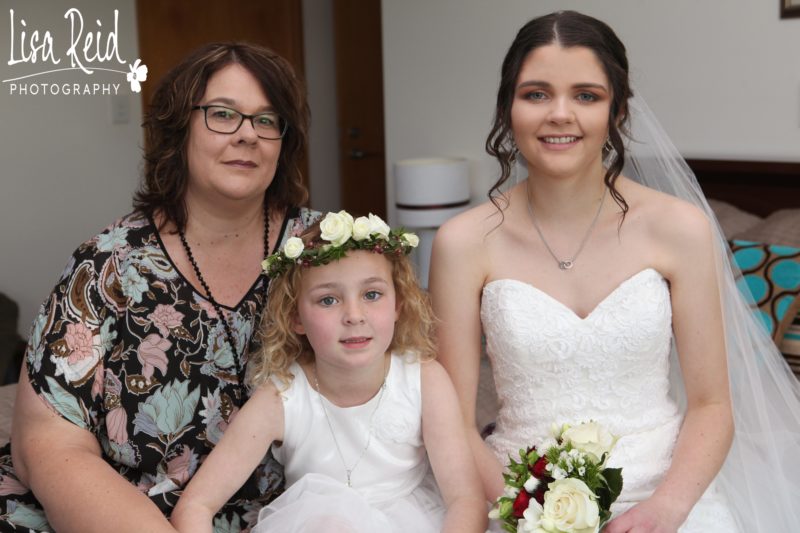 Kate's little sister Annabel was an amazing flower girl. Isn't she pretty?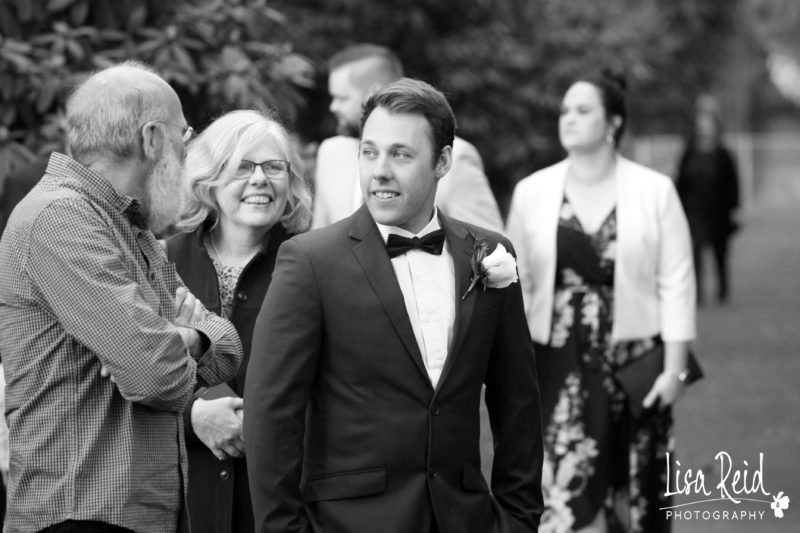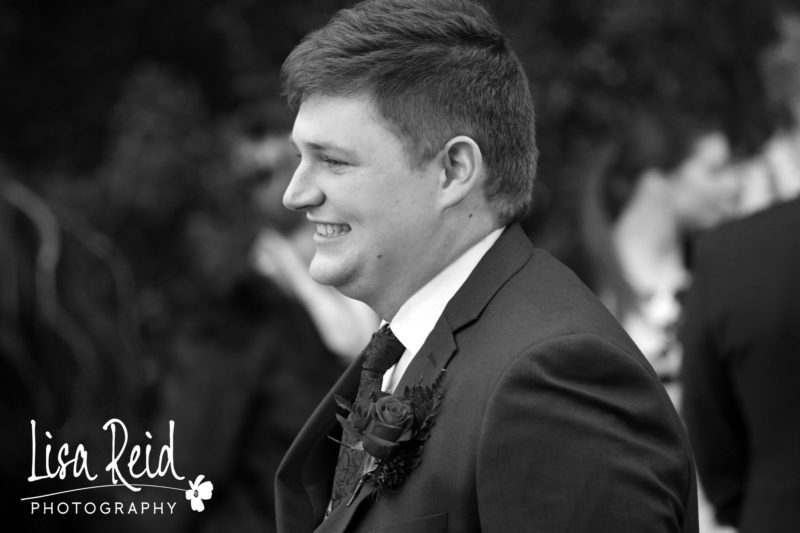 Just waiting on it all to get started – looking a little excited Sam.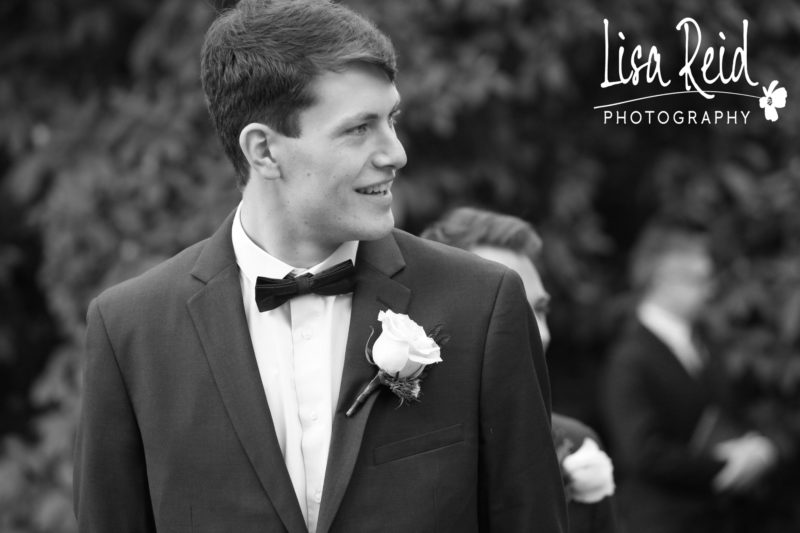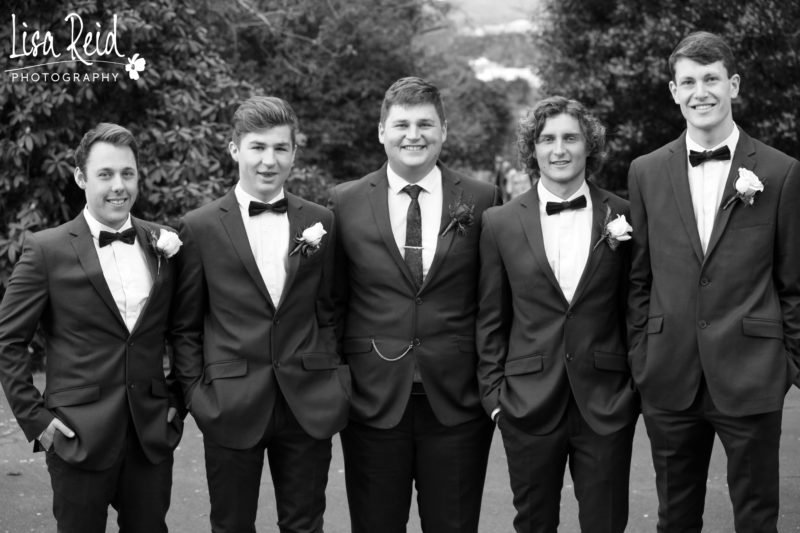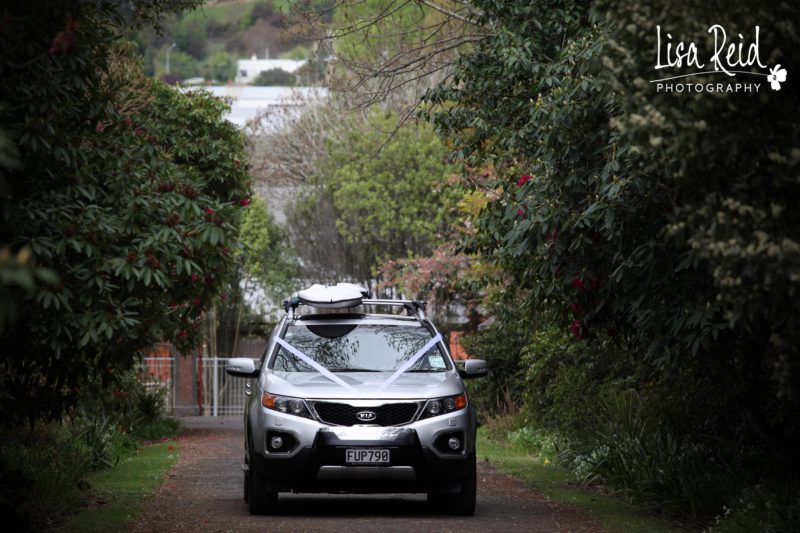 Here comes the bride and she is gorgeous.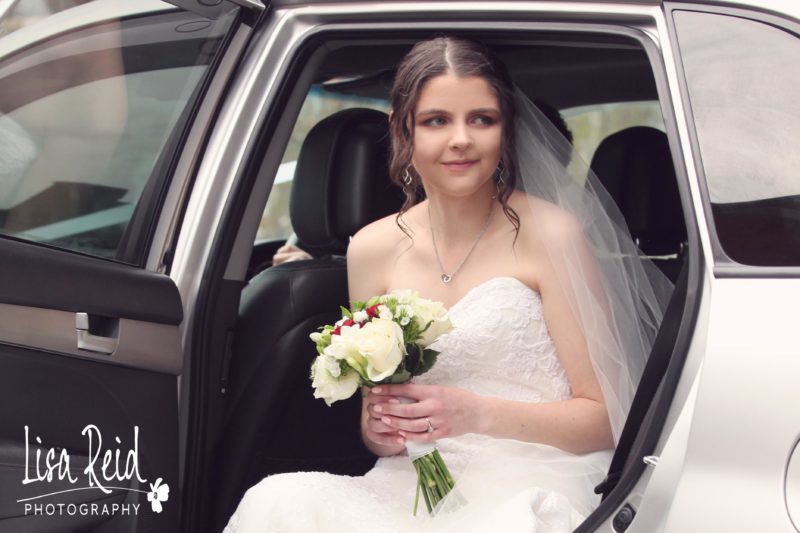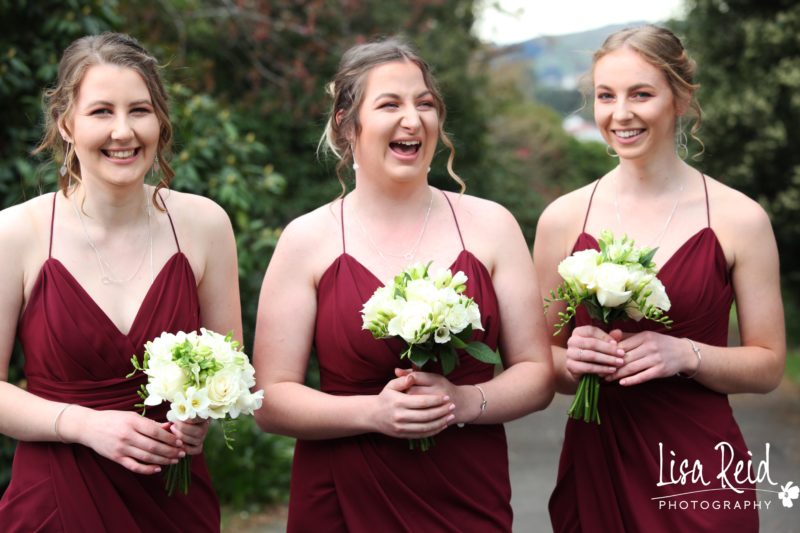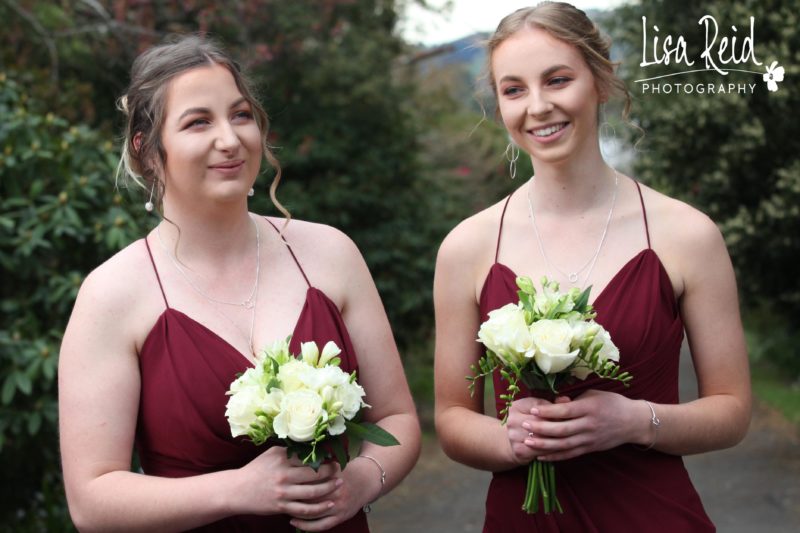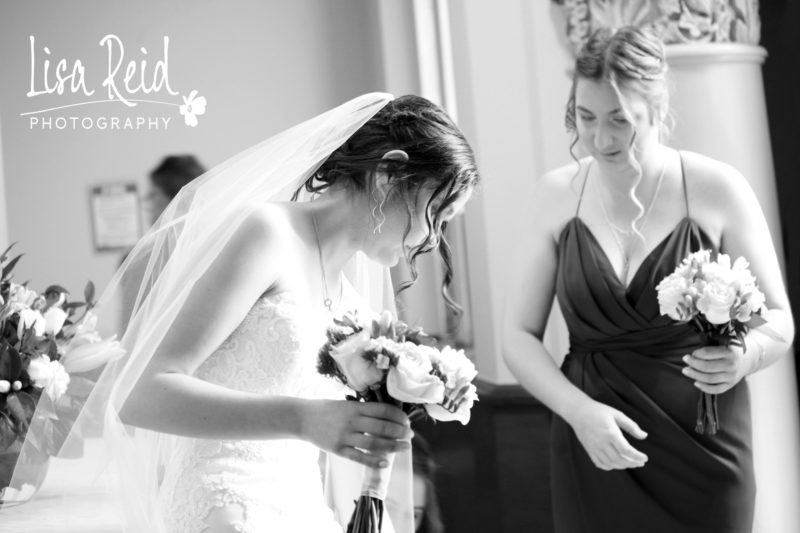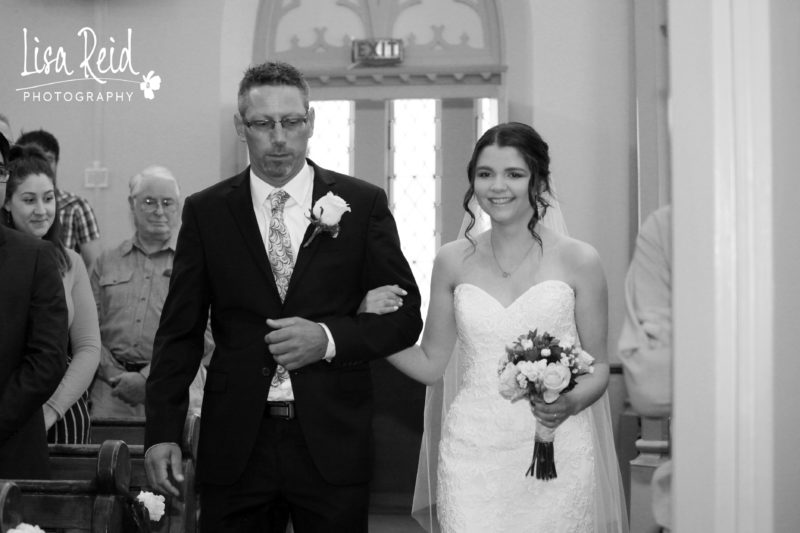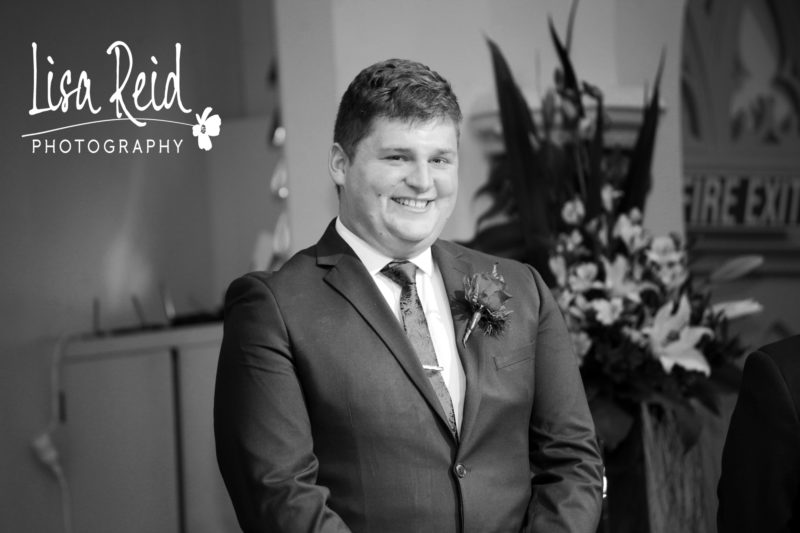 I am thinking that Sam is looking pretty pleased with his choice of bride. Awwww!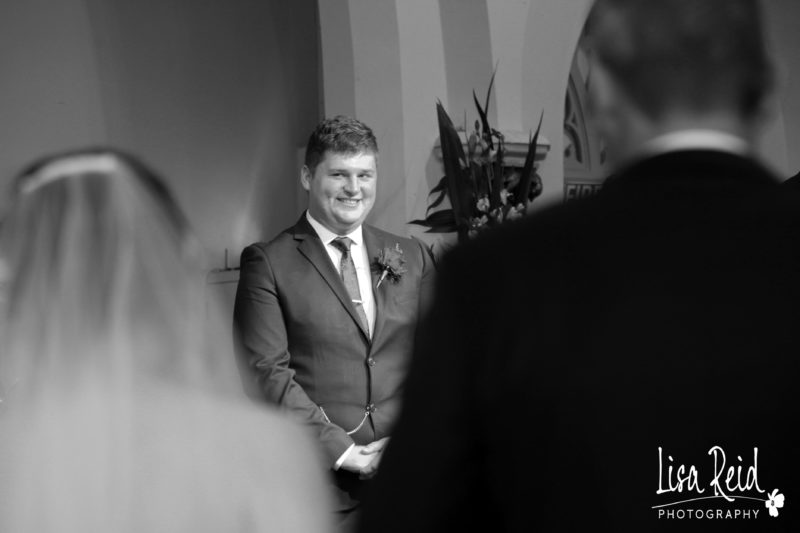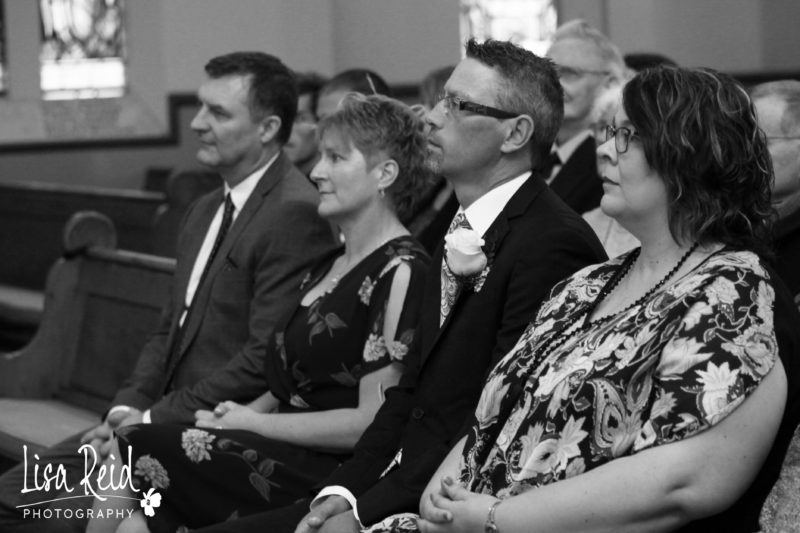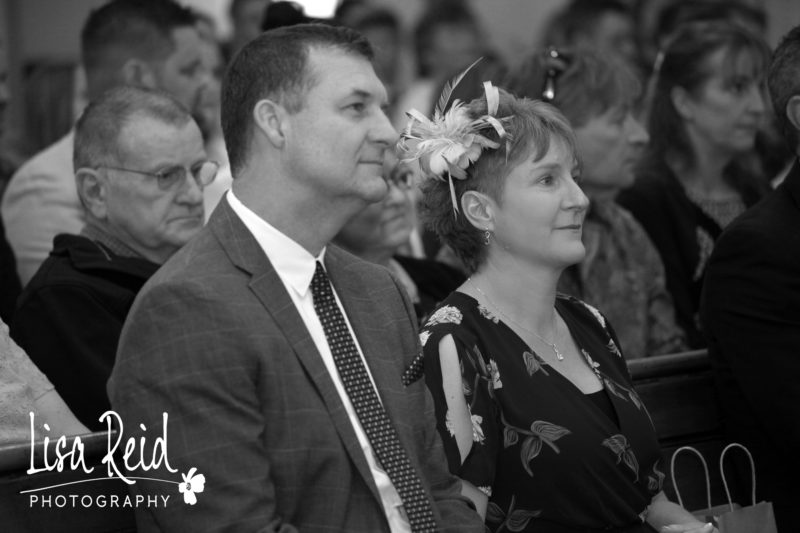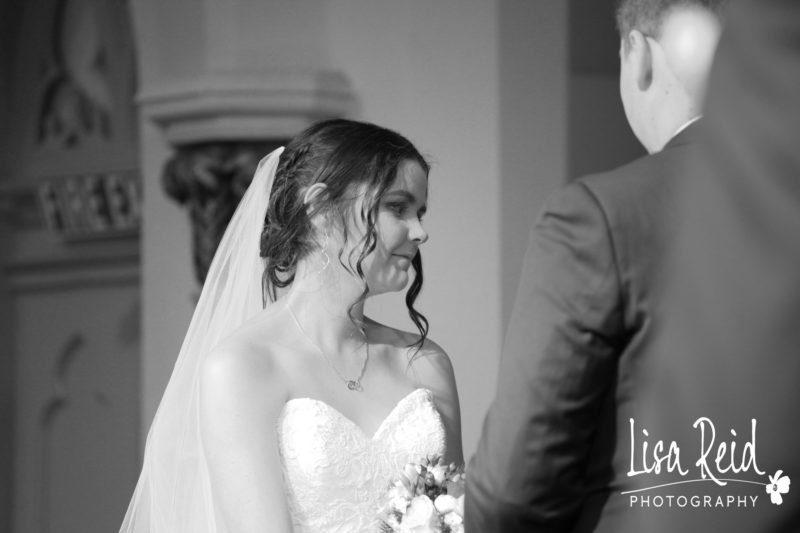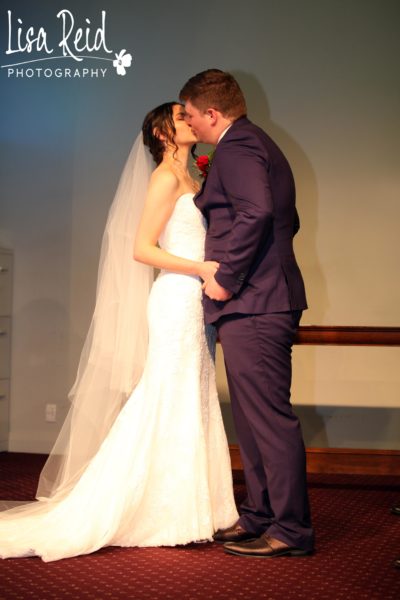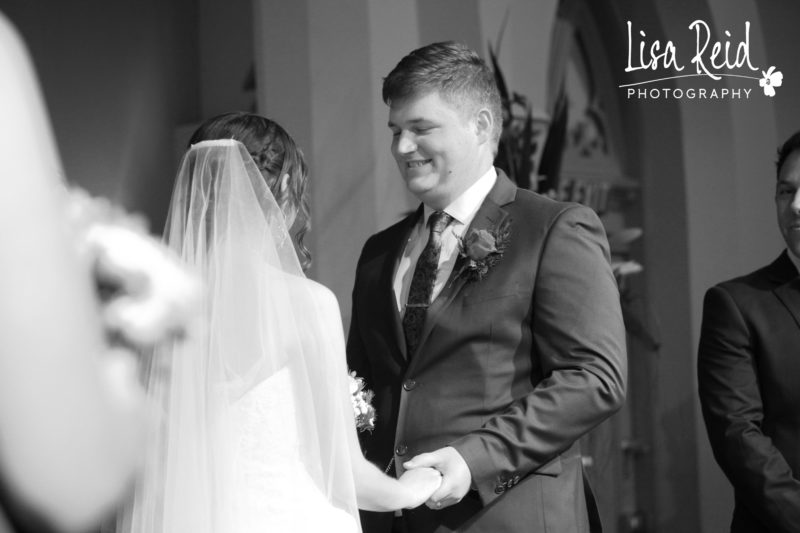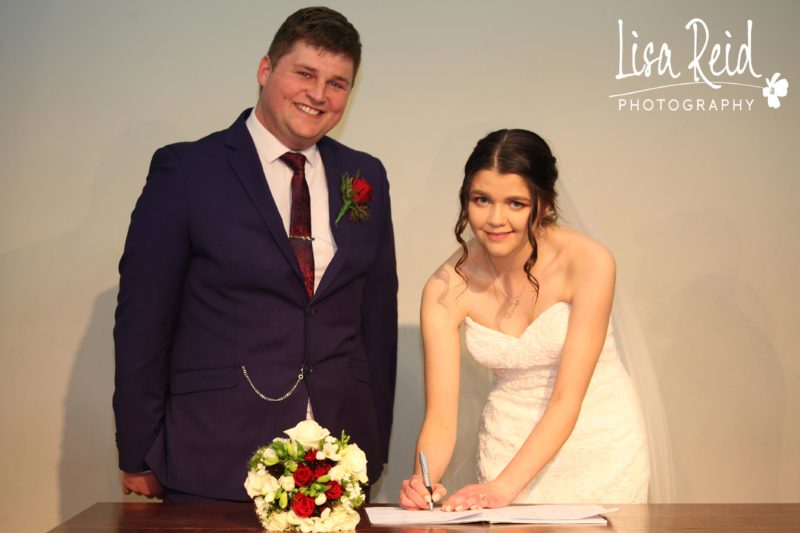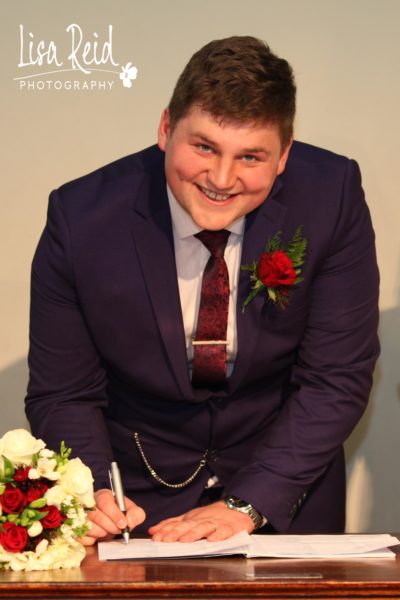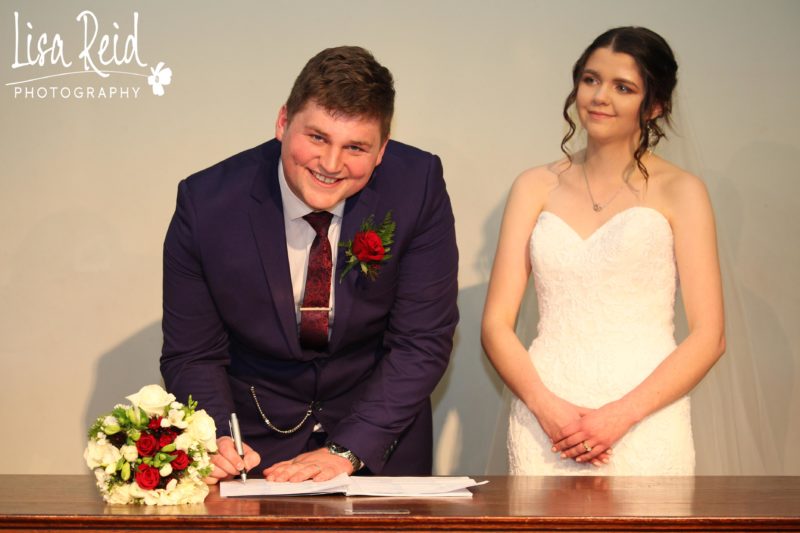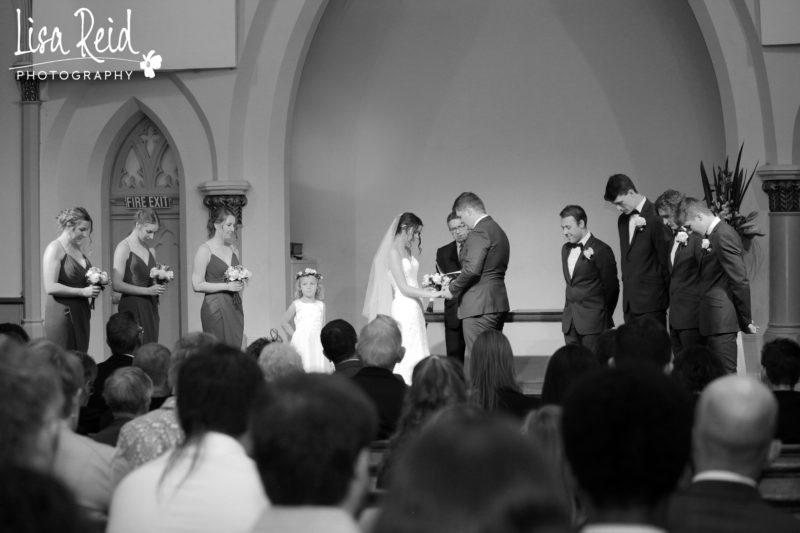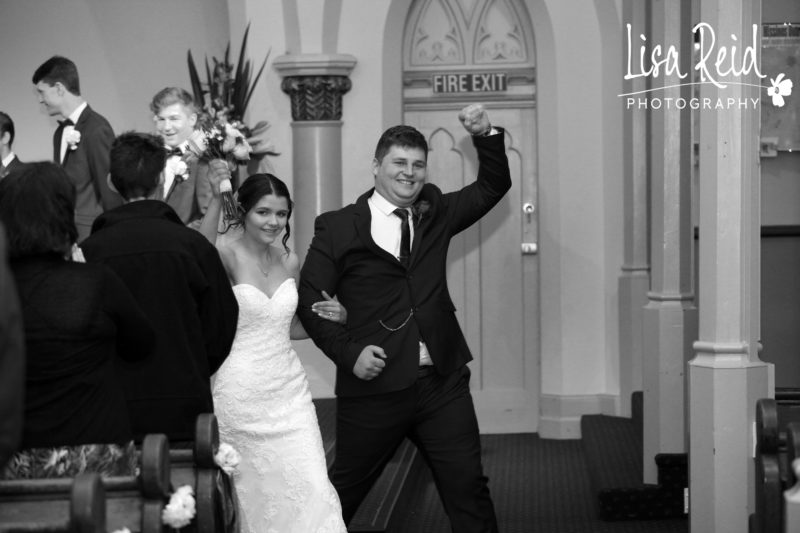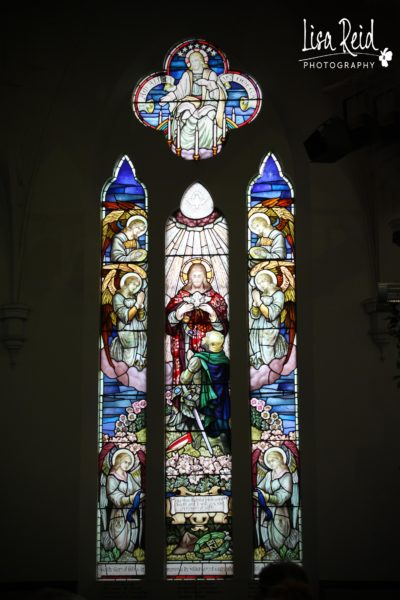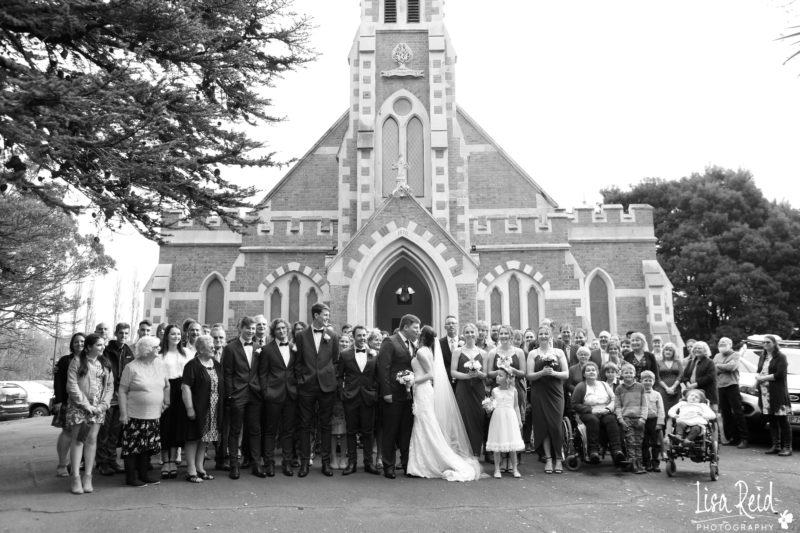 A sneaky wee kiss in front of all their friends and family – Mr and Mrs McKinlay.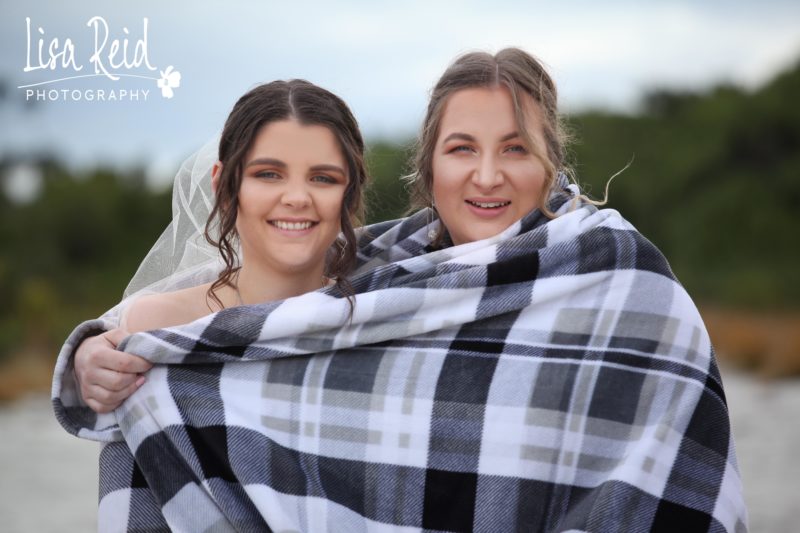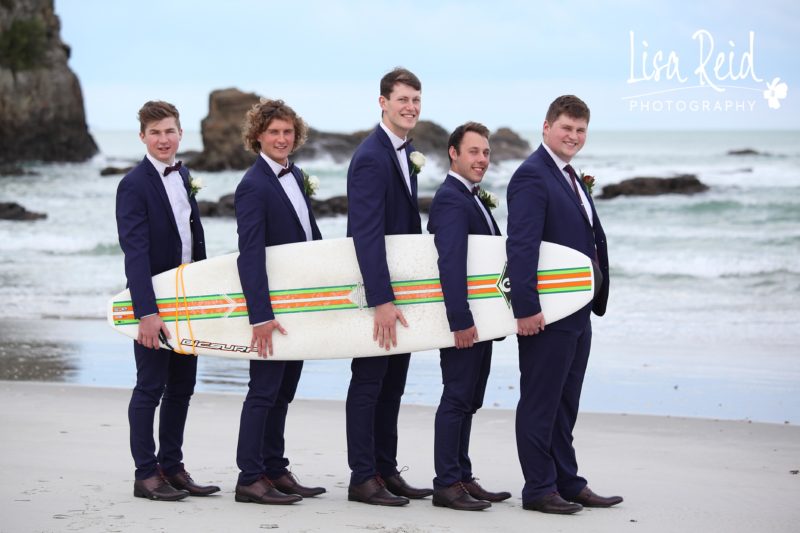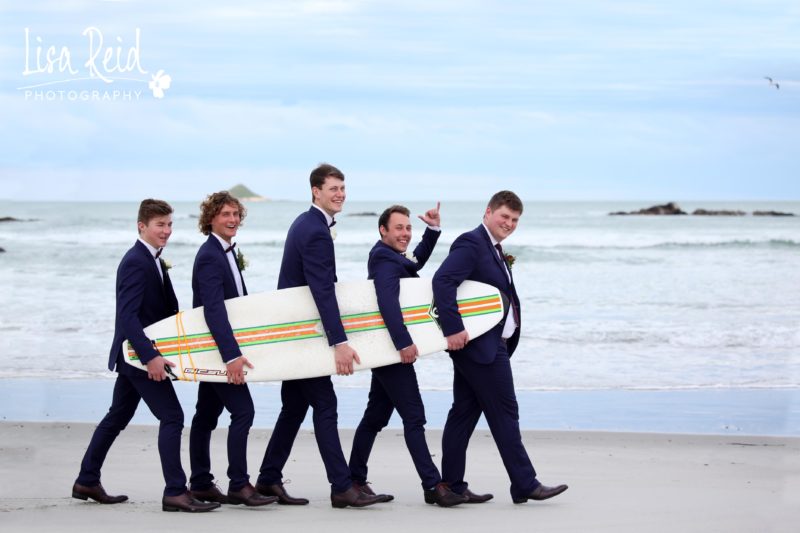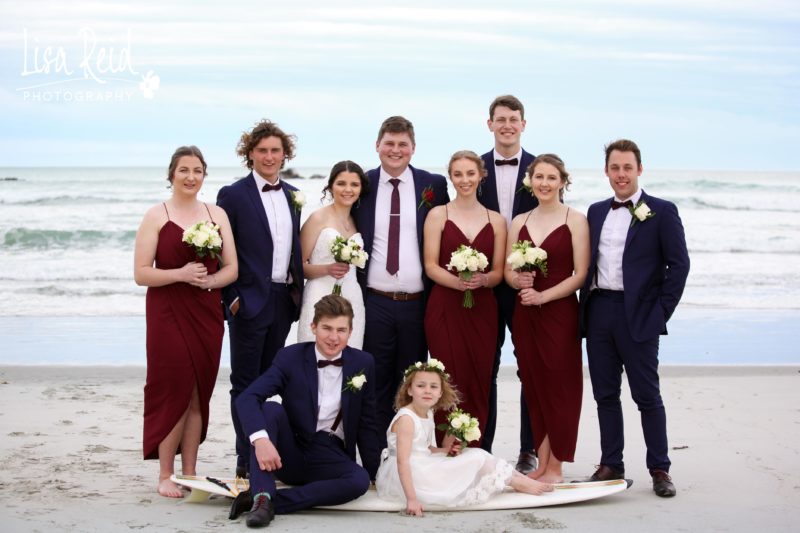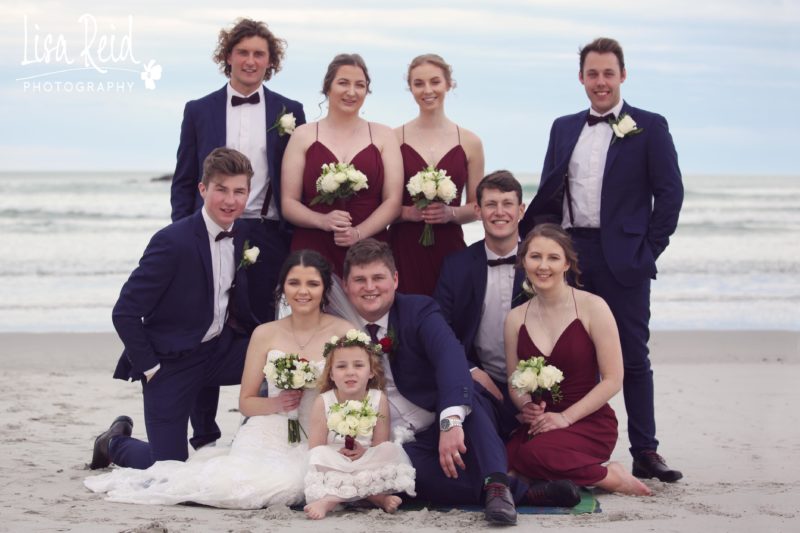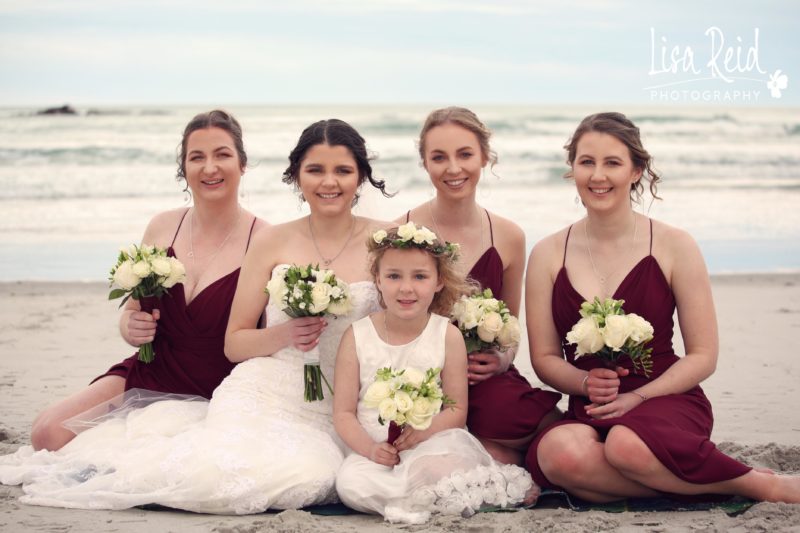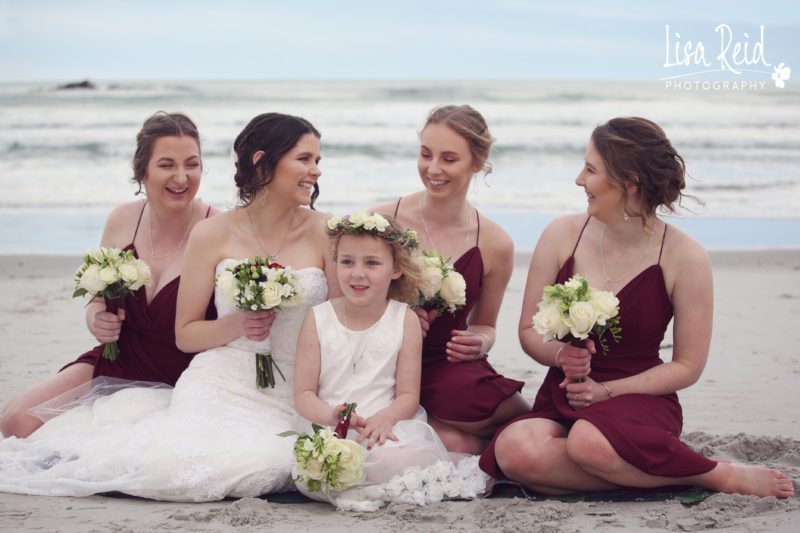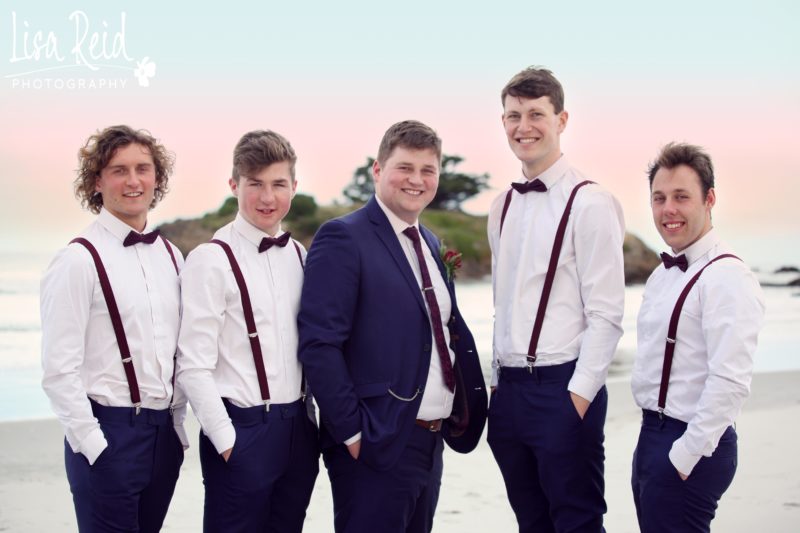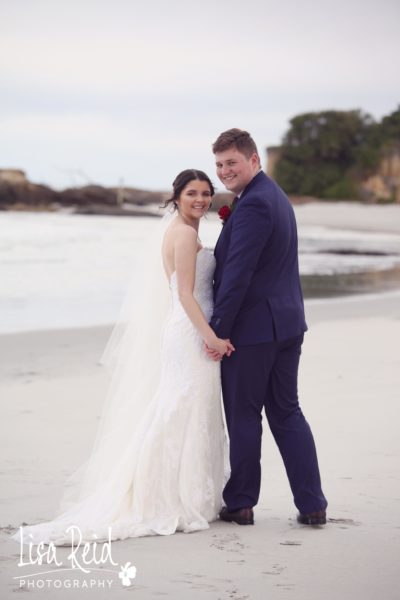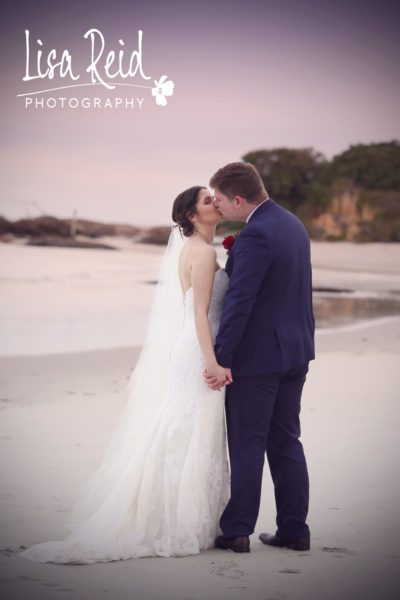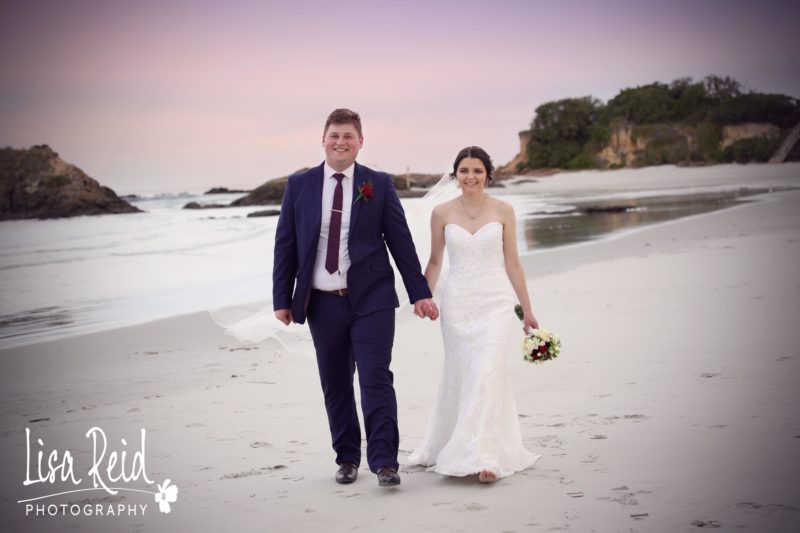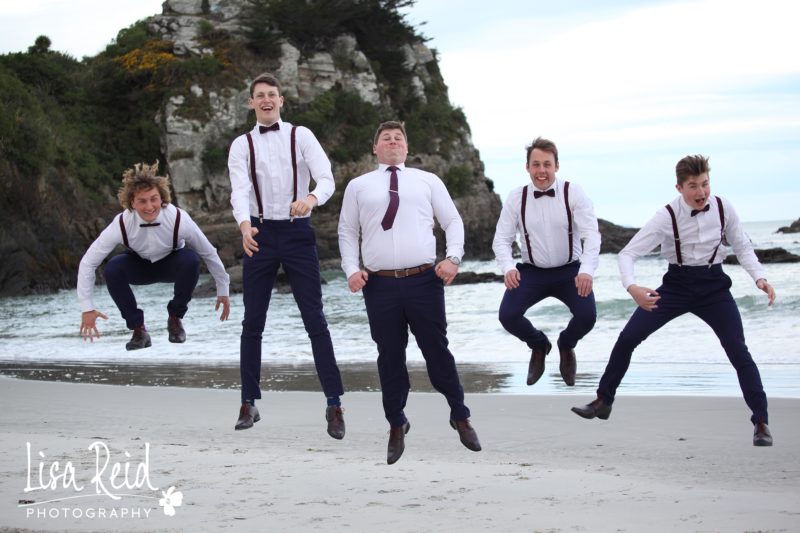 Wow!! Always amazes me how crazy some people are. Just kidding – you guys were awesome jumpers.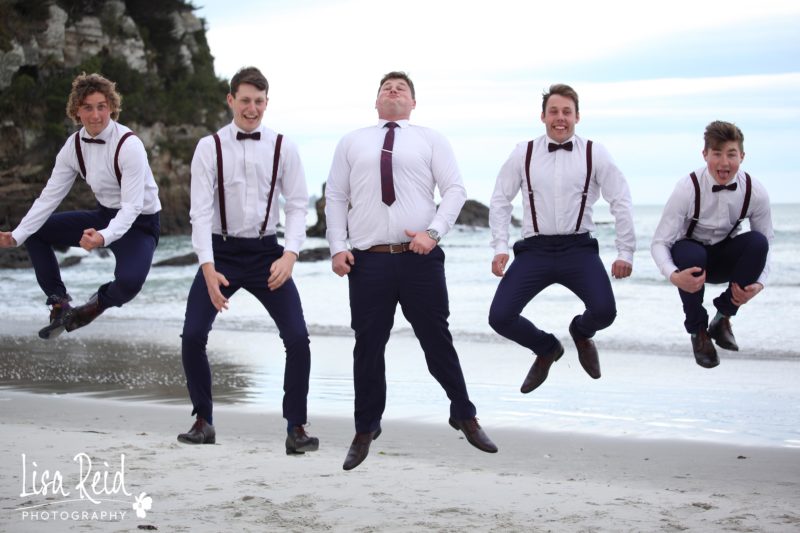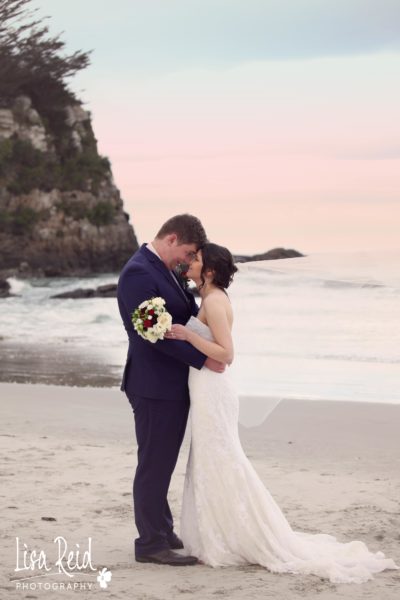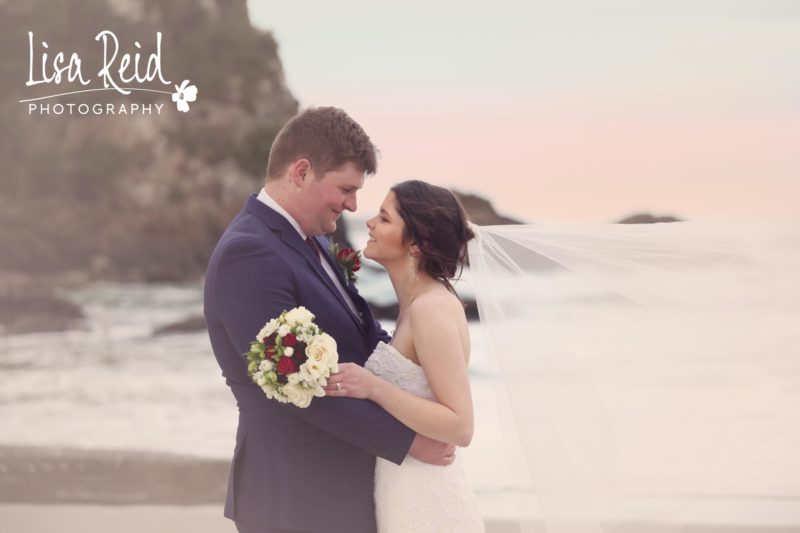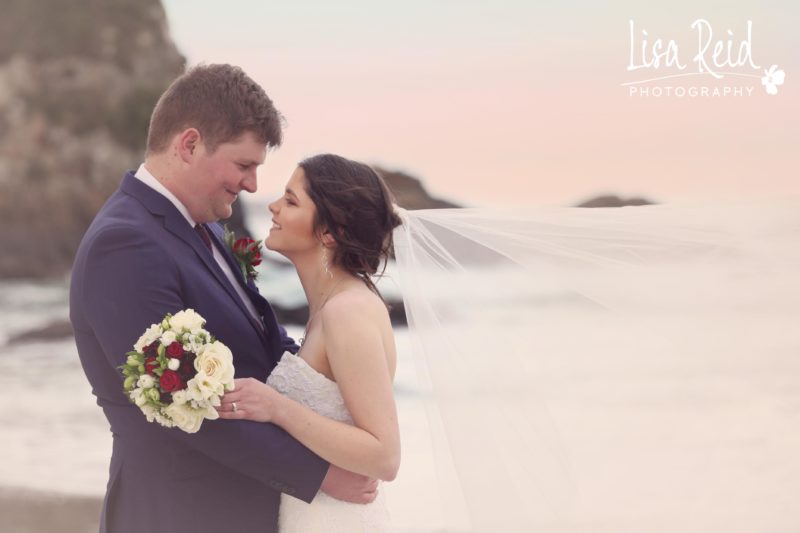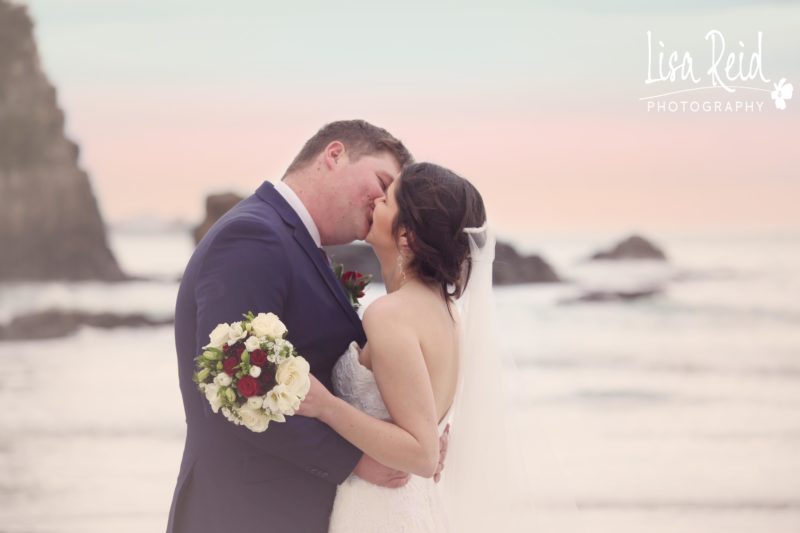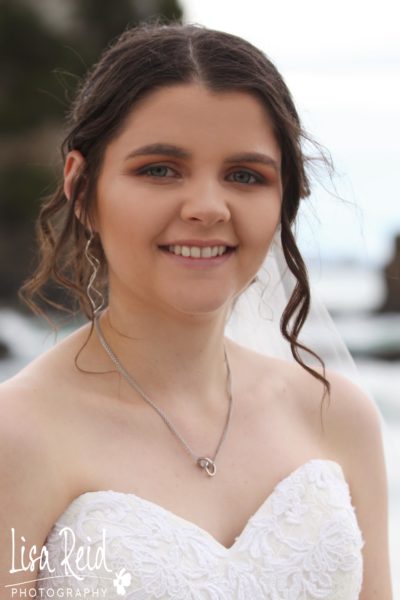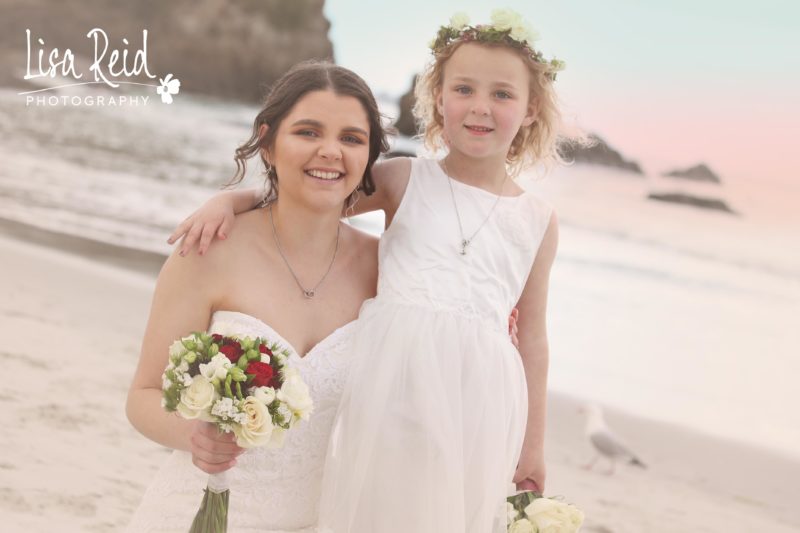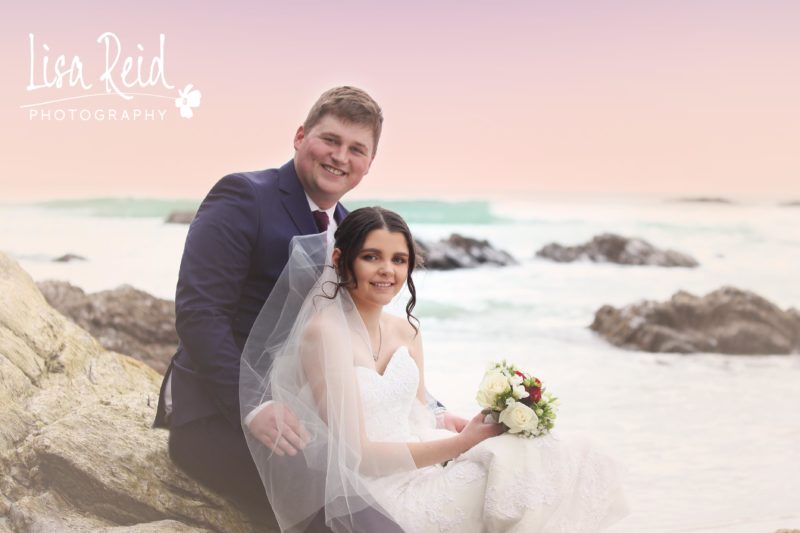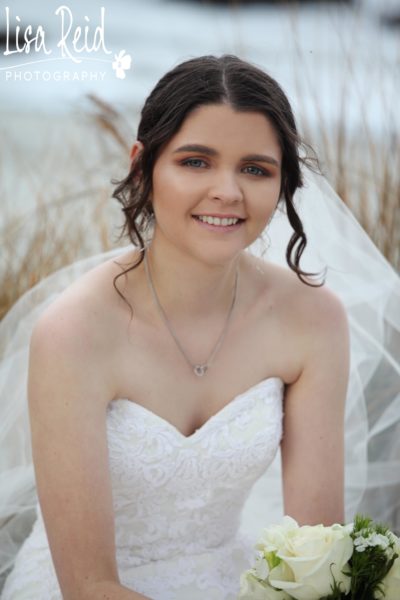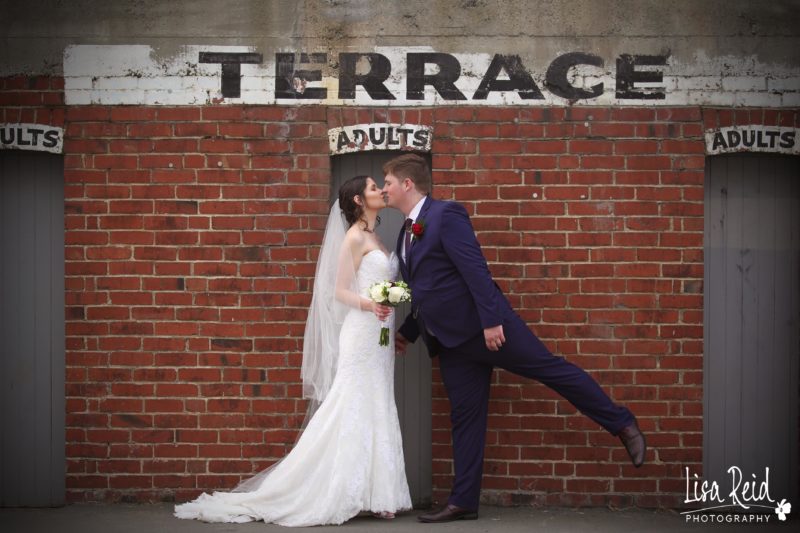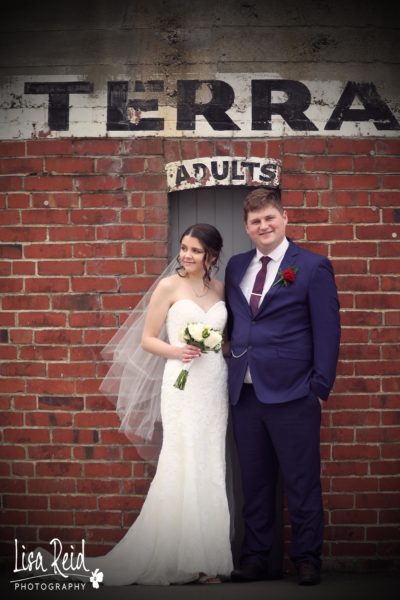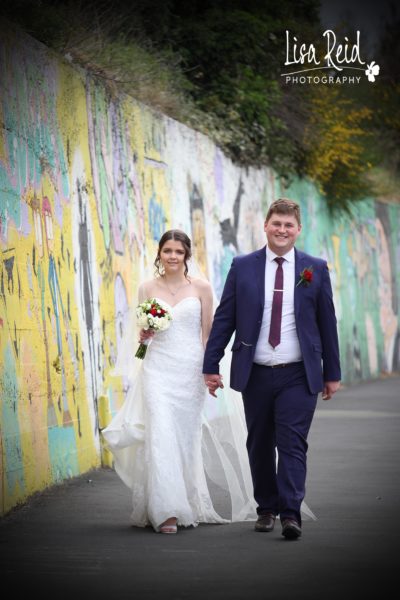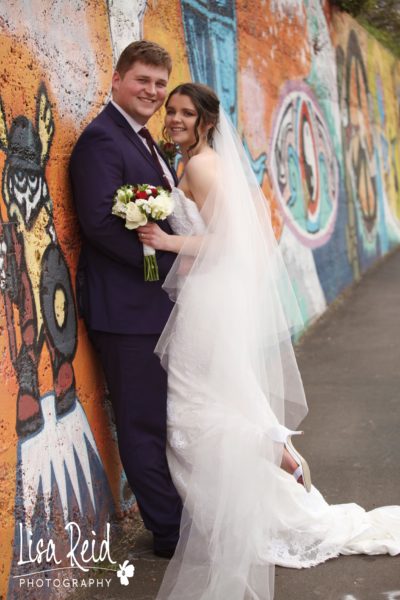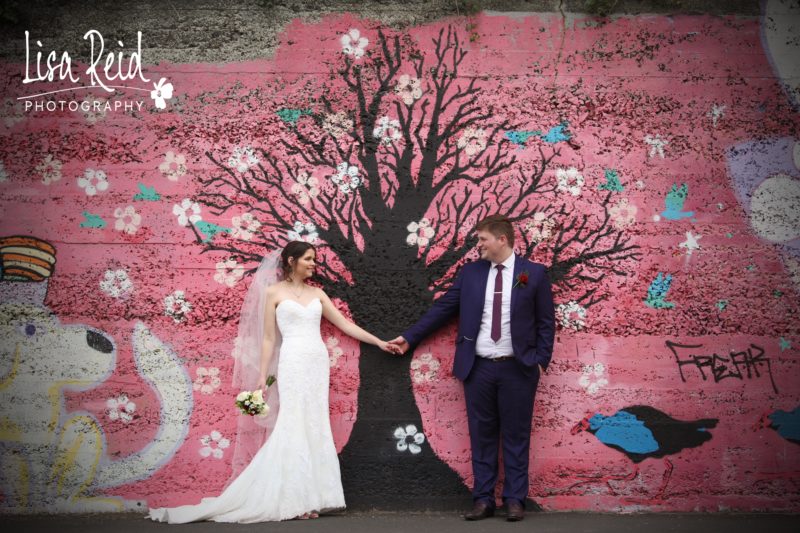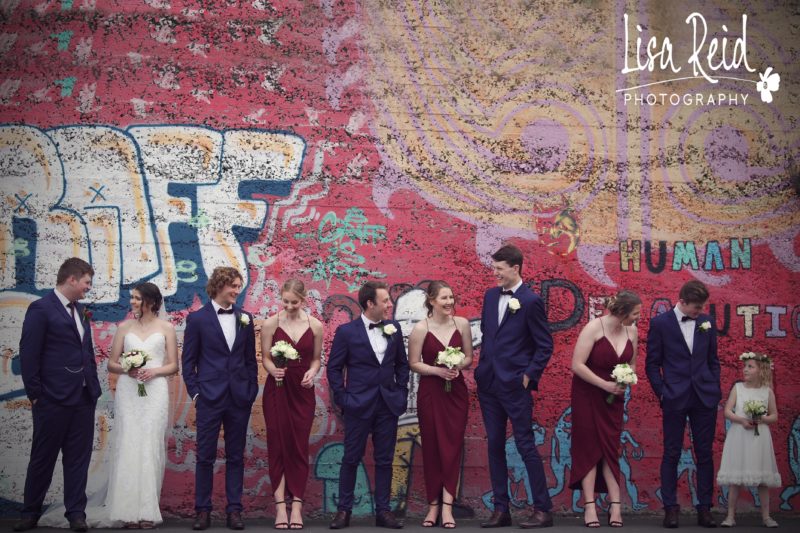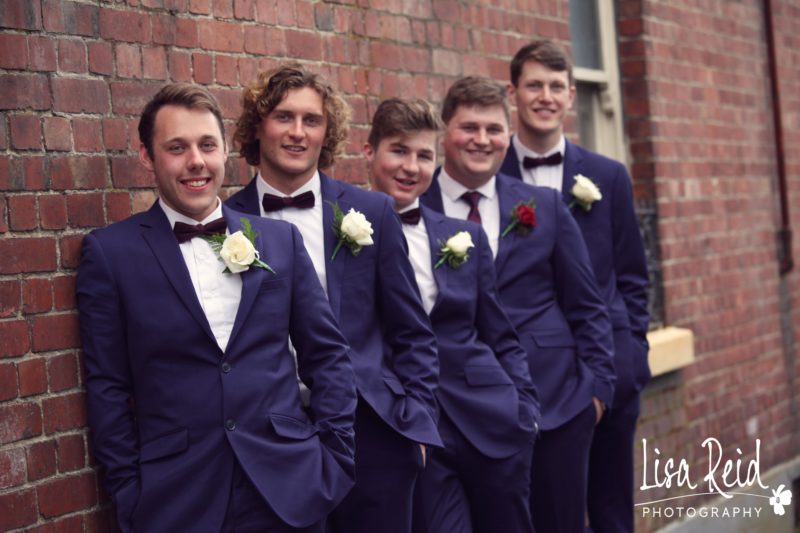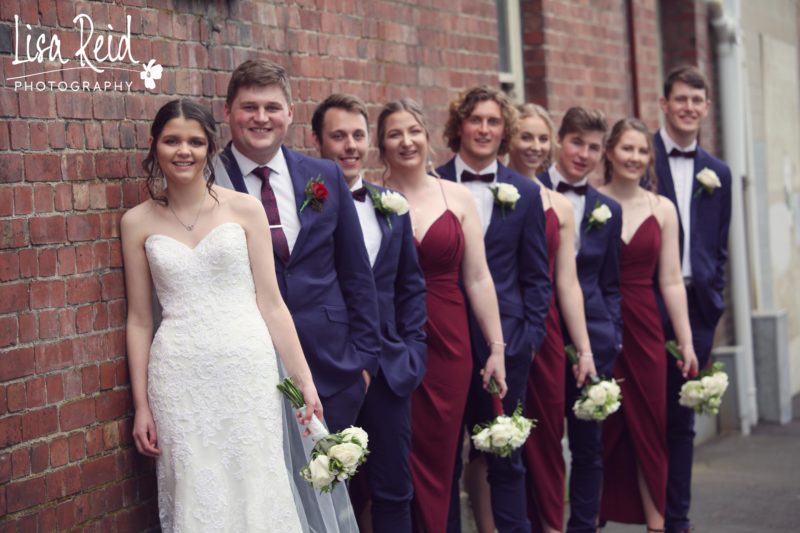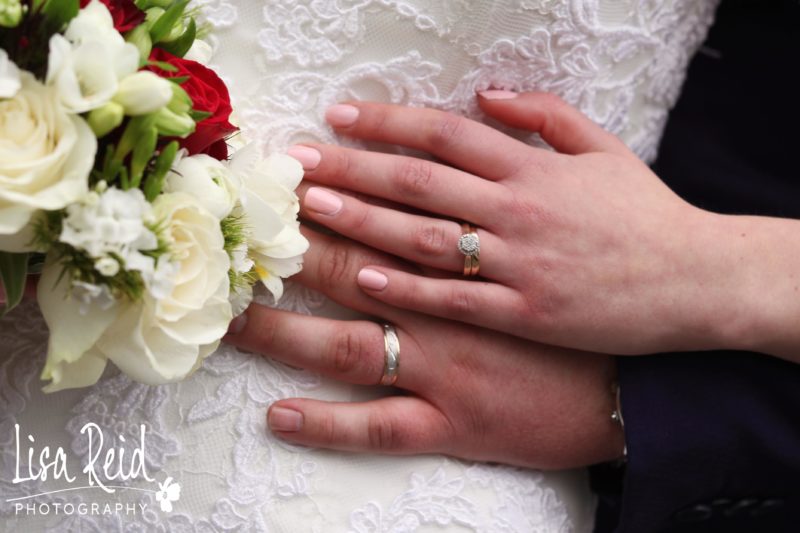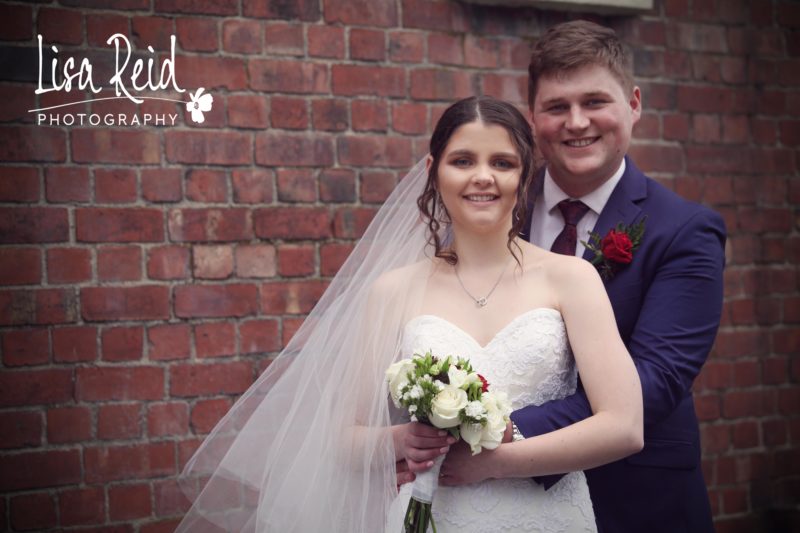 Apparently little Annabel was a little disappointed that Sam was going to marry Kate – she was hoping that he would marry her instead. To soften the blow Sam gave her a bracelet with her very own proposal – to be his flower girl.
That's pretty cute.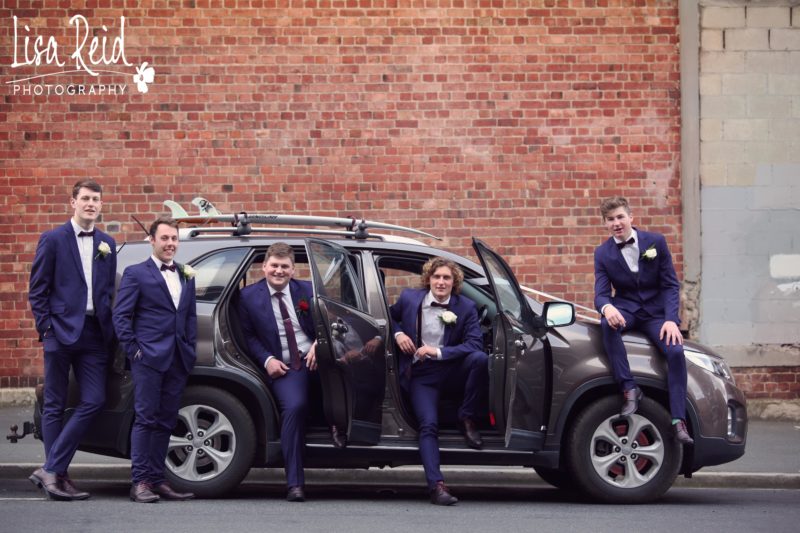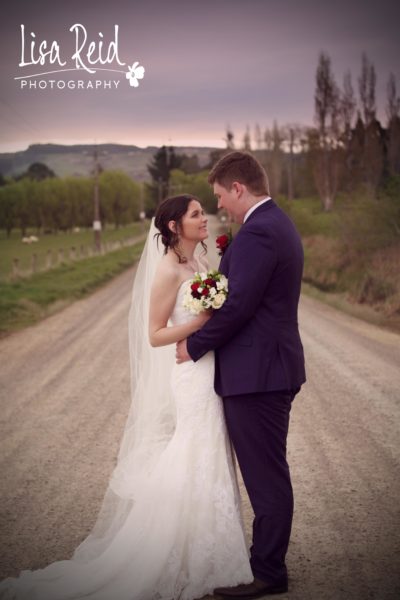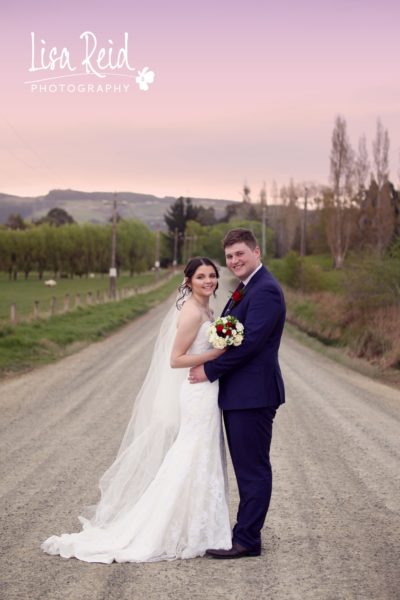 Sam and Kate I wish you both a lifetime of love and happiness and marriage filled with fun, laughter and good times.